Skip to main content
Royalty
Royal Weddings
When the Duke and Duchess of Cambridge were married at Westminster Abbey in April 2011, they followed a long line of British royal weddings. However, their wedding would have been seen by more people than any other. Although the Abbey was full to its 2,200 capacity, nearly a billion people worldwide tuned in to watch live coverage or news highlights of the wedding.
The wedding of HRH The Duke and Duchess of Cambridge
None would have been prouder than the Duke of Cambridge's grandmother, Her Majesty Queen Elizabeth II, who married Lieutenant Philip Mountbatten RN here during post-war austerity in 1947.
The wedding of HM Queen Elizabeth II and HRH The Duke of Edinburgh
Elizabeth II's father, His Majesty King George VI, exchanged vows with Lady Elizabeth Bowes-Lyon at the High Altar in April 1923.
Elizabeth II's sister HRH The Princess Margaret was married here in 1960 and of the current Royal Family, HRH The Princess Alexandra, HRH The Princess Royal and HRH The Duke of York were all married on the steps of the High Altar.
The wedding of HRH The Princess Royal
In all, 16 royal weddings have taken place in the Abbey and the tradition goes back nine hundred years - to Henry I who married Princess Matilda of Scotland in 1100.
SHARE
TAGS
Royalty
Back to top
The biggest challenge we face is actually time – getting all our work done alongside the daily routine of the Abbey as a working church, visitor attraction and home to 1,000 years of history.

Wolter - Heritage Cleaner
Westminster Abbey is a UNESCO World Heritage Site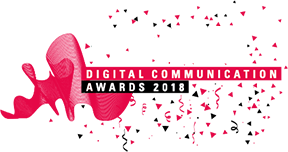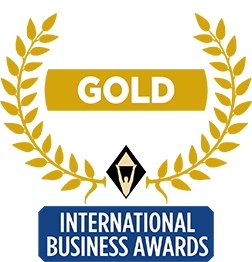 Useful links
Contact us
The Chapter Office
Westminster Abbey
20 Dean's Yard
London
SW1P 3PA

+44(0)20 7222 5152

[email protected]
Follow us
Sign up to our newsletter
Subscribe
Designed by

Developed by


Tweet this