Skip to main content
History
Pyx Chamber
The Pyx Chamber is one of the oldest surviving parts of Westminster Abbey.
This low vaulted room off the East Cloister is part of the Undercroft, underneath the monk's dormitory, which was built about 1070. The Chamber was walled off in the 12th century and made into a treasury in the 13th century, and possibly used as a sacristy when Henry III was rebuilding the main Abbey. The chamber still possesses its medieval tiled floor and some tiles from the 11th century.
The Pyx Chamber
It takes its name 'Pyx' from wooden boxes in which silver and gold pieces were kept secure to await the "Trial of the Pyx" - melting down the measured silver content as a way of showing that the coinage was pure. The stone table (not an altar) against the east wall was used to test the silver. The Trial continues to this day in Goldsmiths' Hall in the City of London.
The crucifix in the Pyx Chamber
Further reading
Chapter House and Pyx Chamber Guide
"Pyx chamber unmasked" by W. Rodwell & "Medieval picture proved the key" [Pyx trial] by R. Turner in Westminster Abbey Review no.3 Winter 2017-18
SHARE
TAGS
Architecture
Back to top
Having a daily relationship with a 1000 year old garden is a joy.

Jan - Head Gardener
Westminster Abbey is a UNESCO World Heritage Site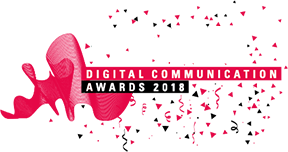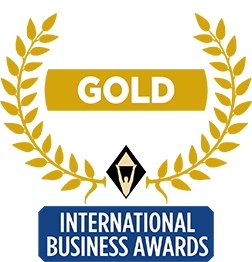 Useful links
Contact us
The Chapter Office
Westminster Abbey
20 Dean's Yard
London
SW1P 3PA

+44(0)20 7222 5152

[email protected]
Follow us
Sign up to our newsletter
Subscribe
Designed by

Developed by


Tweet this