Skip to main content
Icons at Westminster Abbey
Icons at Westminster Abbey
Two icons were dedicated in the nave on 25th March 1994. You can see them displayed on pillars not far from the grave of the Unknown Warrior.
The nave, with the icons on opposite pillars
We introduced them to provide a prominent Christian symbol, reminding visitors of the Abbey's main function as a working and worshipping Church. They also create a point where visitors can light votive candles (first introduced during the period before the Gulf War in 1990) and say prayers.
The two panels, made of egg tempera and gold on wood by Russian artist, Sergei Federov (born in 1958), represent the Mother of God with the Christ Child and Christ himself. They bear the features of an 11th-century Byzantine style of painting.
Icon of the Blessed Virgin Mary
Icon of Christ
SHARE
It's a privilege to live and work here – the Abbey really is the heart of the country and its history.

Martin - The Dean's Verger
Westminster Abbey is a UNESCO World Heritage Site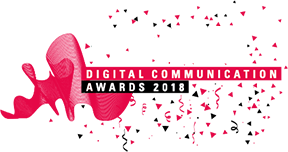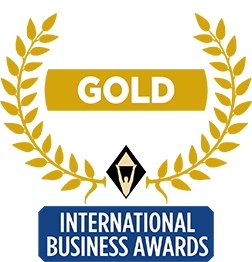 Useful links
Contact us
The Chapter Office
Westminster Abbey
20 Dean's Yard
London
SW1P 3PA

+44(0)20 7222 5152

[email protected]
Follow us
Sign up to our newsletter
Subscribe
Designed by

Developed by


Tweet this