Skip to main content
History
Abbots & Deans
List of Abbots of the monastery and Deans of the Collegiate Church.
Abbots
The monastery was dissolved in January 1540, then was restored by Mary I.
Bishop of Westminster
Deans
Notes
Neile, Dolben, Sprat, Atterbury, Bradford, Wilcocks, Pearce, Thomas and Horsley were also Bishops of Rochester at the same time as they were Dean. As Rochester was an impoverished diocese holding it alongside the Deanery of Westminster enabled it to have an income and a London residence.
SHARE
TAGS
Notable people
|
Christianity
Back to top
It's a privilege to live and work here – the Abbey really is the heart of the country and its history.

Martin - The Dean's Verger
Westminster Abbey is a UNESCO World Heritage Site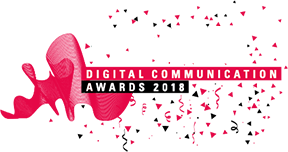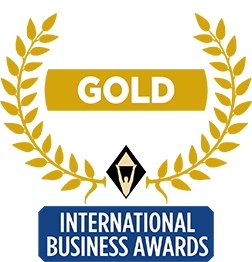 Useful links
Contact us
The Chapter Office
Westminster Abbey
20 Dean's Yard
London
SW1P 3PA

+44(0)20 7222 5152

[email protected]
Follow us
Sign up to our newsletter
Subscribe
Designed by

Developed by


Tweet this