Skip to main content
History
Abbey gardens
College Garden, hidden within the walls of the Abbey precincts, has been in cultivation for over 900 years.
In monastic times, it was used to grow food and medicinal herbs for the occupants of the Abbey. There was an orchard, as well as fishponds, beehives, and a separate plot for growing vegetables.
Summer flowers in College Garden
But the garden wasn't simply somewhere to grow food. It was also a place of beauty, neatly laid out and planted with roses and lilies. The garden was tended by a Head Gardener and two under-gardeners. They were monks and were expected to attend daily services – although they were asked to leave their muddy boots and capes outside. Today, the garden is a peaceful place to relax during your visit to the Abbey. You can also enjoy our two smaller gardens: the Little Cloister Garden, with its fountain and borders of scented plants which was originally an area set aside for recuperation after illness, and the Garth, a lawn bordered by the cloisters, which was used by the monks for quiet reflection.
Little Cloister fountain
Visit the gardens
The College Garden and Little Cloister Garden are open - and free to visit - on Tuesday, Wednesdays and Thursdays. See entry times for garden opening hours.
Further reading
The Gardens of Westminster Abbey by Jan Pancheri
---
For the gardener
The Westminster Abbey Shop sells a range of items inspired by our 900-year-old gardens, including books, homewares and seeds selected by the Abbey's Head Gardener.
Shop garden range
SHARE
TAGS
Architecture
Back to top
The biggest challenge we face is maintaining such a large physical collection of material within a historic building – believe it or not, there's just not enough space for it all.

Matthew - Keeper of the Muniments
Westminster Abbey is a UNESCO World Heritage Site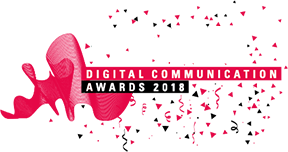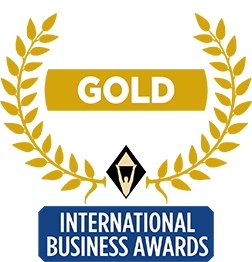 Useful links
Contact us
The Chapter Office
Westminster Abbey
20 Dean's Yard
London
SW1P 3PA

+44(0)20 7222 5152

[email protected]
Follow us
Sign up to our newsletter
Subscribe
Designed by

Developed by


Tweet this