Skip navigation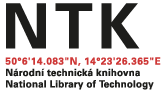 Or browse: Catalog, eBooks A-Z, eJournals A-Z, All eResources, Show all resources


Projects
Czech
|
My account
My account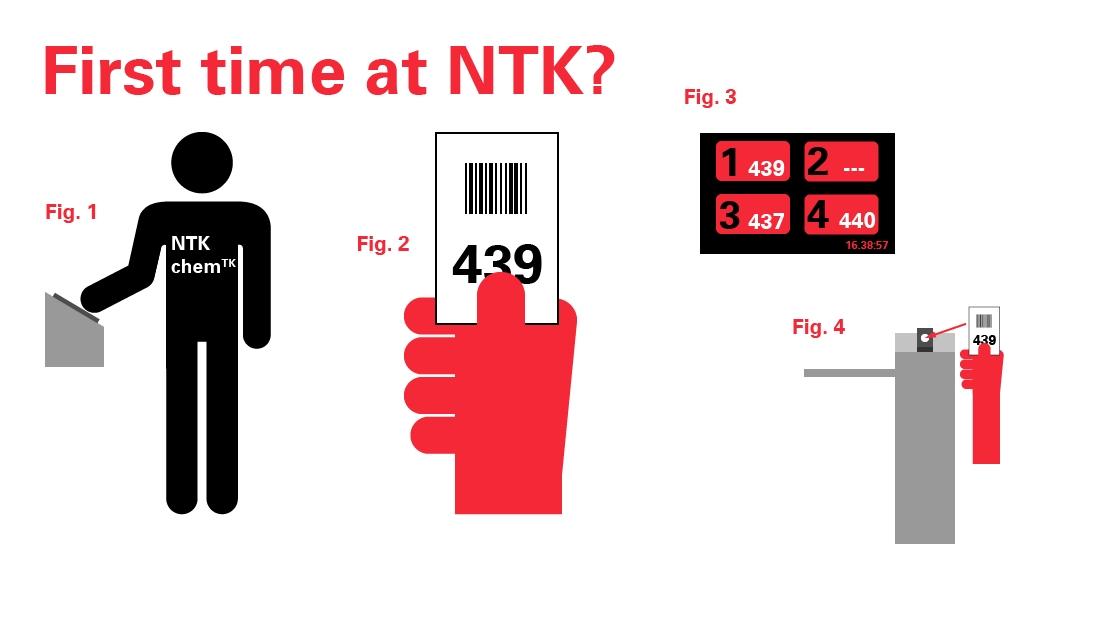 Pre-registration saves time
Fill the pre-registration form online and avoid the queues.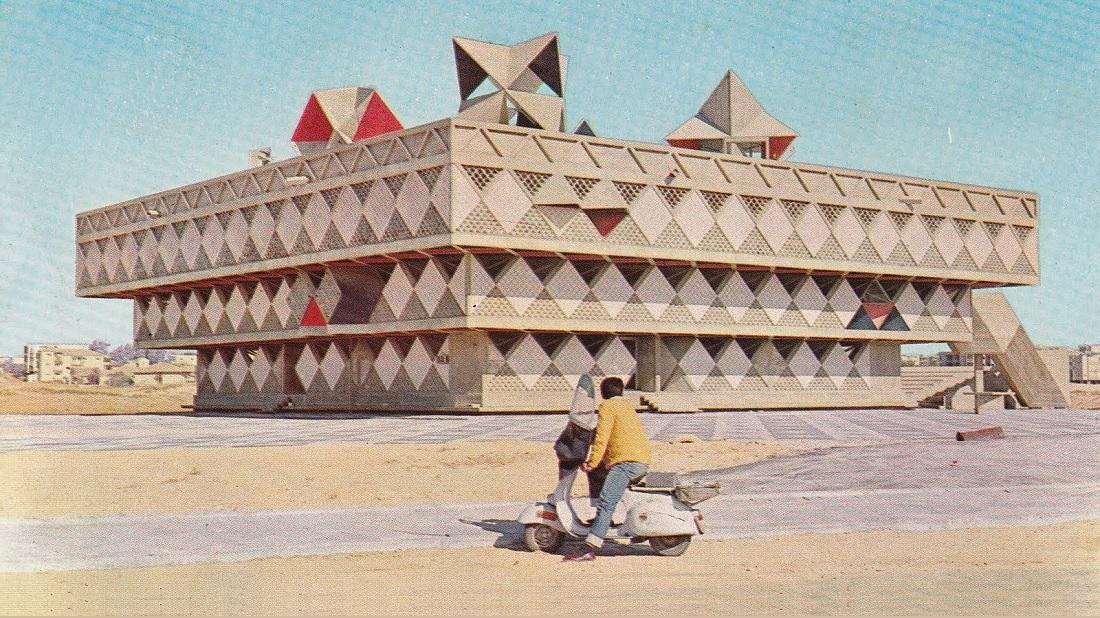 Gallery NTK presents
Space Packing Architecture: the Life and Work of Alfred Neumann. The first-ever exhibition on the work of Alfred Neumann. Learn more.
Self-service reserves
Pick up your reserves from the self-service shelf (Floor 3, Sector A) whenever the library is open. Learn more.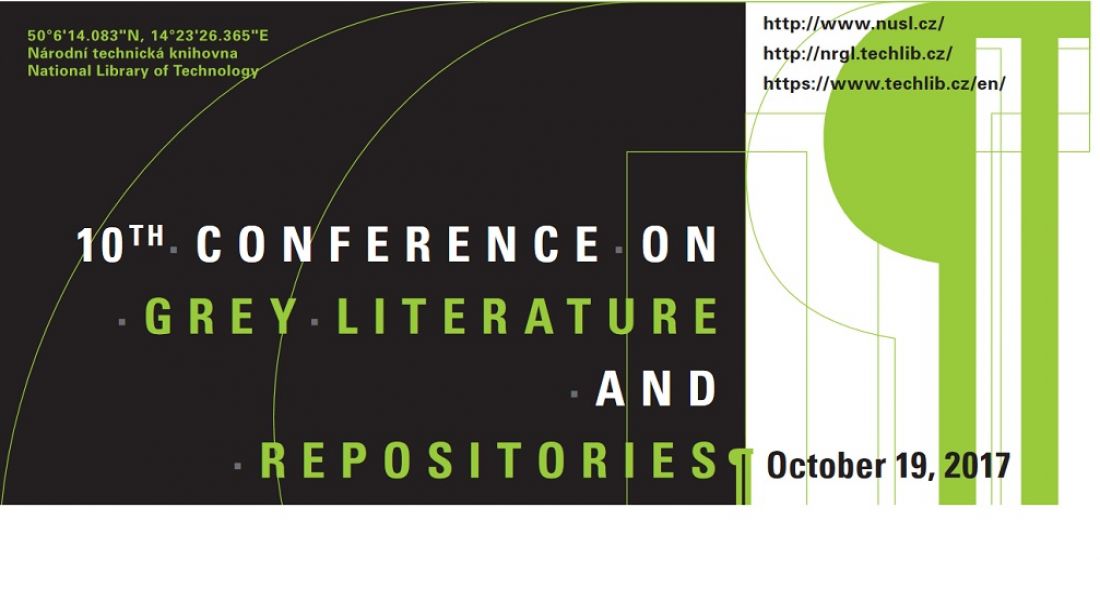 10 Years With Grey Literature
We cordially invite you to 10th Conference on Grey Literature and Repositories. Register now.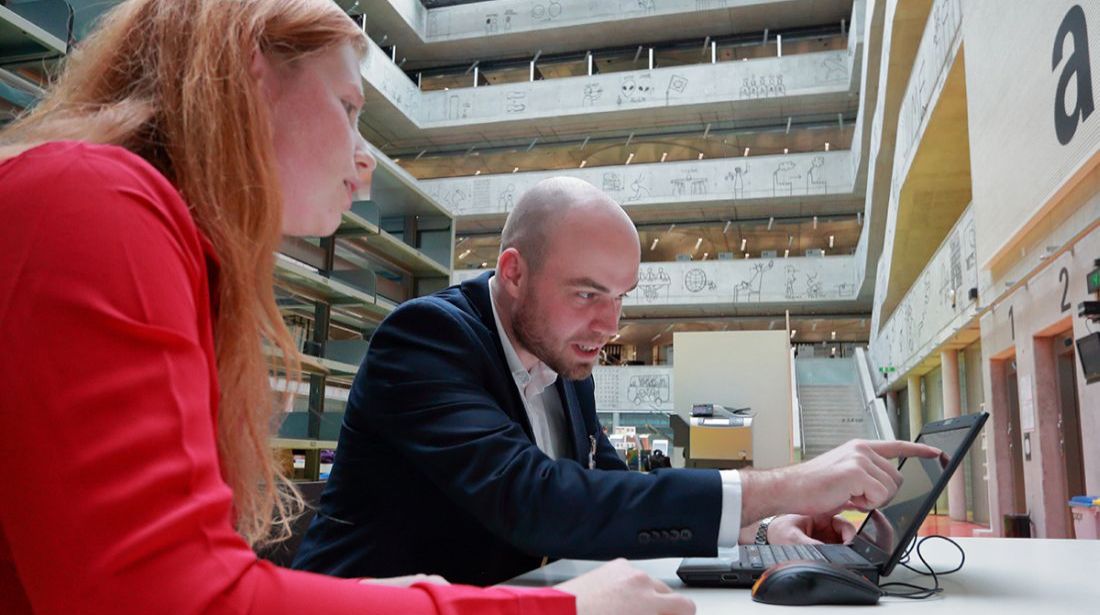 Knowledge Navigation Corner
Ask our experts about effective searching techniques and writing a paper or thesis. Arrange an appointment with one of our specialist. Service is free of charge.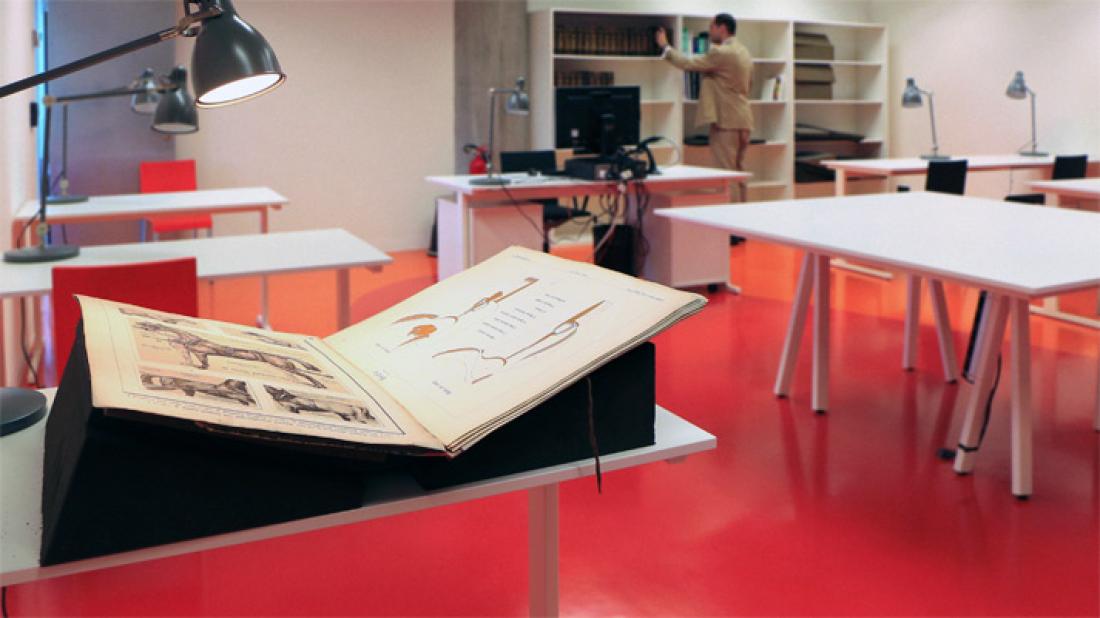 New Quiet Study Room
Behind the door of the Rare Books & Special Collections Reading Room you can find more quiet study space. Enter from the Periodicals Reading Room (3rd Floor).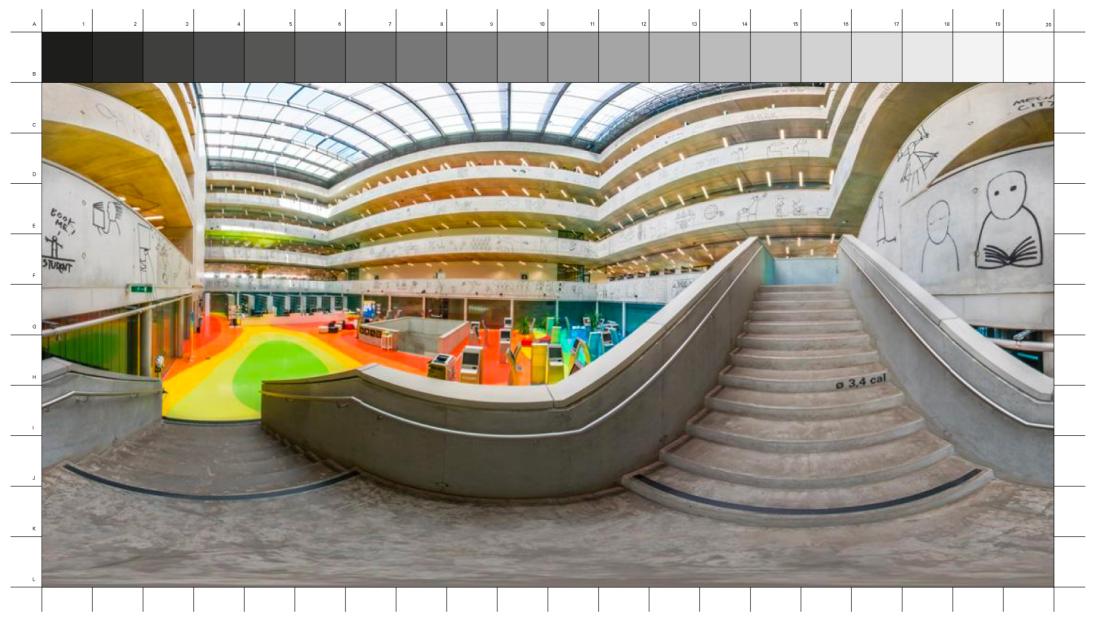 Virtual Library Tour
Explore the library from new angles; simply click here.
Enlivening Campus
Campus leaders signed an agreement on 17 June 2015 to proactively work towards making Campus Dejvice more attractive and engaging for the social, academic and research lives of students, scientists, professors and the general public.
 / 
News
Rafi Segal: Space Packed
24. 9.–
Accompanying
lecture
to exhibition of Alfred Neumann begins on Tuesday, September 26 at 5 PM. Free admission.
Individual Study Carrels Reservation is over
22. 9.–
The reservation of Individual Study Carrels for Winter Semester has ended. Winners will be contacted by email.
Digital Library Revamp
19. 9.–
Kramerius NTK
has a new interface. Here you can find lecture notes, historical technical publications and publications made available by EOD project.
show all
Selected eResources
All...
show all
Quick info
NTK Hours: 10:00 - 02:00
All hours
‌  Contact Form
‌ (+420) 232 002 535
‌  [email protected]
‌
‌
‌
‌
Quick Links

Add money to your account online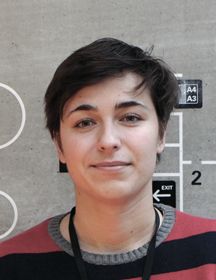 Pavlína Tvrdá
pavlina.tvrda
 232 002 535
Technická 2710/6, 160 80 Praha 6 - Dejvice
[email protected], tel.: 232 002 535