Skip navigation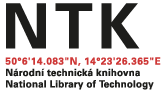 Or browse: Catalog, eBooks A-Z, eJournals A-Z, All eResources, Show all resources



Projects
Czech
|
My account
My account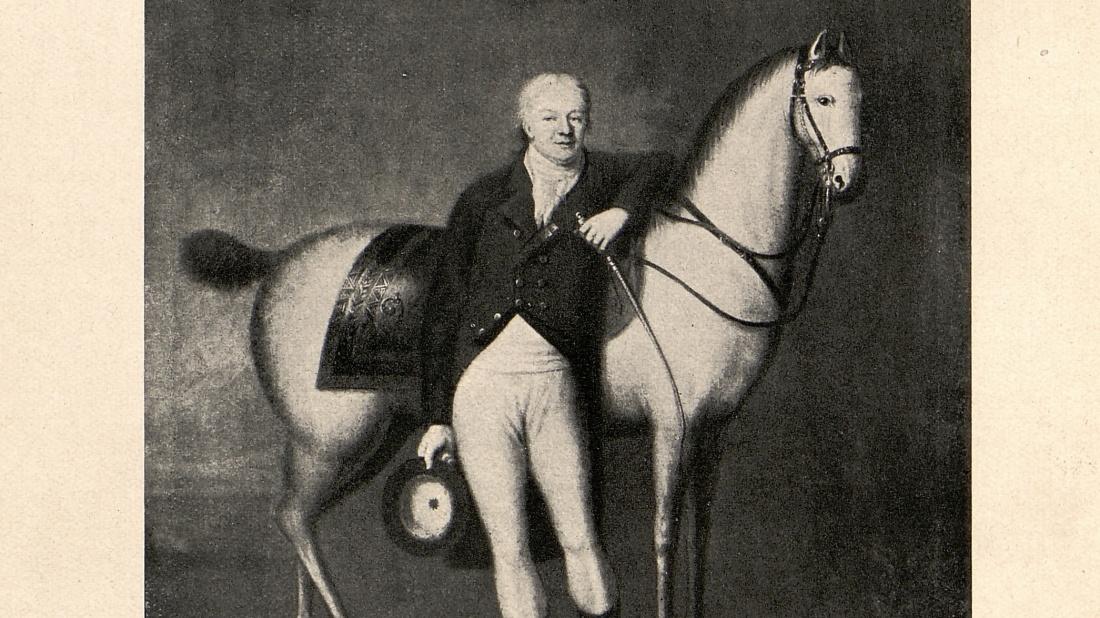 Celebrating Public Domain Day
Thousands of Works Newly Released from Copyright are available for Digitisation at a Special Price. Find out more.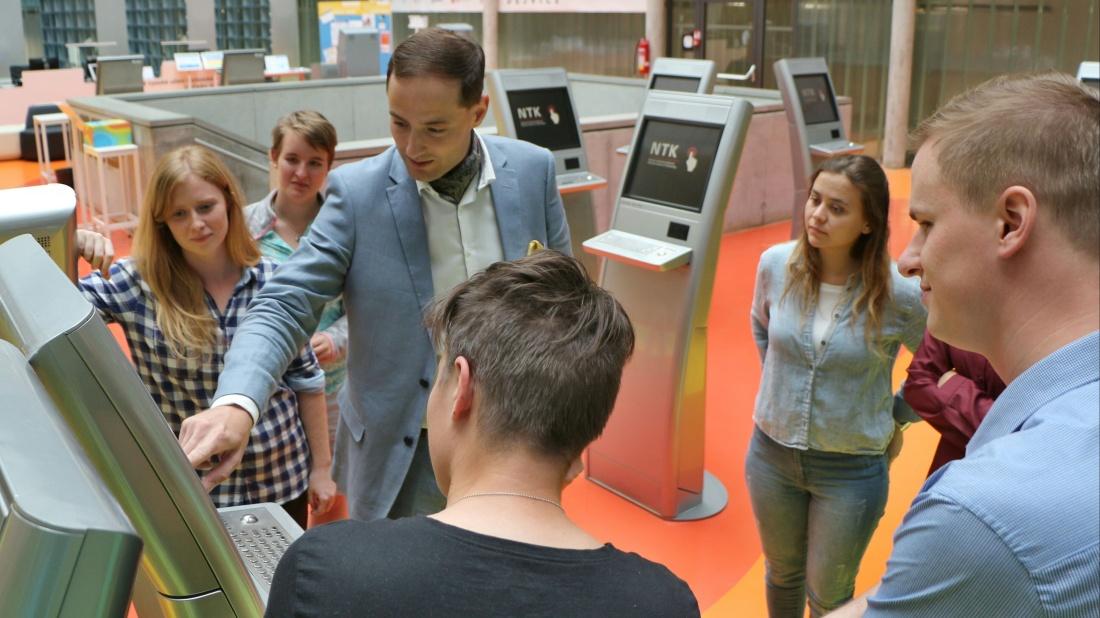 Get the Most Out of NTK in 30 minutes
Become a library insider. We will help you succeed in your studies. You'll find out where to look for quiet study, where to solve your team project and other useful tips.
Self-service reserves
Pick up your reserves from the self-service shelf (Floor 3, Sector A) whenever the library is open. Learn more.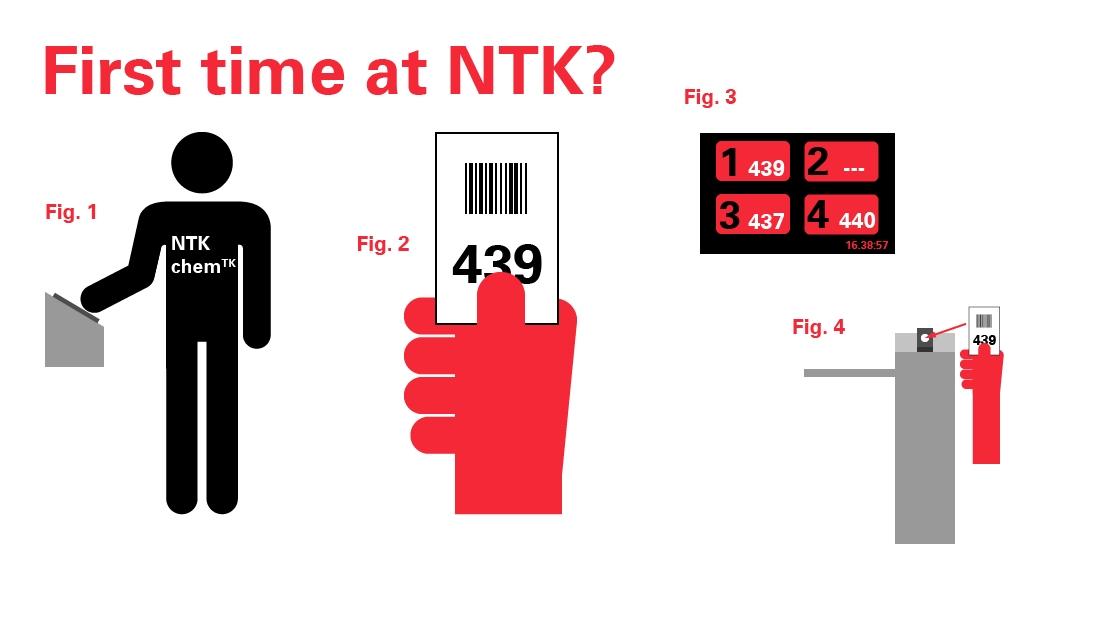 Pre-registration saves time
Fill the pre-registration form online and avoid the queues.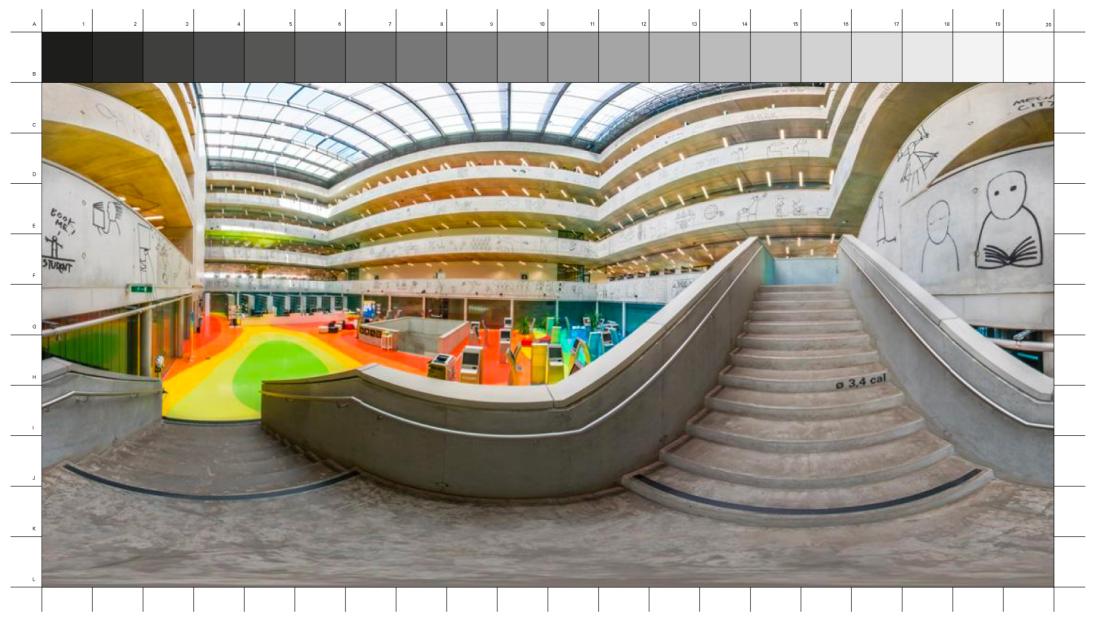 Virtual Library Tour
Explore the library from new angles; simply click here.
Enlivening Campus
Campus leaders signed an agreement on 17 June 2015 to proactively work towards making Campus Dejvice more attractive and engaging for the social, academic and research lives of students, scientists, professors and the general public.
 / 
News
Get the Most Out of NTK in 30 minutes
9. 1.–
Every Tuesday you can become a library insider with a 
short introduction to services
. No registration required and the tour is free. Meet us at 1 PM in front of the main library turnstiles.
Accessing Team or Individual Study Rooms
4. 1.–
Because of ongoing system upgrade, you may not be able to access your reserved
team
or
individual
study room. In that case, please contact reception at NTK 3 entrance, security personel will assist you.
Extended Opening Hours on Sundays
2. 1.–
You can study throughout the library on Sunday until 10:00 PM again. We have expanded study space during the exam period. Check out the
Sunday Opening Hours during exams
.
show all
Selected eResources
All...
show all
Quick info
NTK Hours: 8:00 - 02:00
All hours
‌  Contact Form
‌ (+420) 232 002 535
‌  [email protected]
‌
‌
‌
‌
Quick Links

Add money to your account online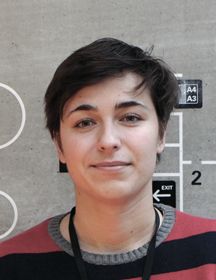 Pavlína Tvrdá
pavlina.tvrda
 232 002 535
Technická 2710/6, 160 80 Praha 6 - Dejvice
[email protected], tel.: 232 002 535