Skip navigation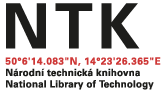 Or browse: Catalog, eBooks A-Z, eJournals A-Z, All eResources, Show all resources


Projects
Czech
|
My account
My account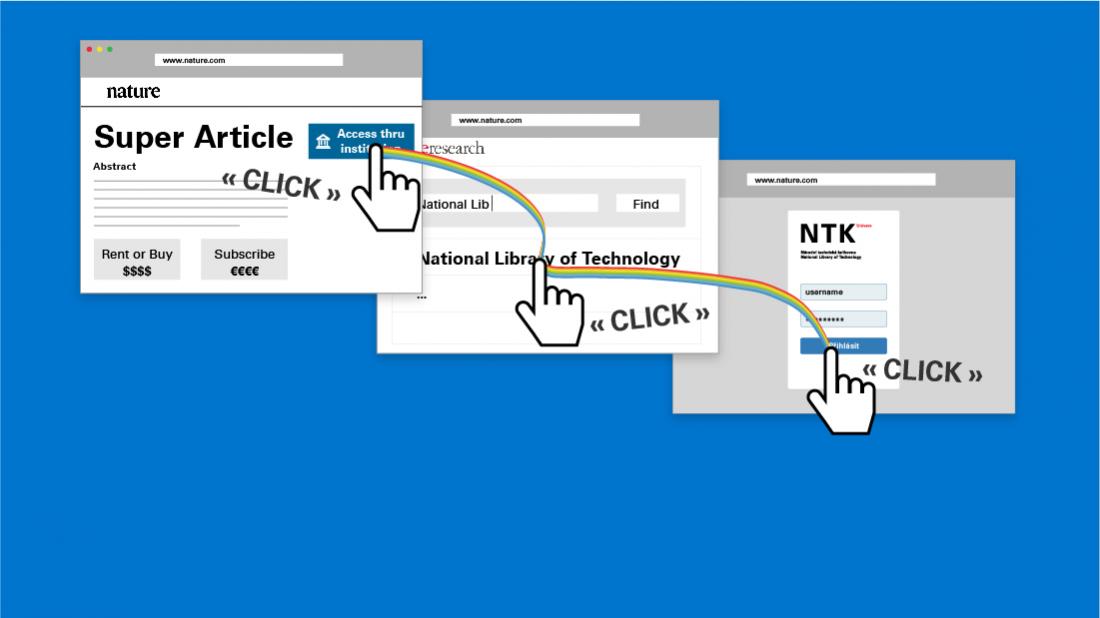 Access to e - resource Nature.com
Every client of the National Library of Technology has the access to the popular magazine Nature.com. Try it too. Find the list of all e-resources we offer and information about them on our website.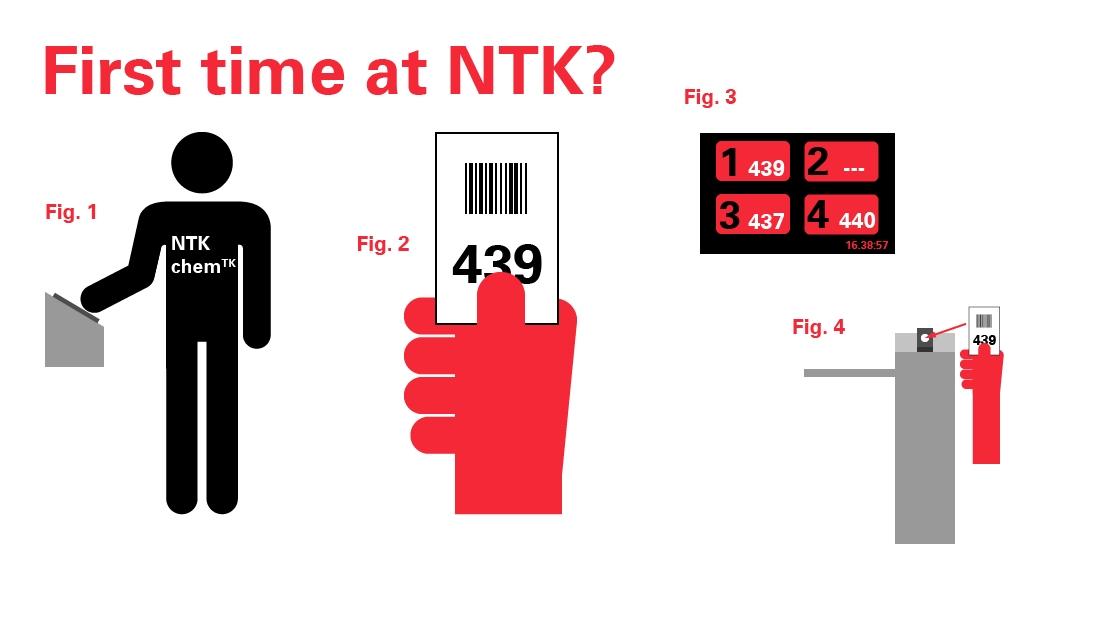 Pre-registration saves time
Fill the pre-registration form online to save time.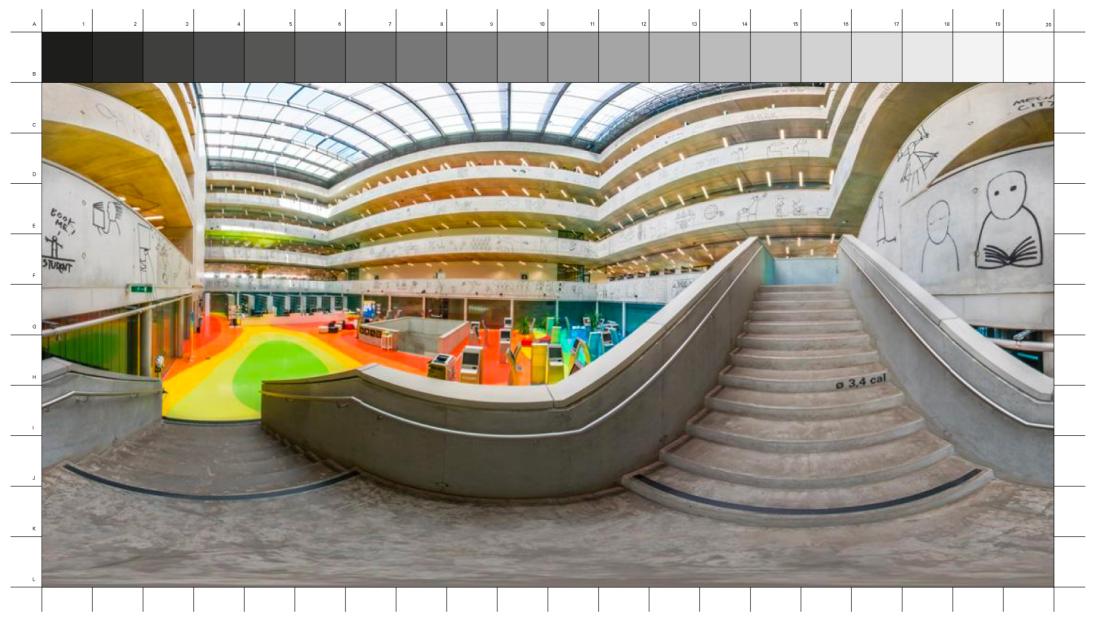 Virtual Library Tour
Explore the library from new angles; simply click here.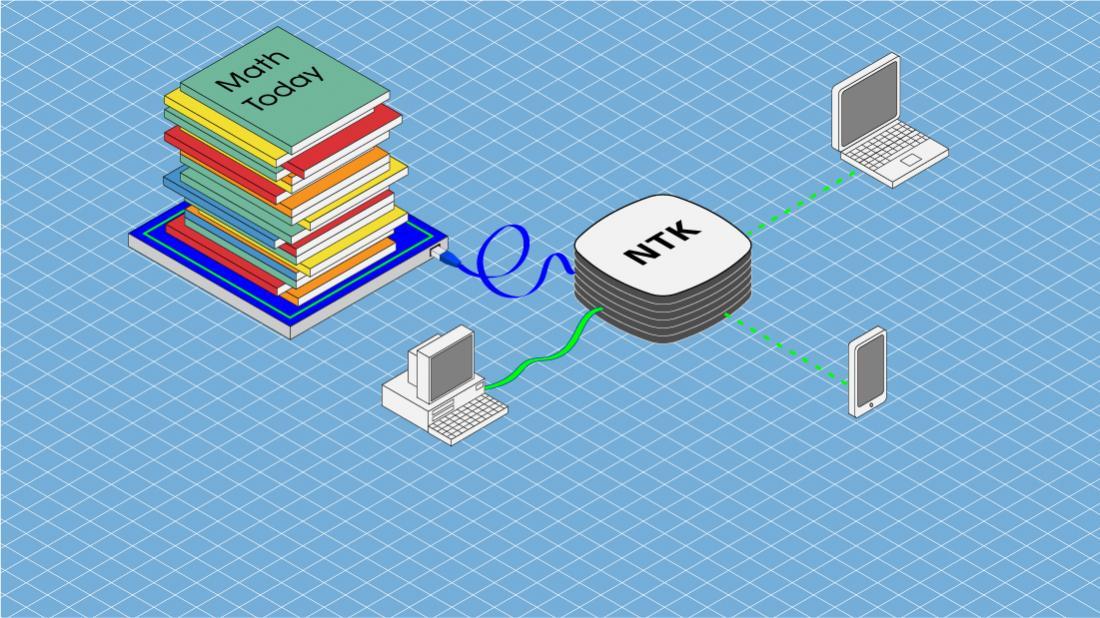 24/7 Online Access to Scientific Resources
In 2018 the National Library of Technology provides access to more than 19,000 new electronic books. Read more...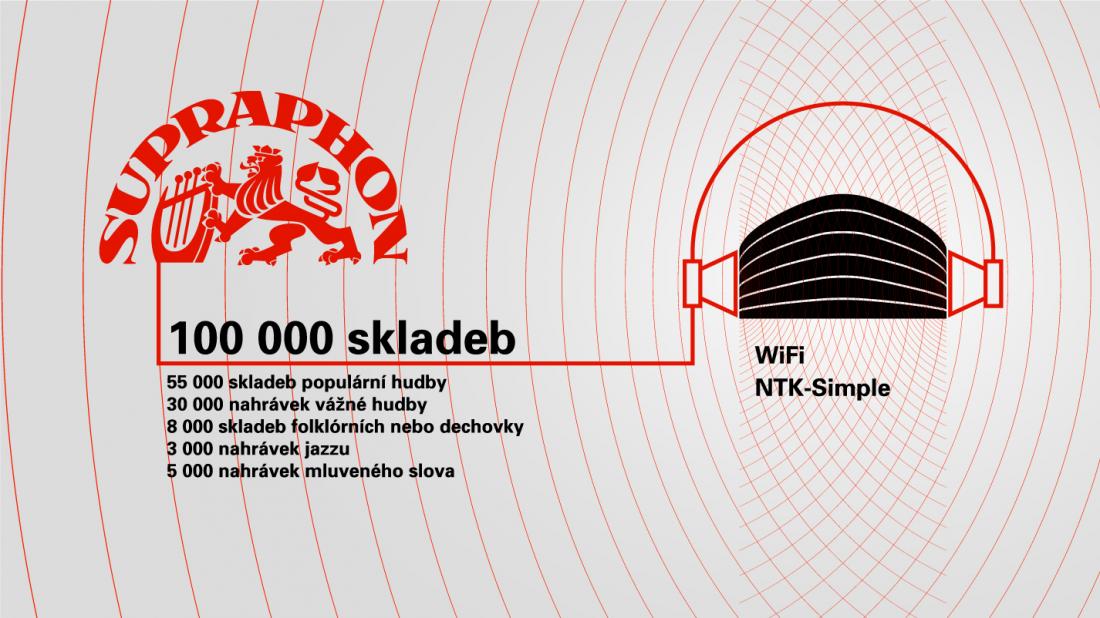 Supraphon Digital Archive in NTK
Registered customers have now access to the complete digital archive of Supraphon, a Czech record label. See more...
Self-service reserves
Pick up your reserves from the self-service shelf (Floor 3, Sector A) whenever the library is open. Learn more.
 / 
News
The net change in NTK
5. 2.–
We will change the net at NTK. The terminals and the printers will be out of order on 6th Jan (4th and 6th floor), 7th Jan (3rd and 5th floor, Periodical reading room, ČVUT library), 15th and 16th Jan (8.00 – 10.00) and 7th and 8th March (the whole NTK).
Installation of new printers on your laptop
29. 11.–
If you are used to print documents from your laptop or tablet, please note that you need a new print queue to be installed on your device. Use our
guide
to find out how to do it.
Cloak room is open again
29. 10.–
From yesterday, you can leave your belongings in a public cloak room again. It is located in the parter of the building next to the Gallery NTK and on the right hand side from the entrance NTK3.
show all
Selected eResources
All...
show all
Quick info
NTK Hours: 8:00 - 02:00
All hours
‌  Contact Form
‌ (+420) 232 002 535
‌  [email protected]
‌
‌
‌
‌
Quick Links

Add money to your account online
Vojtěch Turek
Technická 2710/6, 160 80 Praha 6 - Dejvice
[email protected], tel.: 232 002 535