Share < br />this article:
A New Nine Inch Nails EP Is Coming Soon
Monique Melendez
// March 15, 2018
Share < br />this article: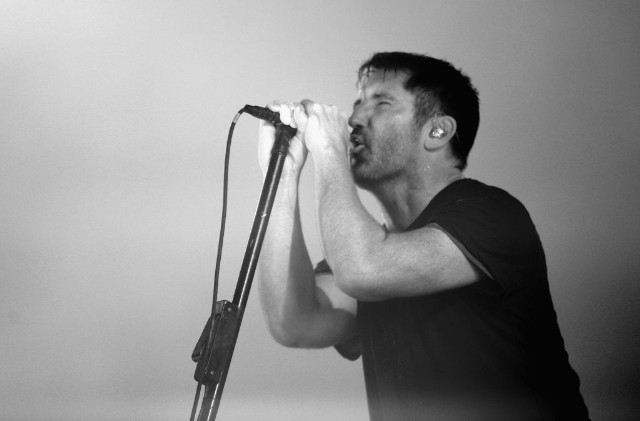 Rich Fury / Stringer
During a recent BBC radio interview, Nine Inch Nails' Trent Reznor and Atticus Ross revealed that a new NIN EP will be released before the end of June. The pair sat down to discuss their upcoming appearance at the Robert Smith-curated Meltdown Festival in London, where NIN will take the stage June 22. Reznor promised the new EP will drop before their appearance: "We're in the process of finishing that right now and that should be out before the shows take place," he said. "It's not what we expected it to be," he added.
This yet-to-be-named EP will close the trilogy that began with 2016's Not The Actual Events and continued with last July's Add Violence. "We started out with a pretty rigid concept of what the three EPs were gonna be, having not written them all but having a kind of blueprint for the trajectory and the sound," Reznor said. As NIN started working on what they thought would be the third EP, it all started to feel "too predictable," Reznor said. "It felt like we were forcing things, musically and storytelling-wise and the whole trajectory. The reason this has been a little bit delayed is… it took us a while for what has become the third EP to reveal itself to us."
Monique Melendez
Tags:
nine inch nails
---
Recommended for you \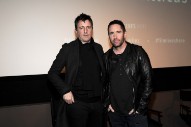 Stream Trent Reznor and Atticus Ross' Score for Bird Box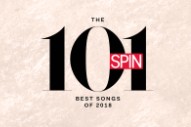 The 101 Best Songs of 2018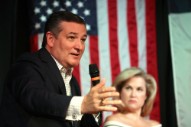 Ted Cruz Denies Drinking All of Nine Inch Nails' Beer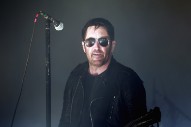 Trent Reznor Says He Told Ted Cruz to "Fuck Off" for Nine Inch Nails Guest List Request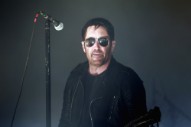 Trent Reznor Wants to Talk Shit About a Director, But He Won't Say Who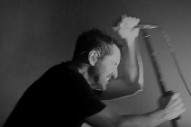 Watch an Immersive Performance Clip of "Ahead Of Ourselves" From Nine Inch Nails' Tour
Reviews \
Read More »
Ariana Grande's thank u, next Is Perfect For the Moment

Minimalism and Deep Bass Can't Keep Panda Bear's Buoys Afloat

Deerhunter's Why Hasn't Everything Already Disappeared? Is a Dive Into Our Impermanent Present

Sharon Van Etten Embraces Chaos and Change on Remind Me Tomorrow
Editor's Picks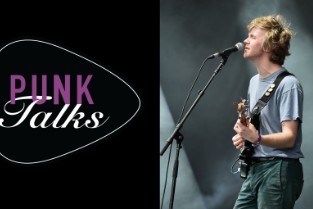 Punk Talks Controversy: Pinegrove, a Mishandled Allegation, and Finding a Path Forward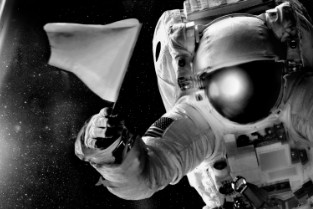 MTV News: The Good, the Bad, and the Contradictions of an Ill-Fated Experiment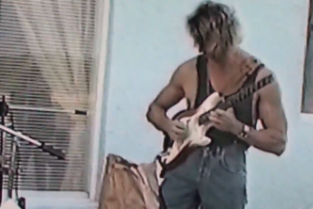 The Unbelievable Story of the Most Expensive Record Ever Sold on Discogs