Share < br />this article:
Nine Inch Nails Release Instrumental Versions of 'The Fragile,' 'With Teeth' on Apple Music
Trent Reznor shares old outtakes on the new streaming service
Colin Joyce
// June 30, 2015
Share < br />this article: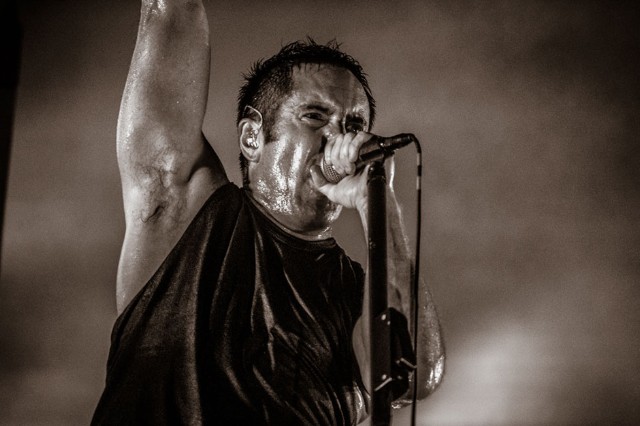 CREDIT: Photo by Ian Witlen
Trent Reznor has been intimately involved in the creative side of Apple's new music streaming service since its infancy, and now that it's launched he's shared a few special surprises exclusive to Apple Music. As he's mentioned in a few interviews this morning, he released a previously unheard instrumental version of Nine Inch Nails' The Fragile, the original of which was SPIN's Best Album of 1999. But in addition, the frontman/composer also unleashed a similar outtake collection for the band's 2005 album With Teeth. You can listen to both over at Apple Music. For more on the service—including a brief chat with Reznor himself—read SPIN's assessment of what works and what doesn't.
The Shadow of Death: SPIN's 2005 Nine Inch Nails Cover Story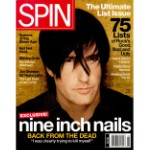 This story originally appeared as the cover story to the May 2005 issue of SPIN magazine
MORE >>

Colin Joyce
Tags:
nine inch nails
---
Recommended for you \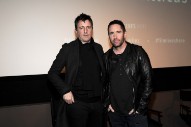 Stream Trent Reznor and Atticus Ross' Score for Bird Box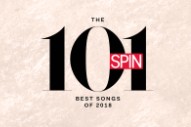 The 101 Best Songs of 2018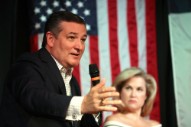 Ted Cruz Denies Drinking All of Nine Inch Nails' Beer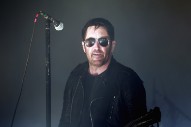 Trent Reznor Says He Told Ted Cruz to "Fuck Off" for Nine Inch Nails Guest List Request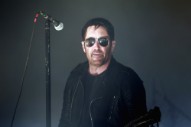 Trent Reznor Wants to Talk Shit About a Director, But He Won't Say Who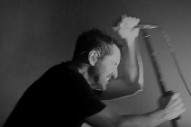 Watch an Immersive Performance Clip of "Ahead Of Ourselves" From Nine Inch Nails' Tour
Reviews \
Read More »
Ariana Grande's thank u, next Is Perfect For the Moment

Minimalism and Deep Bass Can't Keep Panda Bear's Buoys Afloat

Deerhunter's Why Hasn't Everything Already Disappeared? Is a Dive Into Our Impermanent Present

Sharon Van Etten Embraces Chaos and Change on Remind Me Tomorrow
Editor's Picks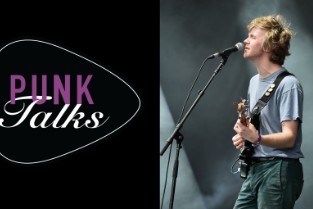 Punk Talks Controversy: Pinegrove, a Mishandled Allegation, and Finding a Path Forward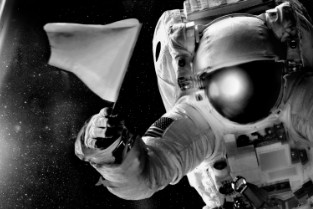 MTV News: The Good, the Bad, and the Contradictions of an Ill-Fated Experiment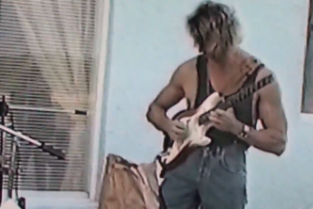 The Unbelievable Story of the Most Expensive Record Ever Sold on Discogs