Skip to main content
Smithsonian Collections
Addthis Share Tools
The Smithsonian's collections represent our nation's rich heritage, art from across the globe, and the immense diversity of the natural and cultural world.
The scope of objects in Smithsonian collections is staggering—from ancient Chinese bronzes to the Star-Spangled Banner; from a 3.5 billion-year-old fossil to the Apollo lunar landing module; from the ruby slippers featured in The Wizard of Oz to presidential memorabilia. Scholars and scientific researchers at the Smithsonian—and around the world—use these vast collections in their research to expand human knowledge. Learn more about the range of our collections on our National Collections Dashboard.
Select a topic to discover featured collections and stories, OR search millions of digital records.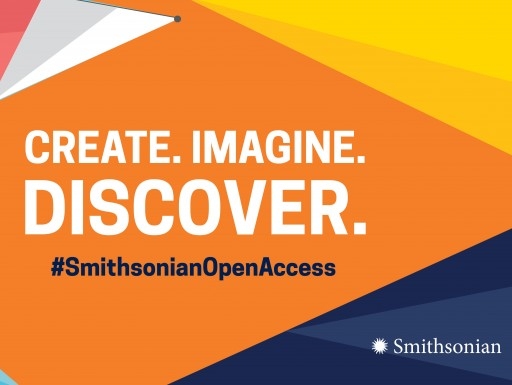 Smithsonian Open Access
Download, share, and reuse nearly 3 million 2D and 3D images from the Smithsonian's collections—right now, without asking.
Digitizing the Collections
From bees and botany to art and historic objects, the Smithsonian's Digitization Program Office works urgently to bring our collections to the public online.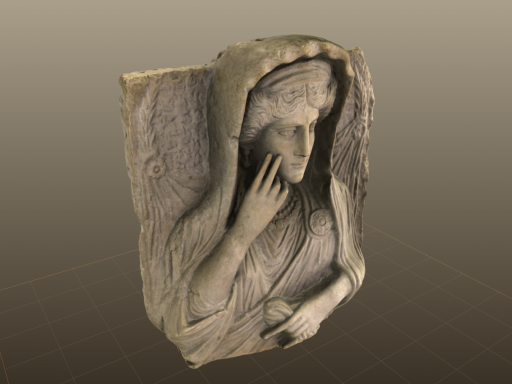 Smithsonian 3D Collection
The Smithsonian 3D Voyager allows visitors to explore, use, and study 3D digital models of some of our most iconic items.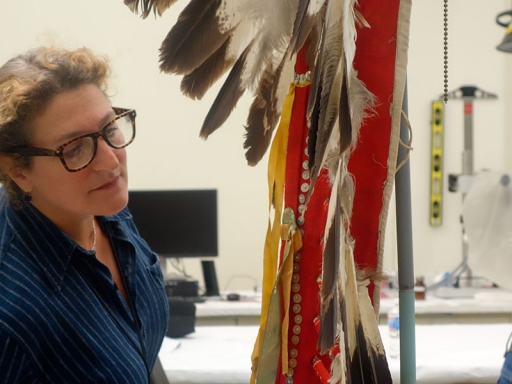 Collections Care and Conservation
Individual museums have conservation departments dedicated to the care of objects in their collections. The Museum Conservation Institute is the Smithsonian's center for specialized technical collections research and conservation.
Collections Sampler
Back to Top