Subscribe▲ Learn more about PCWorld's Digital Editions


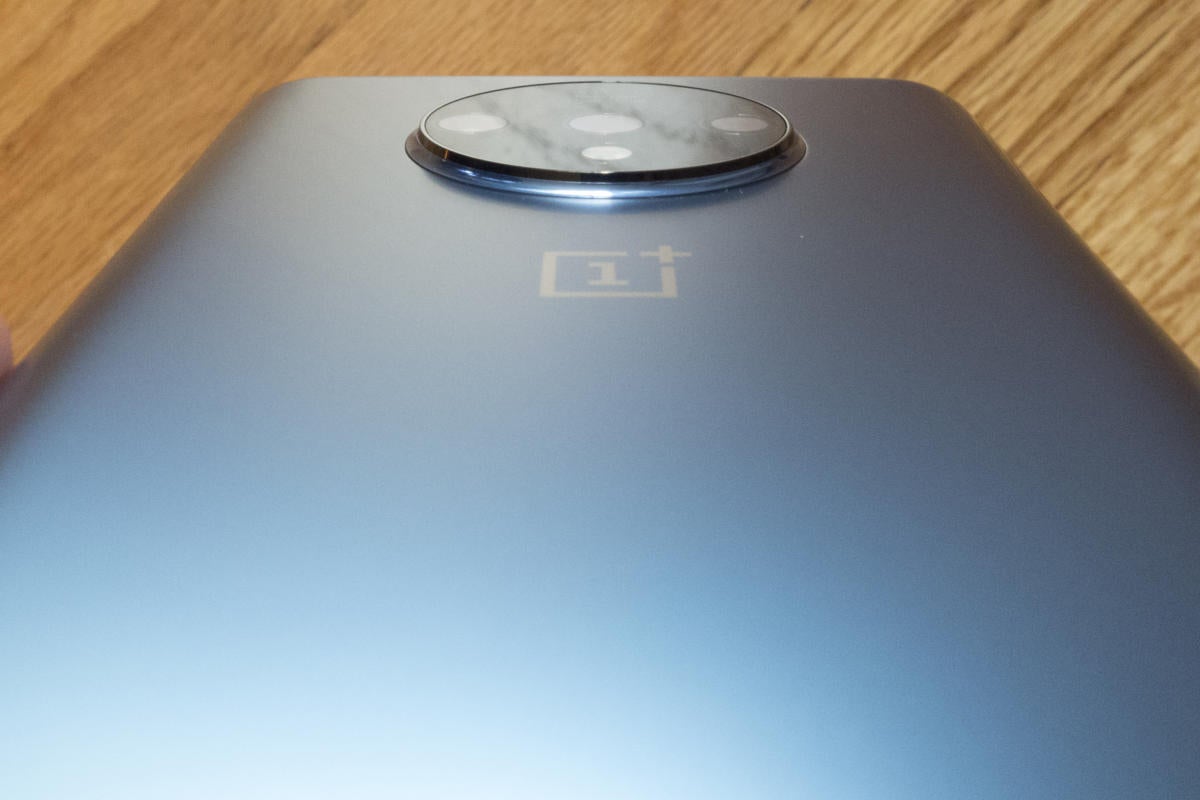 OnePlus 7T review: Just the right amount of 'pro'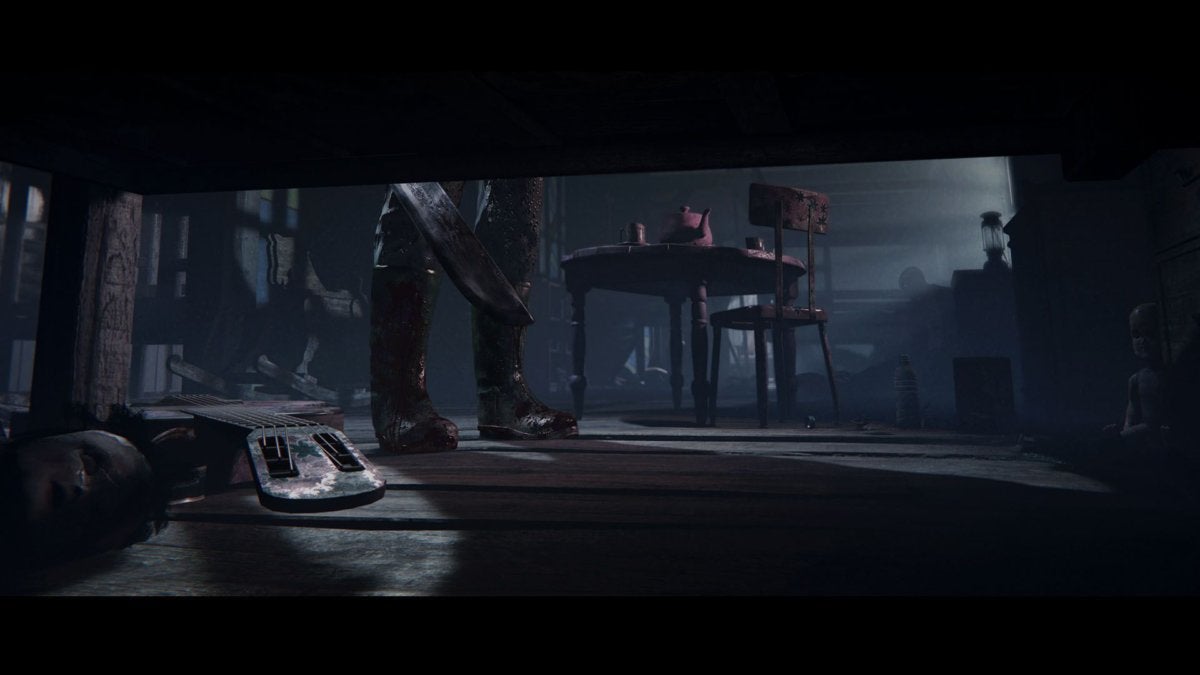 20 terrifying PC horror games to play with the lights off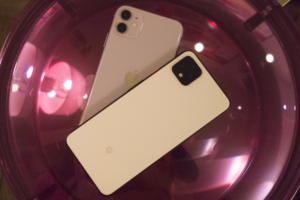 The Pixel 4 has the same problem as the Pixel 3: It's too expensive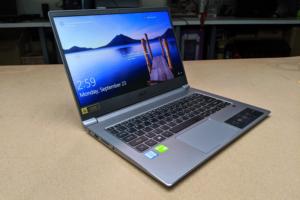 Acer Swift 3 (2019) review: This midrange notebook PC hides Nvidia graphics power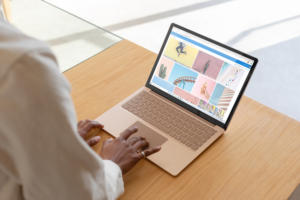 What makes the Ryzen 7 Surface Edition inside the Surface Laptop 3 so custom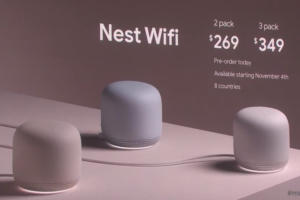 Nest Wifi's integrated smart speakers could give it an edge over Amazon Echo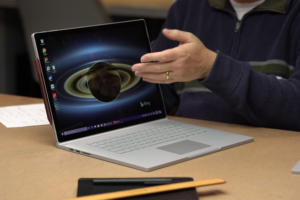 Surface Book 2 firmware fixes Nvidia GPU bug blocking Windows 10 upgrades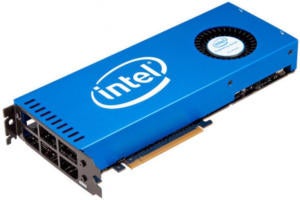 No, Intel didn't confirm its discrete Xe GPUs will support ray tracing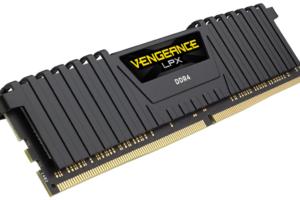 Corsair shatters the 5GHz DDR4 barrier, G.Skill unveils a monster 256GB RAM kit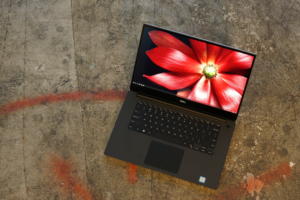 Review: Dell's XPS 15 7590 reaches for 8 cores of CPU power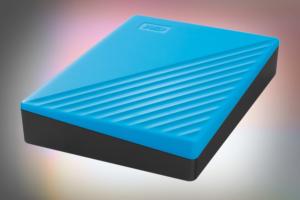 WD's My Passport 5TB USB hard drive review: Updated style and capacity
Latest Video
See All Video
Intel price cuts, Radeon RX 5500, Dune Pro vs Mac Pro, Q&A | The Full Nerd ep. 110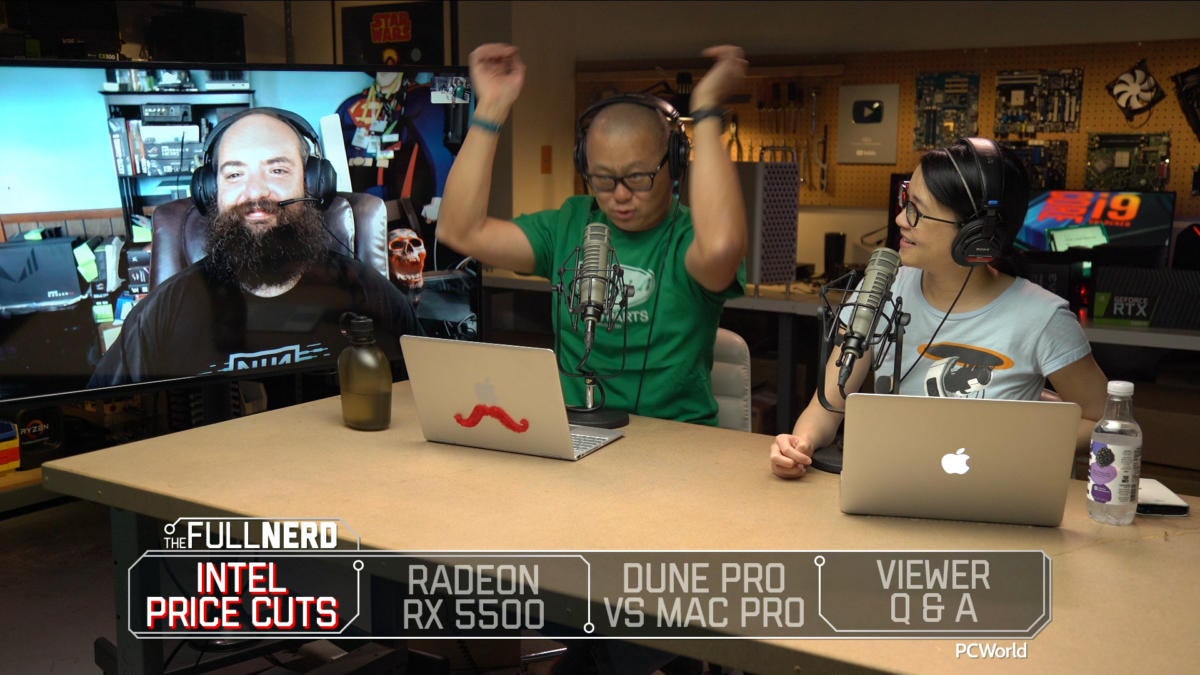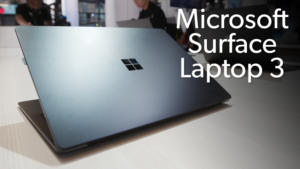 Microsoft Surface Laptop 3: 13-inch vs. 15-inch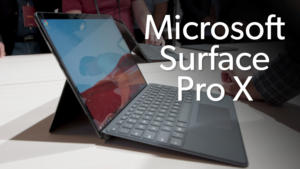 Hands on: Microsoft's Surface Pro X vs Surface Pro 7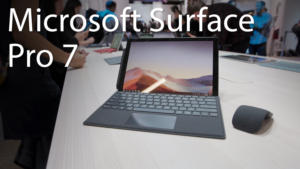 Hands on with Microsoft's Surface Pro 7: Should you upgrade?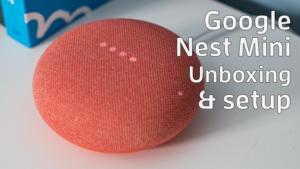 Nest Mini unboxing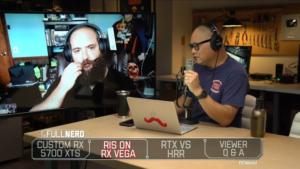 Custom RX 5700 XT reviews, RIS on Vega, RTX vs high refresh rate gaming, Q&A | The Full Nerd ep. 109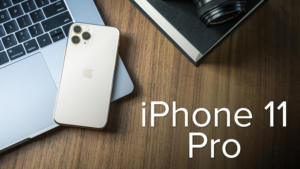 iPhone 11 Pro review
Latest Stories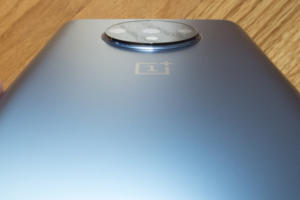 Oct 18, 2019 3:35 AM | By Michael Simon
OnePlus 7T review: Just the right amount of 'pro'
The OnePlus 7T might not have the pro surname, but you won't miss it.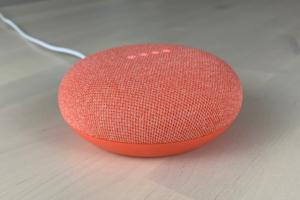 Oct 18, 2019 3:00 AM | By Ben Patterson
Google Nest Mini review: Modest improvements make Google's smallest smart speaker even better
Expect (slightly) more bass, a mounting hole, and refined controls, all for the same price as the older Home Mini.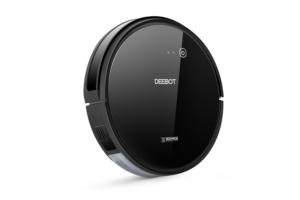 Oct 18, 2019 3:00 AM | By Michael Ansaldo
Ecovacs Deebot 661 robot vacuum review: This is a budget friendly vacuum/mop hybrid
Despite a few navigation hiccups, this convertible robot is an affordable entry point for those who want their vacuum to do double duty as a mop.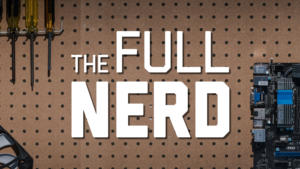 Oct 17, 2019 10:54 AM | By Adam Patrick Murray
Watch The Full Nerd talk about AMD and Nvidia rumors live!
Join us live right now on YouTube, Twitch, Facebook, and Twitter.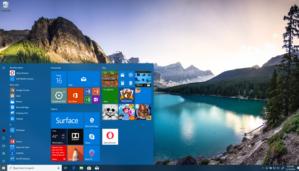 Oct 17, 2019 9:00 AM | By Mark Hachman
How to personalize your Windows 10 PC
How to set Windows 10's themes, configure your Start menu and taskbar, and understand the privacy features—all to make your new PC feel like home.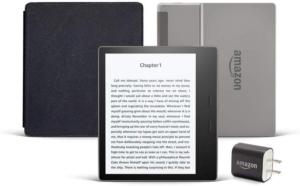 Oct 17, 2019 8:40 AM | By Alexandria Haslam
Get the 9th-gen Kindle Oasis essentials bundle for only $215 today
Down from a list price of $320, this is a great deal on one of our favorite Kindle Paperwhite e-readers—we gave it a lofty 4.5 stars out of 5.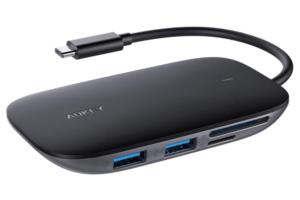 Oct 17, 2019 7:27 AM | By Ian Paul
50% off: This $20 Aukey 6-in-1 hub turns one USB-C into several ports
Aukey's 6-in-1 hub with three USB ports, SD card readers, and HDMI out is just $20 with checkout code at Amazon.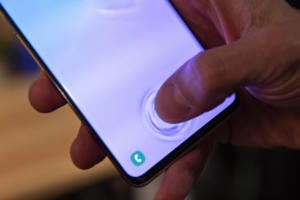 Oct 17, 2019 7:00 AM | By Michael Simon
Six-month-old Galaxy S10 bug lets strangers bypass your fingerprint scan, Samsung admits
After a British woman reported that her husband was able to unlock her Galaxy S10, the problem was traced to a third-party screen protector and a software bug.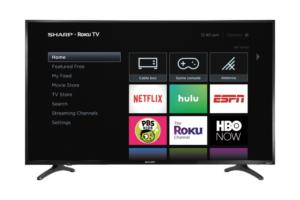 Oct 17, 2019 6:51 AM | By Ian Paul
Treat your eyes to a Roku-infused 50-inch 4K HDR TV for $280
A Sharp 50-inch 4K TV with HDR and built-in Roku is just $280 at Best Buy.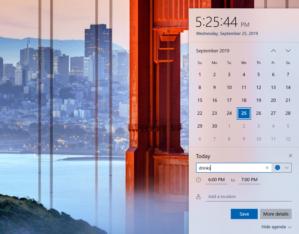 Oct 17, 2019 3:45 AM | By Mark Hachman
Windows 10 November 2019 Update review: Fewer features now, bigger changes later
Microsoft's goal with its Windows 10 November 2019 Update is to fix bugs, not push features. A Windows Search-powered File Explorer offers one of the few improvements.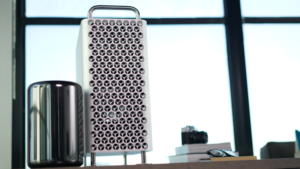 Oct 17, 2019 3:30 AM | By Gordon Mah Ung
Dell XPS 13 2-in-1 vs Mac Pro: Can a thin, light laptop take down Apple's still-sold desktop?
Apple's revamped Mac Pro is on its way, but for now, its 'trash can' still rules the MacOS roost. This $3000 PC stumbles hard versus modern Windows laptops though.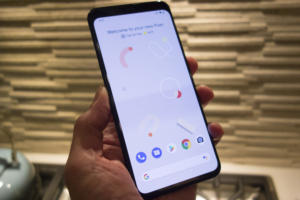 Oct 16, 2019 7:21 AM | By Ian Paul
Attention Pixel fans: Grab a $100 Amazon gift card with your Pixel 4 preorder
The Pixel 4 and Pixel 4 XL are available for pre-order at Amazon, with a free $100 gift card.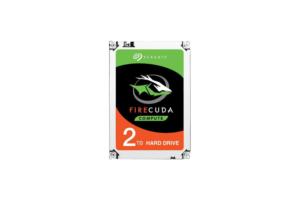 Oct 16, 2019 6:54 AM | By Ian Paul
Big, fast storage: Seagate's 2TB hybrid drive is on sale for $60
The 2TB Seagate FireCuda is just $60 at Newegg with checkout code.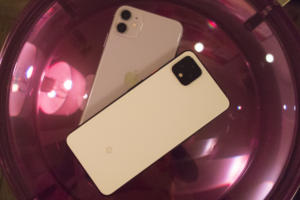 Oct 16, 2019 3:45 AM | By Michael Simon
The Pixel 4 has the same problem as the Pixel 3: It's too expensive
Google's new Pixel phone may have a great camera, speedy Assistant, and radar-sensing motion tech. But the bottom line is it just costs too much money.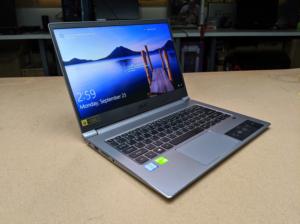 Oct 16, 2019 3:45 AM | By Mark Hachman
Acer Swift 3 (2019) review: This midrange notebook PC hides Nvidia graphics power
Acer's Swift 3 (2019) notebook PC offers excellent performance and satisfactory battery life for an inexpensive clamshell, though the audio and fingerprint reader are noticeably lacking.
Digital Magazine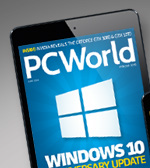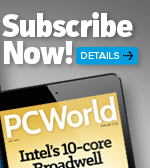 BrandPosts Learn More

BrandPosts are written and edited by members of our sponsor community. BrandPosts create an opportunity for an individual sponsor to provide insight and commentary from their point-of-view directly to PCWorld's audience. The PCWorld editorial team does not participate in the writing or editing of BrandPosts.

CLOSE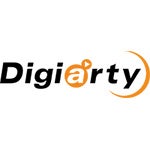 Sponsored by Digiarty Software Use GPU-accelerated VideoProc to easily process 4K video, audio, and DVDs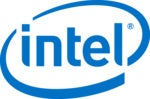 Sponsored by Intel A PC's Core Tenet: Select the Desktop That's Right for You

Sponsored by Cyclonis Say Goodbye to Password Anxiety, Free Password Manager Simplifies and Organizes Your Online Life