Site Menu
 COVID-19 is an emerging, rapidly evolving situation.
You are here
Home
»
Research & Training
The NIH intramural research program has shifted all non-mission-critical laboratory operations to a maintenance phase in order to promote physical distancing and diminished transmission risk of COVID-19. Effective Monday, March 23, 2020, only mission-critical functions within NIH research laboratories will be supported.
Science Education
On this page
Resources for Students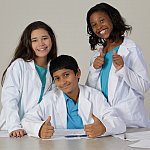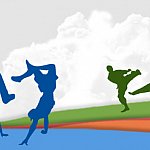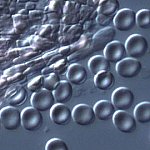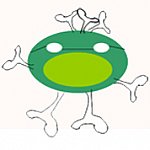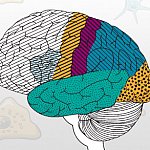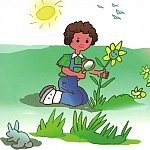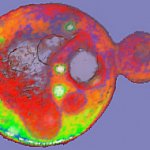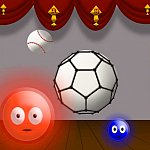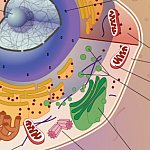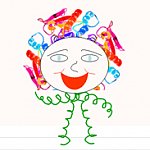 Resources for Educators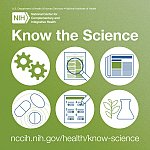 This science literacy initiative aims to help you understand scientific topics related to health research so that you can make informed decisions about your health. Tools include interactive modules, videos to equip consumers for informed decision-making, and other resources.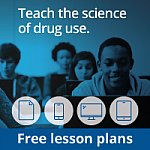 NIDA's Lesson Plan and Activity Finder is an online searchable database of more than 70 teacher materials on the effects of drugs and drug abuse on the brain, body, and life of teens. The materials—funded or created by NIDA—include science-based classroom lesson plans, multimedia classroom activities, and other teaching resources for grades 5–12.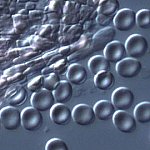 Explore a tiny universe. The Microscope Imaging Station at the Exploratorium in San Francisco lets visitors take control of powerful microscopes. Take an up-close look at stem cells, sea urchins, and immune cells bent on destruction. The station is funded in part by an NIH Science Education Partnership Award.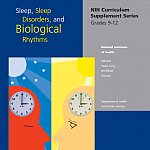 Free resources for science teachers. NIH's Office of Science Education coordinates science education activities at NIH and helps to develop programs that serve elementary, secondary, and college students and teachers, as well as the public.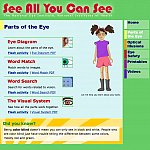 The National Eye Institute (NEI) is happy to share information and resources to help you teach children about the importance of taking care of their eyes. The activities on this website are based on VISION: A School Program for Grades 4–8, a curriculum developed by the NEI in cooperation with the Association for Research in Vision and Ophthalmology.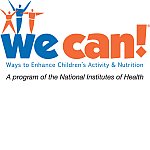 The curricula and toolkits on this page are designed to help you run and evaluate your We Can!® program. In addition, you will find resources to enhance your programming, report your activities to We Can! staff, and work with ethnically diverse populations, including African Americans, Latino/Hispanic Americans, Alaskan Natives, American Indians, Asian Americans, Native Hawaiians, and Other Pacific Islanders.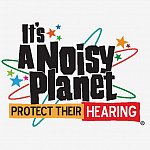 Noisy Planet's Teacher Toolkit provides easy-to-use resources and step-by-step instructions for fun activities to teach preteens about the causes and prevention of noise-induced hearing loss.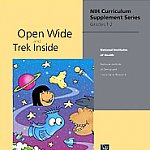 A Curriculum Supplement from the the National Institute of Dental and Craniofacial Research, goes beyond the traditional "brushing and flossing" curriculum, this module focuses on the science of the oral environment, and major scientific concepts relating to oral health.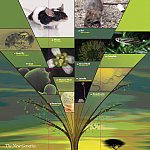 Free interactive games, posters for the classroom, and other science education tools are available online for students and teachers. Order full sets of some publications using the Educator Order Form. These fun and informative materials are produced by NIH's National Institute of General Medical Sciences (NIGMS).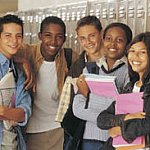 Teachers: Get easy access to an array of classroom activities and curricula. Students: Discover the links between human health and the environment. Scientists: Need to give a presentation to your child's class? Get some ideas and reliable materials from NIH's National Institute of Environmental Health Sciences.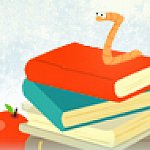 Website provides the latest lessons and worksheet printables, as well as all previous lessons and printables in the Heads Up series. From The National Institute on Drug Abuse in conjunction with Scholastic.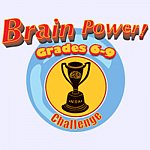 Find free materials geared to K-12 students, plus parents and teachers. Teachers can access colorful curriculum materials, as well as fun and educational games, quizzes, and other activities from NIH's National Institute on Drug Abuse (NIDA).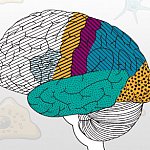 On this site, you'll find educational resources related to brain health and function for parents, students, and teachers. These and additional educational materials can be ordered online in bulk for use in classrooms.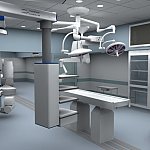 This website includes health and educational resources for students, parents, and teachers. From NIH's National Institute of Biomedical Imaging and Bioengineering.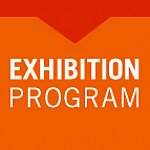 Learn about genetics by looking at the heritability of magical talents in Harry Potter, discover DNA's use in forensic science, and more! This website for the Exhibition Program at the National Library of Medicine (NLM) offers K–12 lesson plans developed by classroom educators and other learning resources on a variety of topics in the history of biomedical science. These complement onsite and online exhibitions presented by the NLM.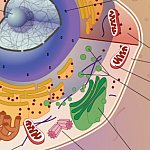 Lesson plans, genetic educational materials, printable activity sheets, and other teaching resources for educators seeking to increase genetic and genomic literacy.
This page last reviewed on November 13, 2018
Connect with Us
Back to Top