Site Menu
 COVID-19 is an emerging, rapidly evolving situation.
You are here
Home
»
Institutes at NIH
About the Office of the NIH Director
The Office of the Director is the central office at NIH, and is responsible for setting policy for NIH and for planning, managing, and coordinating the programs and activities of all the NIH components.
The NIH Director plays an active role in shaping the agency's activities and outlook. With a unique and critical perspective on the whole of the NIH, the Director is responsible for providing leadership to the Institutes and Centers, and for constantly identifying needs and opportunities, especially for efforts that involve multiple Institutes.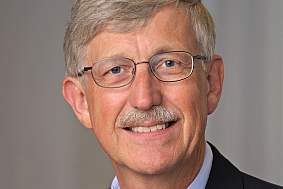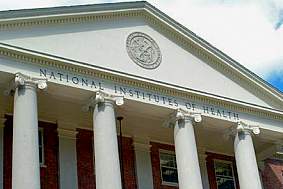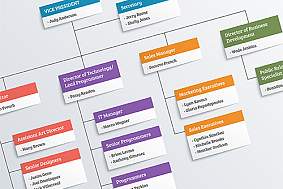 Connect with Us
Back to Top