Site Menu
 COVID-19 is an emerging, rapidly evolving situation.
You are here
Home
»
Generic
Coronavirus (COVID-19)
This page last reviewed on June 12, 2020
Sign up to get COVID-19 updates from NIH
Search clinical trials related to COVID-19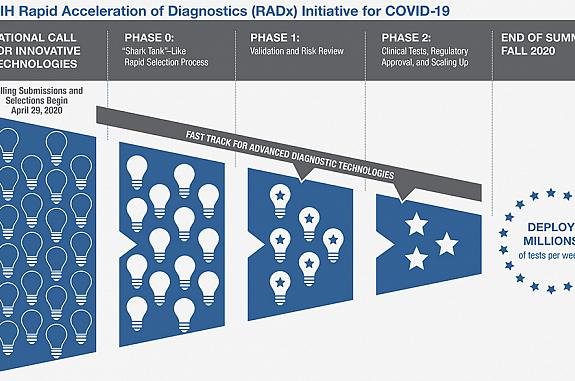 Learn about NIH's RADx initiative to speed development of rapid and widely accessible COVID-19 testing.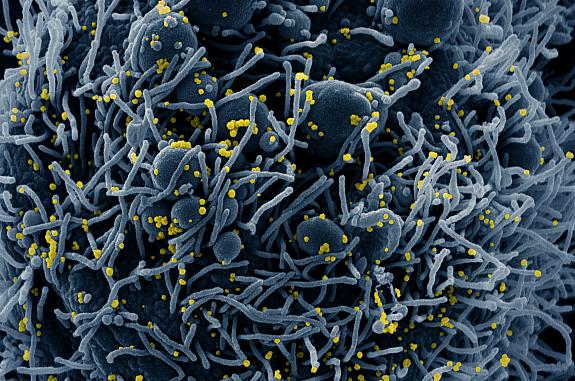 Learn about NIH's collaboration and data sharing efforts through the Accelerating COVID-19 Therapeutic Interventions and Vaccines (ACTIV).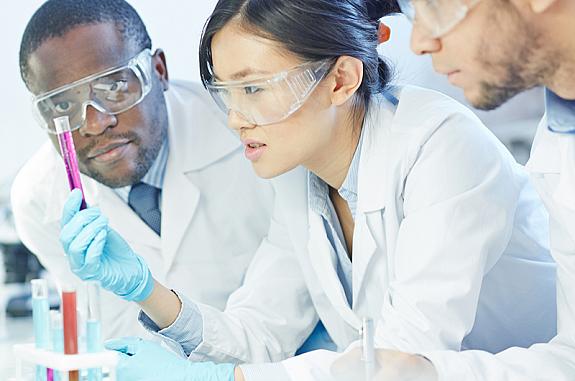 Get information for applicants and recipients and find NIH COVID-19 funding opportunities.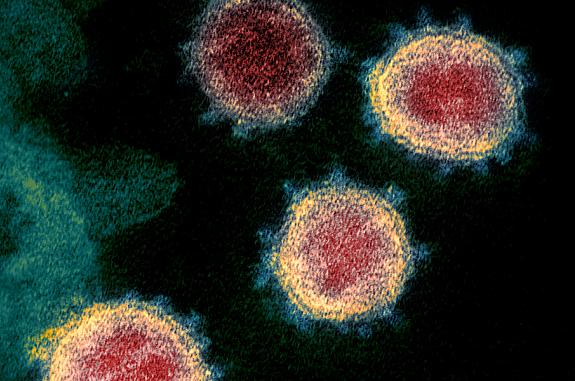 Stay up to date on the latest treatment guidelines for COVID-19 developed by a U.S. panel of experts.
Resources from NIH
News Releases from NIH
NIH Director's Blog Posts
Federal Government Resources
COVID-19 Guidance for NIH staff (NIH Only)
Connect with Us
Back to Top