Site Menu
 COVID-19 is an emerging, rapidly evolving situation.
You are here
Home
»
About NIH
»
What We Do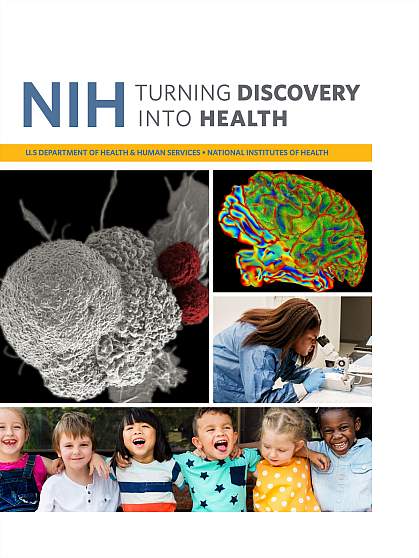 Created in 1887 as a one-room laboratory on Staten Island, NY, NIH was officially designated by Congress in 1930. Since then, the agency has grown to be the world's largest source of medical research funding and the driving force behind decades of advances that have expanded fundamental scientific knowledge and improved health.
NIH's mission is to seek fundamental knowledge about the nature and behavior of living systems and to apply that knowledge to enhance health, lengthen life, and reduce illness and disability.
To carry out this mission, NIH supports:
Basic research...to fuel progress
Translational research...to move basic discoveries forward
Clinical research...to turn discoveries into prevention, treatments, and cures
A creative and diverse workforce...since people are our most important resource
A balanced research portfolio...to ensure high return on investment for U.S. taxpayers
Revolutionary ideas often come from unexpected directions. Many concepts and tools central to understanding and improving health have come from basic, untargeted research. NIH not only supports these basic advances but also conducts the clinical and translational research that transforms discoveries into medical practice. Download the full brochure.
The National Institutes of Health (NIH) invests in new ideas in biomedical research to advance human health – prompting innovations in science and technology and stimulating economic growth. NIH is literally turning discovery into better health for all Americans.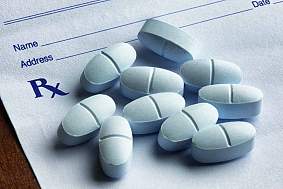 Chronic illness are common and costly, and many are preventable. NIH Researchers — Basic, Translation, clinical and community based — are tackling these challenges head on.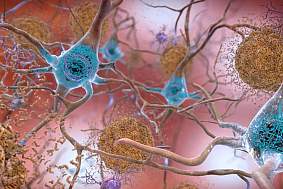 Only a few centuries ago, it seemed fanciful that a physical organ, the brain, could control activities such as thinking and feeling. We now know that this amazing biological machine made up of roughly 86 billion neurons and trillions of nerve circuits is the command center for many of the body's vital processes.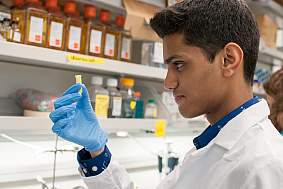 To achieve its goal of turning discover into health and to maintain its role as the world's premier biomedical research agency, NIH must support the best scientific ideas and brightest scientific minds.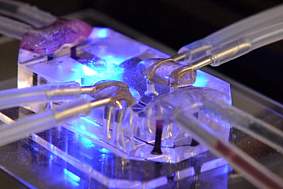 In a cyclic fashion, technology drives science, and science creates technologies to tackle scientific problems as they arise.  Technology development often requires input from many times of minds, including not only biologists and chemists but also mathematicians, engineers, and computer scientists.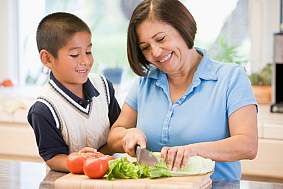 Scientific and technological breakthroughs generated by NIH research have helped more people in the United States and all over the world live longer, healthier lives.  These advancements were achieved by making disease less deadly through effective interventions to prevent and treat illness and disability.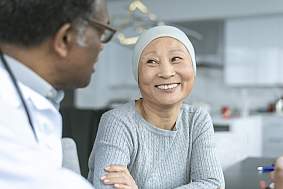 Precision medicine is an innovative approach that takes into account individual differences in patients' genes, environments, and lifestyles.  Millions of people have already bee touched by the area of precision medicine that has grown directly from biomedical research.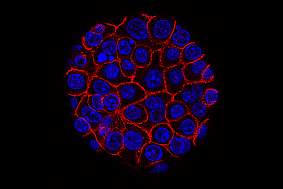 NIH research saves lives and strengthens our economy through job creation and improved quality of life for millions of Americans. There is little doubt that this research investment is one of the wisest moves we can make as a nation.
Connect with Us
Back to Top