Site Menu
 COVID-19 is an emerging, rapidly evolving situation.
You are here
Home
»
About NIH
Thanks in large part to NIH-funded medical research, Americans today are living longer and healthier. Life expectancy in the United States has jumped from 47 years in 1900 to 78 years as reported in 2009, and disability in people over age 65 has dropped dramatically in the past 3 decades. In recent years, nationwide rates of new diagnoses and deaths from all cancers combined have fallen significantly.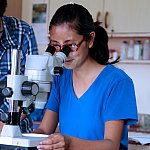 NIH seeks to enhance health, lengthen life, and reduce illness and disability.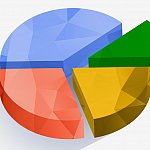 The NIH invests approximately $41.7 billion annually in medical research for the American people.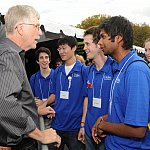 Information about NIH's budget, leadership, legislative chronology, and much more.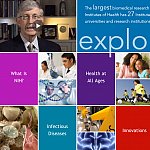 Some of the main research areas that NIH supports.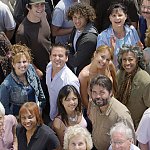 NIH research has had a major positive impact on nearly all of our lives.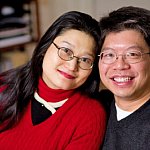 How you can contribute to the nation's medical research agenda.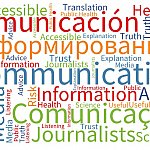 Improve the quality and usefulness of information about science and health for the public.
Connect with Us
Back to Top