Site Menu
 COVID-19 is an emerging, rapidly evolving situation.
Get the latest public health information from CDC: [www.coronavirus.gov]
Get the latest research information from NIH: [www.nih.gov]
In the News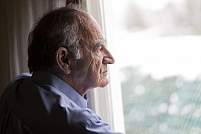 Managing stress, fear, and anxiety.
Study confirms alternative treatment that is less toxic than standard chemotherapy.
Molecules released into the blood may be indicators of neuronal damage.
Helping people cope with physical and mental responses to trauma.
NIH at a Glance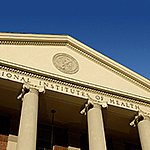 NIH is the nation's medical research agency, supporting scientific studies that turn discovery into health.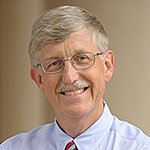 Francis S. Collins, M.D., Ph.D., provides leadership for the 27 institutes and centers that make up the NIH.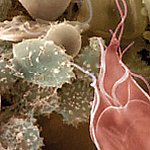 NIH is the largest source of funding for medical research in the world, creating hundreds of thousands of high-quality jobs.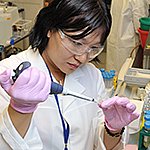 Scientists conduct research on NIH campuses across the U.S., as part of our Intramural Research Program.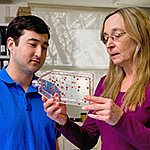 NIH provides training opportunities internally, as well as at universities and other institutions across the U.S.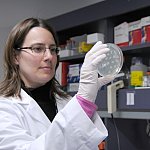 The central recruitment point of access to all NIH jobs and training opportunities
Featured Resources & Initiatives
A public-private partnership to develop a coordinated research strategy to speed the most promising COVID-19 vaccines and treatments.
NIH does not tolerate pervasive or severe harassment of any kind, including sexual harassment.
Cancer prevention and detection, while making more therapies available to more patients.
Learn about an audacious initiative aimed at revolutionizing our understanding of the human brain.
Learn about participating in clinical trials and where to find them.
A research effort to revolutionize how we improve health and treat disease.
Diabetes, obesity, cancer, asthma, and many other consumer health topics.
Trans-agency effort to speed scientific solutions to stem the national opioid crisis.
NIH-supported research has had a major positive impact on nearly all of our lives.
Learn about NIH's workforce diversity programs and activities.
A bold venture to help identify new treatments and cures for diseases.
Important initiatives aimed at improving medical research.
Nondiscrimination Notice and Language Assistance Services
Connect with Us
Back to Top