Marrakech has been having a moment (in the travel press, at least) since the famous La Mamounia reopened to much fanfare in 2009.
Since then, Marrakech has been joined by a panoply of mostly luxurious options. It's a simple case of supply and demand: Marrakech is the most popular destination in Morocco, tourism officials say. And while, in 2010, the city already had one third of all hotel beds in the country, the boom isn't done yet. In addition to newly opened properties, more new hotels are scheduled to welcome guests this fall and in 2013.
Morocco as a whole plans to double the number of hotel rooms in the country by 2020, officials promise. Interestingly, more than half of all properties open now fall into the four- or five-star categories.
Heading that way? Here's a look at a few of the new properties worth a night or two in Marrakech.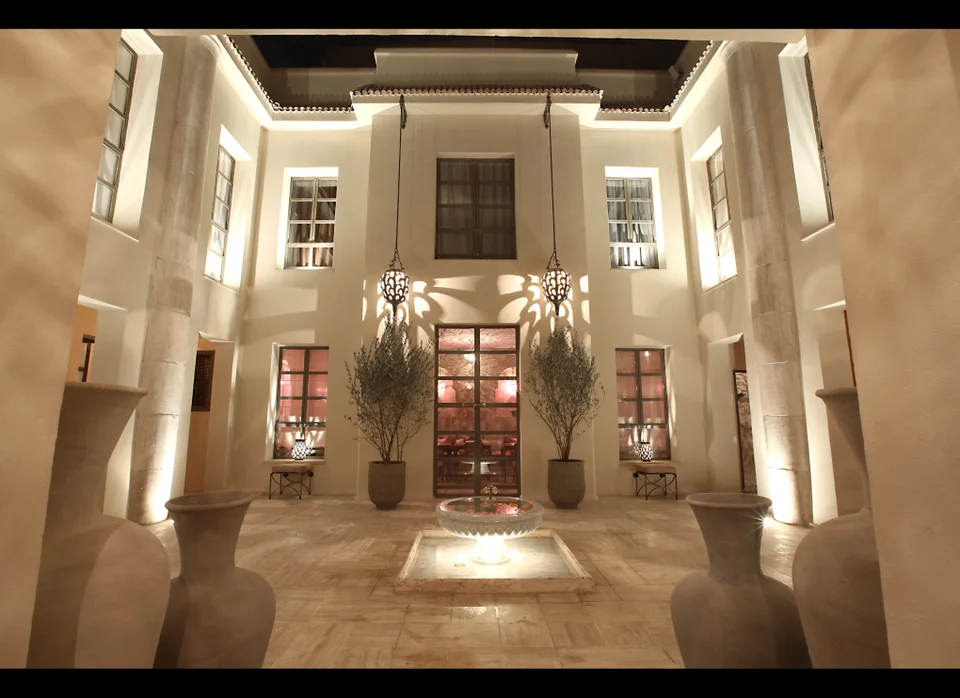 New Hotels in Marrakech, Morocco