Skip to main content HHS.gov Search U.S. Department of Health & Human Services A-Z Index
Home > About > Leadership > Secretary > Annual Report
Annual Report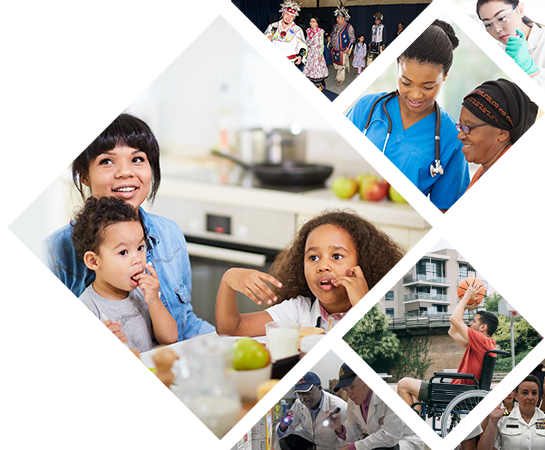 2019 ANNUAL REPORT
In 2019, the Department of Health and Human Services implemented dozens of innovative ideas, policy changes, and new research projects to advance the department's mission of improving the health and well-being of the American people.
Introduction from Secretary Azar
Download the Report*
Strategic Goals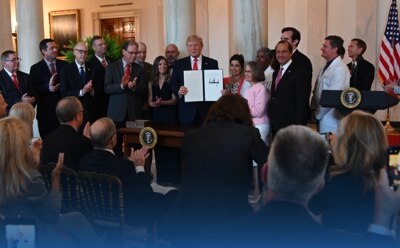 1. Reform, Strengthen, and Modernize the Nation's Healthcare System
HHS endeavors to improve the quality and reduce the cost of healthcare Americans receive.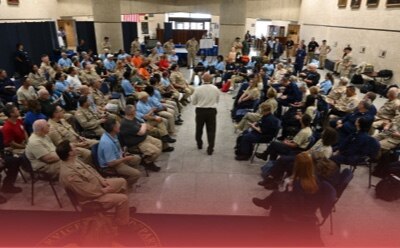 2. Protect the health of Americans Where They Live, Learn, Work and Play
HHS addresses the most pressing public health threats in our local communities and prevents and responds to health threats at home and around the world.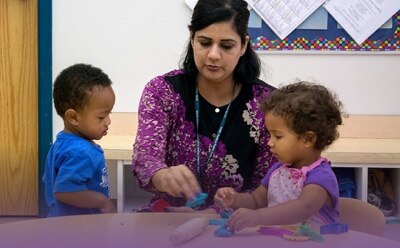 3. Strengthen the Economic and Social Well-Being of Americans Across the Lifespan
HHS plays a vital role in providing human services to help vulnerable Americans at all stages of life lead independent, healthy lives.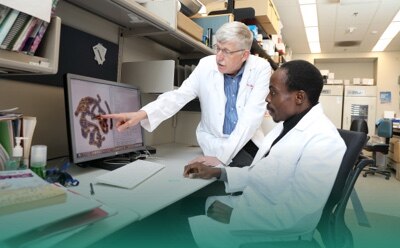 4. Foster Sound, Sustained Advances in the Sciences
HHS is proud to be home to some of the world's finest scientists, public health experts, and clinicians, and support the work they do in innovative ways.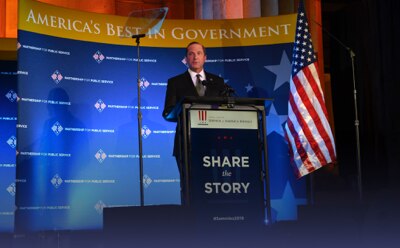 5. Promote Effective and Efficient Management and Stewardship
HHS took major steps forward in departmental management including regulatory reform and developing new tools for departmental management.
HHS BY THE NUMBERS Browse the fact sheets
Secretary Azar's State of the Department
*People using assistive technology may not be able to fully access information in this file. For assistance, please contact [email protected].
Content created by Assistant Secretary for Public Affairs (ASPA)
Content last reviewed on February 5, 2020
Connect With Us
Sign Up for Email Updates
To sign up for updates or to access your subscriber preferences, please enter your contact information below.
HHS Headquarters
U.S. Department of Health & Human Services
200 Independence Avenue, S.W.
Washington, D.C. 20201
Toll Free Call Center: 1-877-696-6775​
Back to Top