Skip navigation Menu Menu

EspañolLog in

Back
Back
Get Coverage
Keep or Update Your Plan
Enroll in Health Insurance
Change or cancel plans
Saving Money
How To...
More Details If You...
Taxes, Fees & Exemptions
Browse all topics >
Featured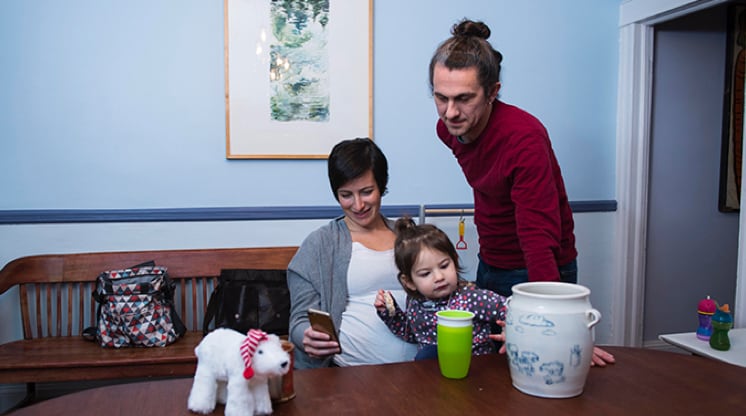 See if you qualify for a Special Enrollment Period
2020 Open Enrollment is over, but you may still be able to enroll in 2020 health insurance through a Special Enrollment Period.
Get Answers
Life changes?
See if you qualify for coverage.
You can enroll in or change plans if you have certain life changes, or qualify for Medicaid or CHIP.
SEE IF I CAN ENROLL SEE IF I CAN CHANGE
Looking for coverage for a small business? Learn more
MARKETPLACE COVERAGE AND CORONAVIRUS
LEARN MORE
1095 & TAX INFO
SEE NOW
GET 2019 EXEMPTIONS
FIND EXEMPTIONS
SUBMIT DOCUMENTS
SEE HOW
FIND LOCAL HELP
SEARCH NOW
Get important news & updates
Sign up for email and text updates to get deadline reminders and other important information.
See More
Back to top