New centers to improve genomic risk assessment and management
$75 million for the Electronic Medical Records and Genomics (eMERGE) Genomic Risk Assessment and Management Network

Learn More News Release Ancient disease could protect some from the bubonic plague The Genomics Landscape 20 years later, genomicists remember the draft human genome sequence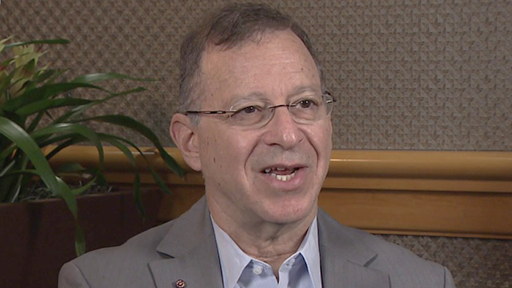 30 Oral Histories Interviews w/ genomic leaders
FOR SCIENTISTS
Collaboration and teamwork ensure that our genomic advances improve health for all humans. Research Projects Research at NHGRI Division of Intramural Research Research at NHGRI Research Investigators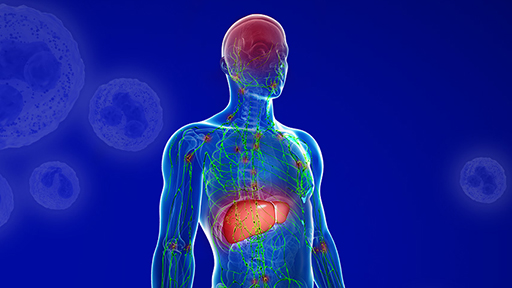 News Release Researchers discover a new autoinflammatory disease called CRIA syndrome
FOR GRANT SEEKERS
To accelerate genomics research, we support scientists at public and private institutions around the world. Funding Opportunities Research Funding Funded Programs and Projects Research Funding Program Staff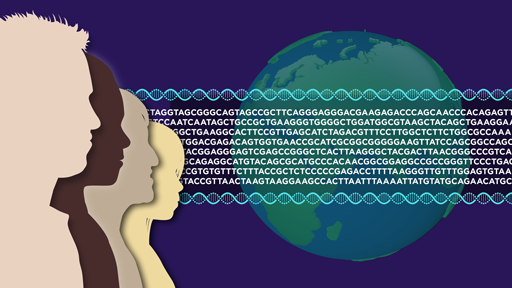 News Release Advancing the reference sequence of the human genome
FOR HEALTH PROFESSIONALS
Expand your genomics knowledge with resources focused on patient care. Genetic Disorders For Health Professionals Provider Genomics Education Resources Clinical Research Current Clinical Studies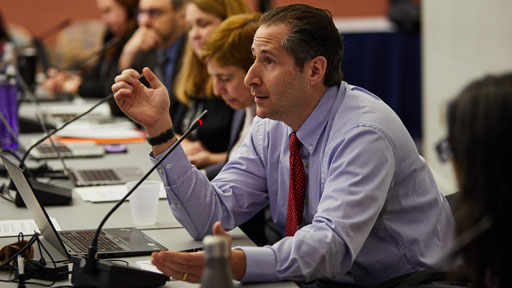 For Health Professionals Inter-Society Coordinating Committee for Practitioner Education in Genomics
FOR EDUCATORS
Spark scientific curiosity and engage a diverse community of learners. Resources for Teachers Outreach 15 Ways Genomics Influences Our World Outreach Genome: Unlocking Life's Code Exhibition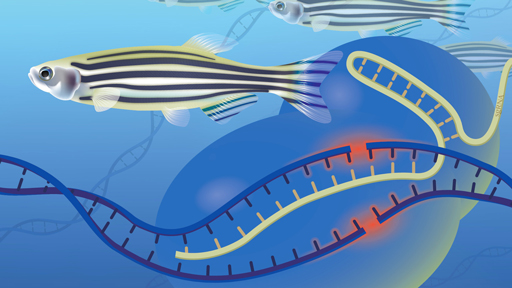 Policy Issues What is genome editing?
UNDERSTANDING GENOMICS
The more you know, the better decisions you can make about your health. Introduction to Genomics Educational Resources Fact Sheets about Genomics About Genomics Policy Issues in Genomics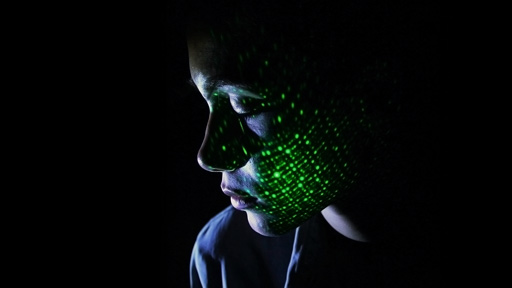 About Genomics The Human Genome Project
About the National Human Genome Research Institute
At NHGRI, we are focused on advances in genomics research. Building on our leadership role in the initial sequencing of the human genome, we collaborate with the world's scientific and medical communities to enhance genomic technologies that accelerate breakthroughs and improve lives. By empowering and expanding the field of genomics, we can benefit all of humankind.
Our Mission
Institute Director
Organization
Careers & Training
Special Initiatives