Menu
Environmental Management & Sustainability Science
Welcome to Environmental Management & Sustainability Science at Aalborg University
Do you want to make the world more sustainable?
Are you concerned with sustainability issues and interested in solutions for making organisations and societies more sustainable? Then the Master of Science in Engineering Programme in Environmental Management and Sustainability Science (EMSS) at Aalborg University is for you!
What makes EMSS programme unique?
Design your own profile!
Study in a strong environment
EMSS careers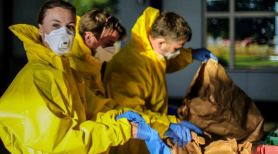 EMSS profiles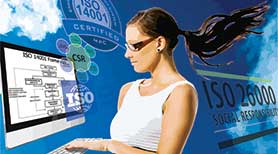 Endorsements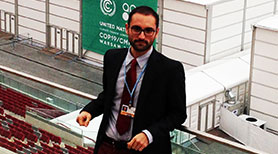 EMSS study programme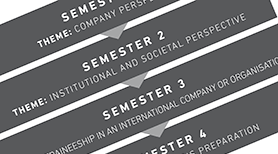 Why choose AAU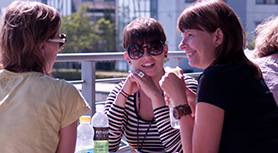 Inaugurated in 1974 as the youngest of Denmark 's five universities ...
Why choose Aalborg UniversitY?
Projects and posters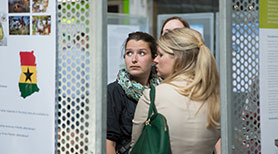 How to apply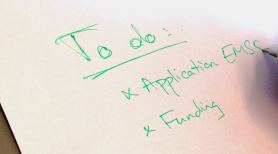 Admission, FAQ and how to finance your study  ...

Research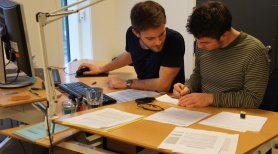 Programme statement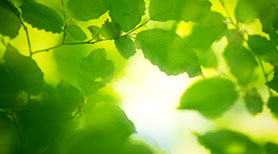 The EMSS programme is more relevant than ever! The world is facing severe problems ...
ENVIRONMENTAL MANAGEMENT & SUSTAINABILITY SCIENCE  [email protected]

Contact AAU
Aalborg University
Fredrik Bajers Vej 7K
P.O. Box 159 DK-9100 Aalborg
Denmark
Phone: +45 9940 9940
Mail: [email protected]
CVRnr: 29102384
Eannr: EAN
aau.dk uses cookies
aau.dk uses cookies in order to generate usage statistics
You can read about our usage of your data and how to block cookies in the AAU cookie policy.