Educational
Want to learn more about economics and what we do here at the ECB? Explore this section to discover a wide range of multimedia resources and find out about opportunities to connect with us.
So what actually is the ECB (as explained by YouTuber Simon Clark)?
We invited YouTuber Simon Clark to the ECB Forum on Central Banking in Sintra, where central bank governors and economics experts get together each year to discuss policy issues. He was there to speak to PhD students presenting their research, but before he got started, he first wanted to answer this fundamental question!
Watch YouTuber Simon Clark talking to the young economists and take a look at their research
Youth initiatives
We hold several events – online, at the ECB and around Europe – targeted specifically at young people aged 16-30, such as our Youth Dialogues and the Generation €uro Students' Award.
---
The ECB explains
Are you looking for information and resources about the ECB? Would you like to dig deeper into some of the issues the ECB is involved in?
---
ECB Visitor Centre and tailored lectures
You can come to our main building in Frankfurt to learn more about what we do and why we do it. If you can't visit our Visitor Centre in person, you can always take the virtual tour!
Do you already have a good understanding of the ECB's role and responsibilities? Then why not request one of our tailored lectures?
---
Games and apps
Learn about banknotes and coins with our Euro Run game (for iPhone and Android) and the new version of the Euro Cash Academy (for iPhone and Android).
Collect documents for the Governing Council on the Top Floor. Set interest rates with €conomia and find out about inflation on Inflation Island.
---
Join us!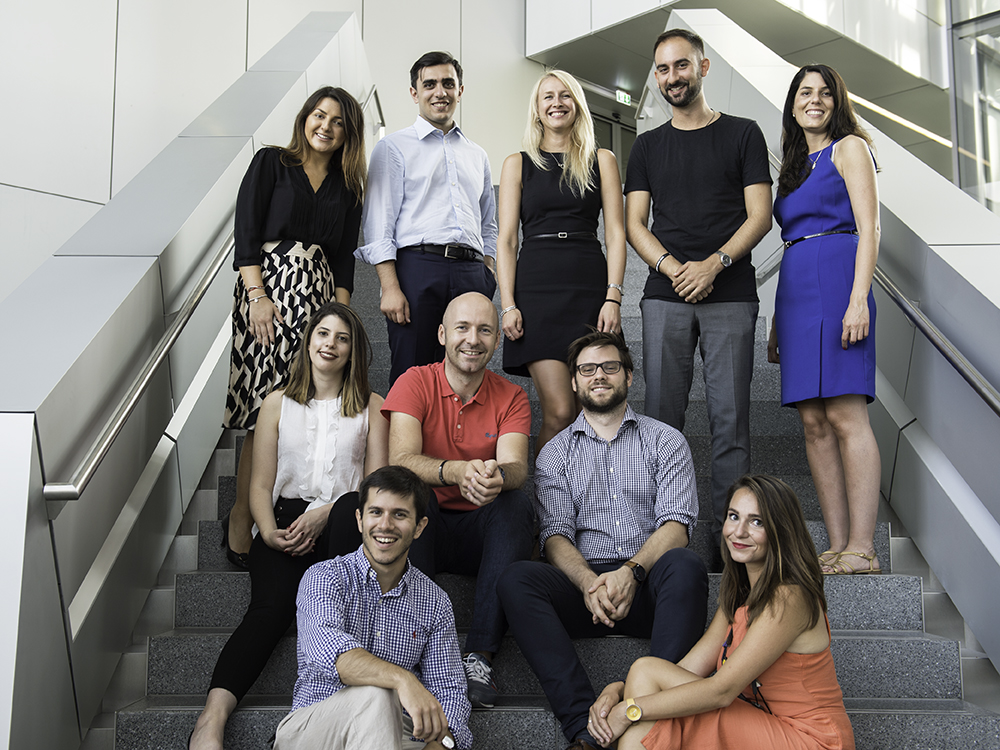 Are you a recent graduate looking for your next challenge? Do central banking and European affairs interest you? Would you like to make a positive impact on the lives of European citizens? Then take a look at our opportunities and join our international team.
Our website uses cookies
We are always working to improve this website for our users. To do this, we use the anonymous data provided by cookies.
Learn more about how we use cookies
I understand and I accept the use of cookies
I do not accept the use of cookies
Thank you!
Thank you!
We have updated our privacy policy
We are always working to improve this website for our users. To do this, we use the anonymous data provided by cookies.
See what has changed in our privacy policy
I understand and I accept the use of cookies
I do not accept the use of cookies
Your cookie preference has expired
We are always working to improve this website for our users. To do this, we use the anonymous data provided by cookies.
Learn more about how we use cookies
I understand and I accept the use of cookies
I do not accept the use of cookies
This feature requires cookies.
Privacy statement