Skip to main content Press tab to begin typing your search or press escape to close.

Press Room
Recent Announcements
Jan 16, 2019 Leadership
Steve Wymer to Join eBay as Senior Vice President and Chief Communications Officer
Dec 3, 2018 Consumers
eBay Expands Luxury Authentication Service to Jewelry
Nov 19, 2018 Holiday
eBay Reveals 2018 Black Friday and Cyber Monday Deals: Eight Days of Incredible Savings on Top Brands at the Best Prices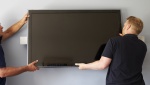 Nov 12, 2018 Consumers
eBay Introduces Installation Services with Handy, Porch and InstallerNet Partnerships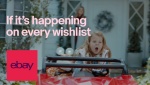 Nov 1, 2018 Holiday
eBay Helps You 'Sleigh' Holiday Shopping Early with First Minute Deals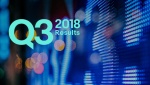 Oct 30, 2018 Earnings
eBay Inc. Reports Third Quarter 2018 Results
Read all announcements
Downloads
Fact Sheets & Infographics
Logos
B-Roll
Campus Photos
Regional Press Rooms
U.S. Media Contacts
Connect With Us
Twitter
Facebook
Instagram
Vimeo
Follow Us
Subscribe to eBay Newsroom
Email Newsletters
The Watch List is a monthly roundup of top eBay news stories. News Alerts are occasional emails about major eBay corporate announcements.
RSS
Our RSS feed includes all eBay news articles published on this website. To subscribe, click on the button below and copy the URL into an RSS reader.
Feed
Downloadable Assets
Download
Q3 2018 Fact Sheet
Download
Company Boilerplate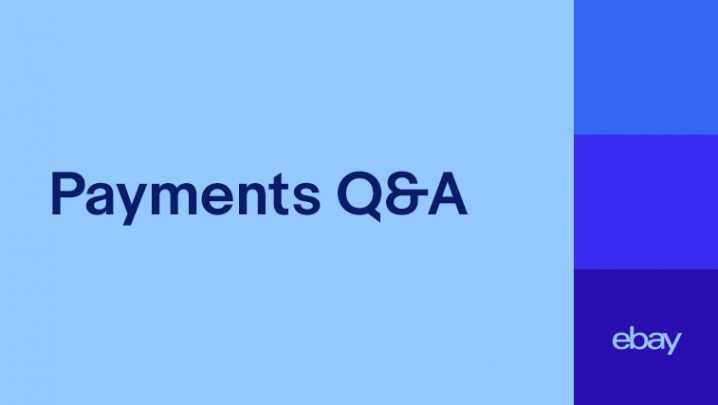 Download
Payments Q&A
Download
eBay for Charity Infographic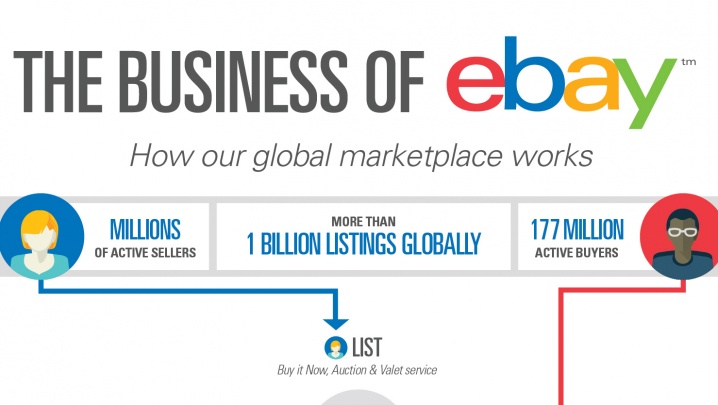 Download
The Business of eBay - Infographic
Download
eBay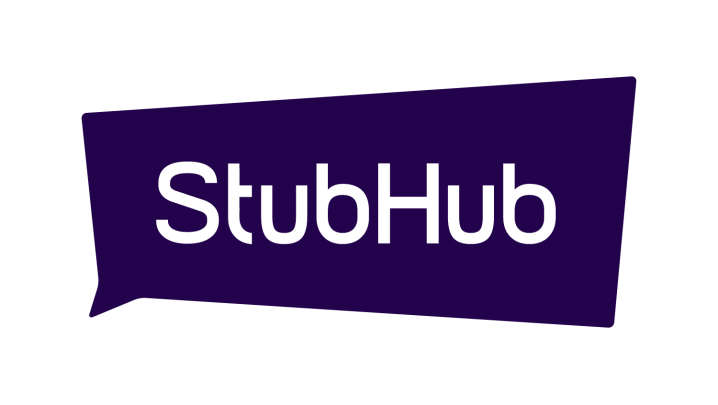 Download
StubHub
Download
eBay Classifieds Group
Download
eBay Product B-Roll
Download
eBay Headquarters and Employee B-Roll
Download
San Jose, CALIFORNIA
Download
Boston, MASSACHUSETTS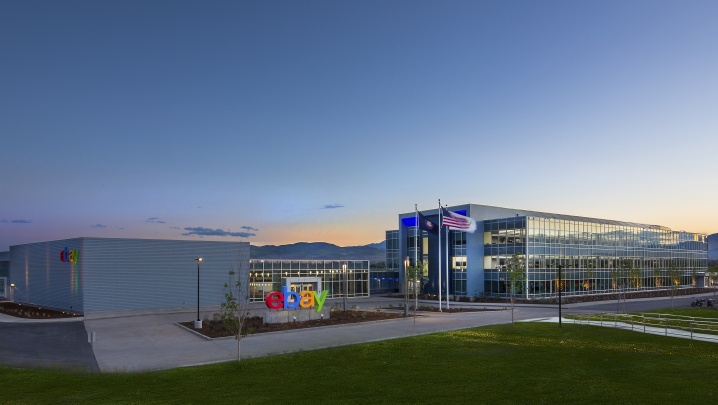 Download
Draper, UTAH
Download
Netanya, ISRAEL
Download
Dublin, IRELAND
Download
Berlin, GERMANY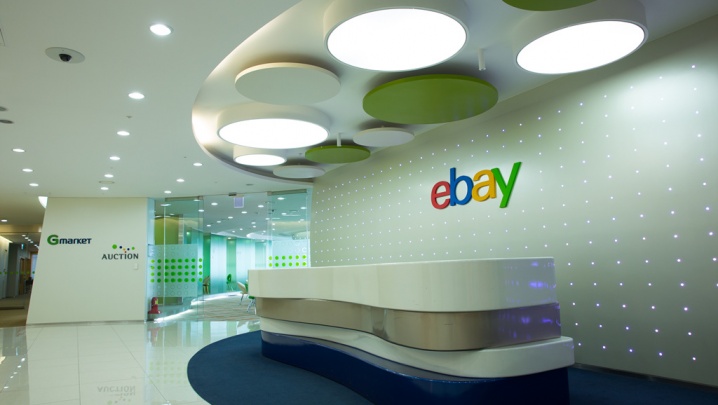 Download
Seoul, SOUTH KOREA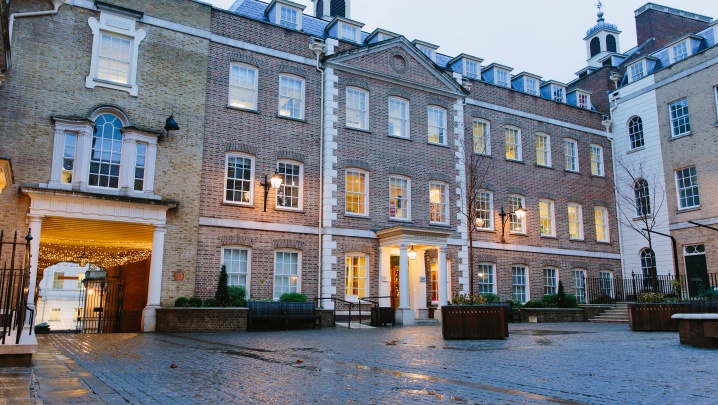 Download
London, ENGLAND
Executive Leaders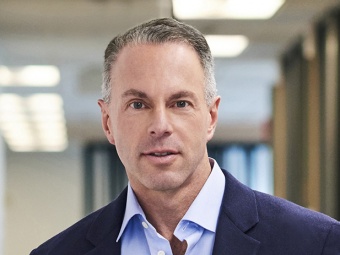 Devin Wenig
President & CEO
Alessandro Coppo
SVP, General Manager, eBay Classifieds Group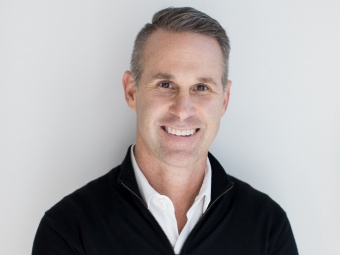 Scott Cutler
SVP, Americas
Steve Fisher
SVP, Chief Technology Officer
Marie Oh Huber
SVP Legal Affairs, General Counsel & Secretary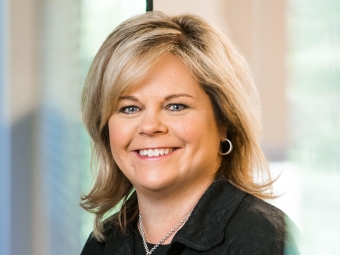 Wendy Jones
SVP, Global Operations
Jay Lee
SVP, EMEA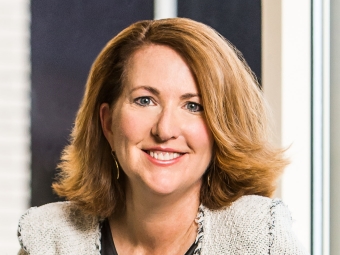 Kris Miller
SVP, Chief Strategy Officer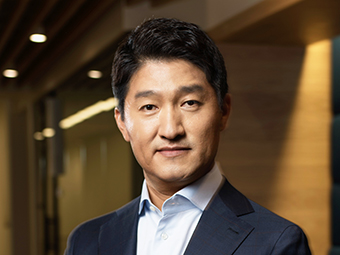 Jooman Park
SVP, APAC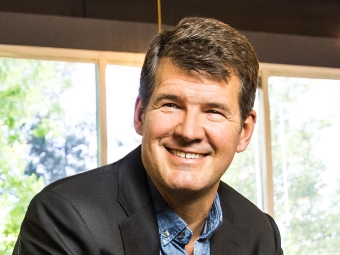 Scott Schenkel
SVP, Chief Financial Officer
Sukhinder Singh Cassidy
SVP & President, StubHub
Kristin Yetto
SVP, Chief People Officer
Back to Top