February 2019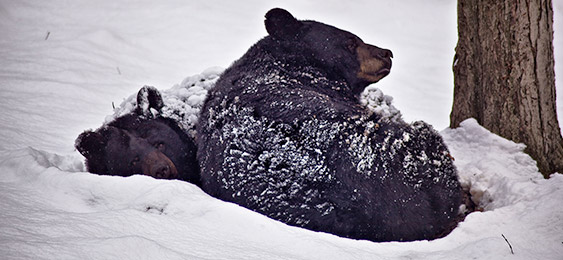 Copper in the Cold
Did you know copper alloys become stronger and more ductile as the temperature goes down? They also retain excellent impact resistance to 20 K. These general characteristics have been revealed in tests on 15 copper alloys, including brasses, bronzes and commercially pure coppers.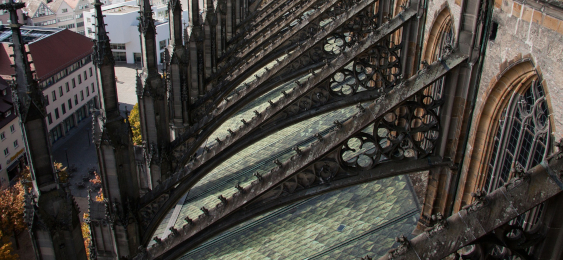 Maintaining your Copper
Due to copper's longevity as an exterior building material, it is subjected to long-term man-made pollutants and can, in time, accumulate assorted debris, including bitumastics, tar, soot, dirt, oil and bird droppings. Review some historically successful cleaning methods.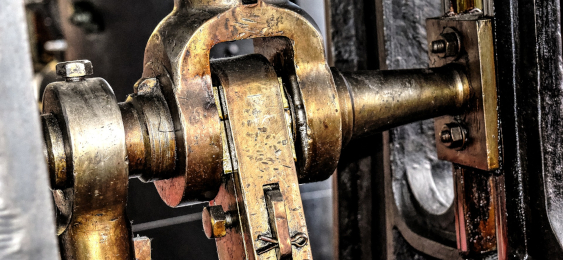 Forged Products and Terms
The forgings guide glossary of terms is filled with information intended to improve communication between user and supplier. Review it before you place your next order.