BBCSportAll Sport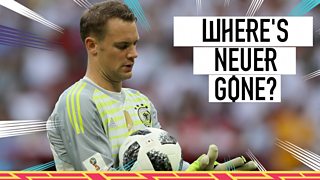 Germany's fate sealed as keeper goes AWOL
27 Jun 201827 Jun 2018
From the section World Cup
Son Heung-min taps into an empty net to double South Korea's lead against Germany after goalkeeper Manuel Neuer is caught up field searching for a goal.
MATCH REPORT: South Korea 2-0 Germany
WATCH MORE: Alvarez own goal extends Sweden's lead
Available to UK users only.
Share this post on
Read more about these links.
2018 Fifa World Cup video
Top Stories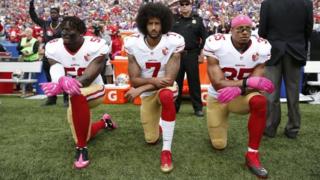 'We were wrong': NFL to allow players' protest
1habout 2 hours ago
From the section News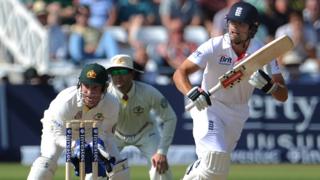 Listen: England v Australia - 2013 Trent Bridge Test, day three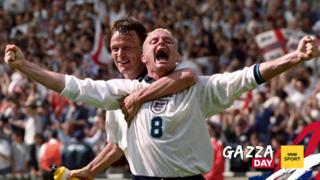 'A genius and a game-changer'
2habout 2 hours ago
From the section Football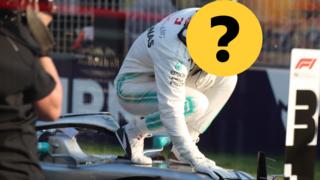 Name every polesitter from 2000-2019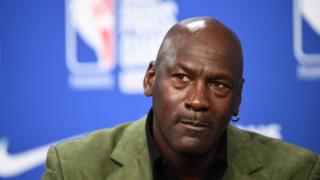 Jordan to donate $100m for race equality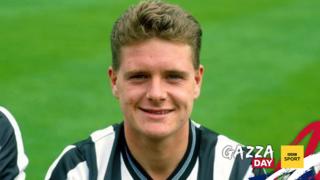 Rank Gazza's top 10 iconic moments
3habout 3 hours ago
From the section Football