FREE Delivery on orders over $60
Non-Fiction Books
Popular Categories in Non-Fiction
Non-Fiction Top Ten
1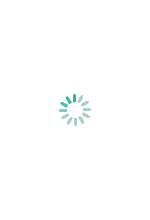 21%
OFF RRP  $29.95
$23.50
2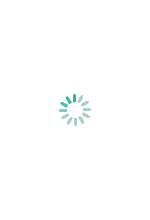 19%
OFF RRP  $29.99
$24.18
3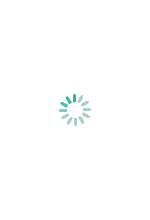 20%
OFF RRP  $29.99
$23.99
4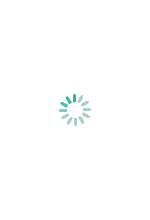 20%
OFF RRP  $39.99
$31.99
5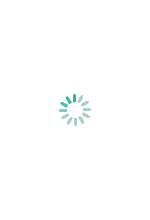 20%
OFF RRP  $34.99
$27.99
6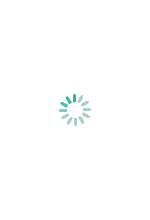 20%
OFF RRP  $29.99
$23.99
7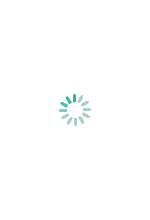 20%
OFF RRP  $50.00
$39.95
8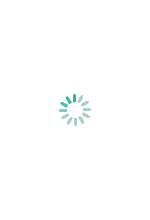 20%
OFF RRP  $29.99
$23.99
9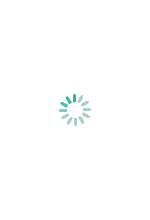 22%
OFF RRP  $27.99
$21.57
10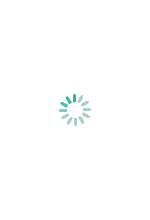 18%
OFF RRP  $32.99
$26.81
Non Fiction Categories
Coming Soon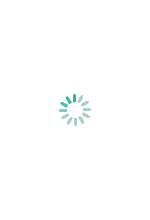 15%
OFF RRP  $45.00
$38.25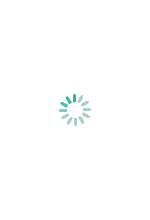 20%
OFF RRP  $49.99
$39.99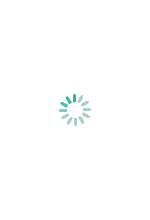 30%
OFF RRP  $49.99
$34.95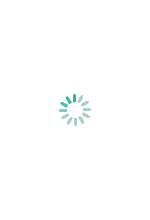 16%
OFF RRP  $29.99
$25.18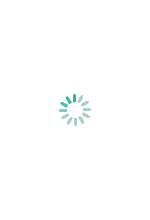 19%
OFF RRP  $32.99
$26.50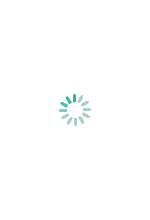 21%
OFF RRP  $32.99
$25.99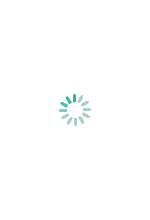 20%
OFF RRP  $29.99
$23.99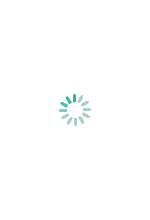 20%
OFF RRP  $55.00
$43.99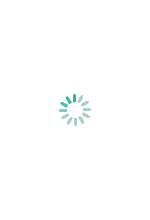 15%
OFF RRP  $39.99
$33.99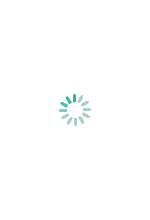 15%
OFF RRP  $29.99
$25.49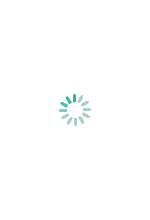 20%
OFF RRP  $39.99
$31.99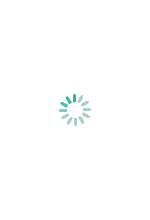 16%
OFF RRP  $39.99
$33.48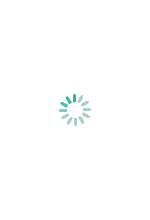 20%
OFF RRP  $39.99
$31.99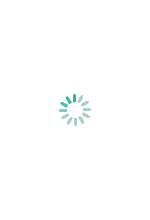 20%
OFF RRP  $55.00
$43.99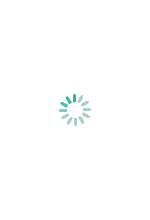 20%
OFF RRP  $35.00
$27.99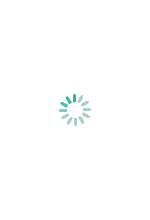 19%
OFF RRP  $29.99
$24.18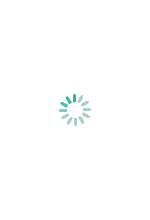 RRP  $39.99
$39.54
See More Non-Fiction Pre-Order Books
Featured Pick
The Year Everything Changed
by
Phillipa McGuinness
In Stock | 2-4 Days
9780143782414
Typically received within 2-4 working days for most Australian capitals.
Please allow additional time for regional areas.
Once received into our distribution centre, we will despatch and inform you via email.
Tracking is available for this item via Australia Post.
Paperback / softback
20%
OFF RRP  $34.99
$27.99
Why our Staff Love The Year Everything Changed: 2001:
2001 was a turbulent and surprising year for everyone - hardly what Stanley Kubrick had in mind. The craziest things happened, from the arrival of the iPod and Wikipedia to the collapse of Enron, Ansett, and One-Tel. The history wars hotted up, Mabo became law, children went overboard, and the Stolen Generation left us devastated and divided. We lost Bradman and crowned Kylie and Nicole as icons. Then, of course, there was 9/11. The outside world was closing in on us. It was hectic.
Whilst the world celebrated Princess Masako's new child, Phillipa McGuinness faced the overarching trauma of burying a stillborn son. Looking back, she reflects on life's turning points , the clustering of the improbable, and the loss of control and stability in an ever-hastening world. What else can possibly happen?
This is a beautifully balanced and surprising book. It is not a catalogue of events, but a montage of images and feelings. It brings together the personal and the political in a snapshot, a polaroid of a place and time when we were all different, the moment between before and after. So many of the fragments took me back to where I was at that time, who I was talking to, how I responded.
Writing with considerable intelligence, the author skillfully avoids nostalgia for its own sake and posits the events of 2001 as the seeds of our current attitudes, telling of responses to fate made policy. All of this makes 2001: The Year Everything Changed a highly thoughtful and entertaining read.
Description:
2001. It's not over yet.
On New Year's Eve 2001, with her husband by her side, Phillipa McGuinness buried her son. They stood with a young priest in Chua Chu Kang Cemetery and watched a small coffin go into the ground. Later that night, shattered, they sat looking out at the hundreds of ships waiting to come into port in Singapore's harbor. Or trying to leave, who could tell? Each of them thinking about the next year, starting within hours. Phillipa wanted time to push on, for 2001 to be over, but she was also scared. What might be next?
2001 was an awful year. It's the only year where you can mention a day and a month using only numbers and everyone knows what you mean. But 9/11 wasn't the only momentous event that year. In Australia a group of orange-jacketed asylum seekers on deck the Norwegian vessel Tampa seemed responsible for Prime Minister John Howard's statement not long after: 'We will decide who comes to this country and the circumstances in which they come.' These words became his mantra during the bruising election that followed in November, both sides of politics affected by their venom and insularity, or their strength and resolve, depending on which way you looked at it.
The year had started with what was supposed to be a celebratory event of sophistication and nuance, reflecting the kind of country we hoped we had become. Yet the Centenary of Federation on 1 January turned out to be a class-A fizzer. The nation seemed to decide that what was really worth commemorating wasn't the peaceful bringing together of colonial states into a Commonwealth but the doomed assault on a Turkish beach that happened fourteen years later in 1915. It is easier to animate young men dying than old men signing a constitution.
2001 marked the halfway point of twenty years of continuous economic growth in Australia. But the year started with shiny tech startups continuing their implosion following the dotcom bubble burst. The deal of the (nascent) century, the merger between Netscape and AOL, seemingly an all-powerful mega corporation, began to slide. Yet perhaps the digital world as we now know it did start in 2001, at least for what is now the most powerful company in the world. For this was the year that Google, in no hurry to launch an IPO, received its PageRank patent, assigned to Larry Page and Stanford University. The rest, as they say, is history. Apple launched the iPod in 2001, not only transforming the soundtrack to our lives but shifting cultural alignments so that distributors became the richest guys in the room, rather than the artists writing, singing and playing the songs.
If 2001 were a movie oh wait, of course it was its tagline might be 'The year that changed everything'. And that change is not over.
Best New Science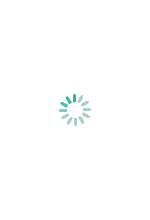 15%
OFF RRP  $24.99
$21.15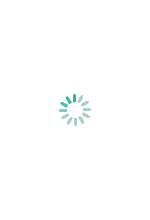 19%
OFF RRP  $29.99
$24.18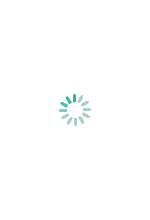 21%
OFF RRP  $24.99
$19.66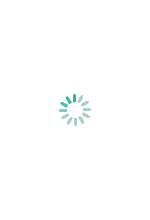 15%
OFF RRP  $22.99
$19.54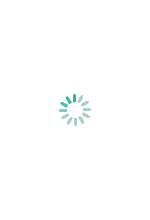 24%
OFF RRP  $49.99
$37.68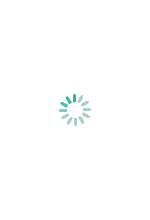 19%
OFF RRP  $42.99
$34.59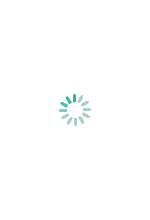 16%
OFF RRP  $22.99
$19.16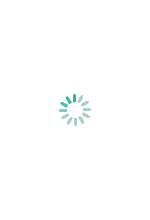 16%
OFF RRP  $19.99
$16.65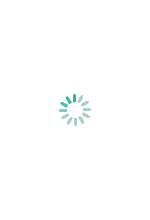 21%
OFF RRP  $39.95
$31.21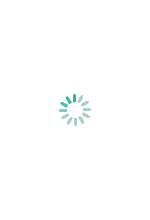 15%
OFF RRP  $19.99
$16.99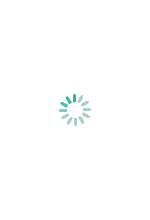 21%
OFF RRP  $34.99
$27.35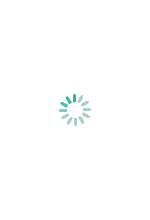 15%
OFF RRP  $34.99
$29.74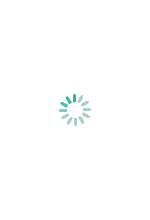 13%
OFF RRP  $29.99
$25.92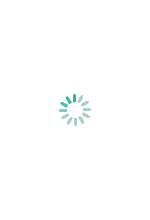 19%
OFF RRP  $29.99
$24.18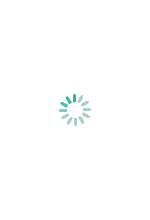 21%
OFF RRP  $32.99
$25.99
Trending
Bestselling Non Fiction
New Releases
Coming Soon
News & Politics
Food & Drink
Biographies & Memoirs
Health & Fitness
LGBTQI
Travel Guides
Business
Gardening & Style
Featured Books
ANZAC
Paleo
New Australian Writing
Sports & Outdoor
Mindful Colouring Books
Shakespeare Reimagined
International Women's Day
Our Picks
Fiction Staff Picks
Non-Fiction Staff Picks
Young Adult Staff Picks
Children's Books Staff Picks
Book of the Month
Best Books of 2015
Gift Ideas for Her
New Fiction
Biographies
Cooking
Gardening & Style
Coffee Table Gifts
Mindful Colouring
Gift Ideas for Him
New Fiction
News & Politics
Sports & Outdoors
History & Military
Food & Wine
Welcome to Angus & Robertson - Proudly Australian since 1886. Angus & Robertson is one of Australia's oldest and most iconic bookstores and since 1886 has been dedicated to delivering quality entertainment to the Australian public.
Our range includes millions of books, CDs, DVDs, audio books, gifts, stationery, games, eBooks and eReaders with fast delivery Australia wide and FREE standard delivery on orders $60 and over.
Thanks for supporting an Australian owned and operated business!
1800 732 701
9am - 5pm AEST, Mon - Fri
About Us
Follow Angus & Robertson
Newsletter
---
Payment methods:
Proudly secured by: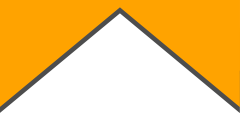 Copyright 2018. All rights reserved.
Privacy Policy
|
Terms & Conditions
|
Product Content Policy
Hold on while we process your request.
Please sign in to continue
Don't have an account?
Create an account
Have an account? 
Forgot your password?
Hold on while we process your request.
Welcome!
Angus & Robertson
and
Bookworld
have recently merged to create the exciting new bookshop,
Angus & Robertson
.
We have kept your A&R details for your new Angus & Robertson account.
We also noticed that you have previously shopped at Bookworld. Would you like us to keep your Bookworld order history?
We also noticed that you have an account on Bookworld. Would you like us to keep your Bookworld details, including delivery addresses, order history and citizenship information?