FREE Delivery on orders over $60
Fiction Books
Books in Fiction
Fiction Top 10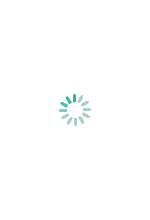 21%
OFF RRP  $32.99
$25.99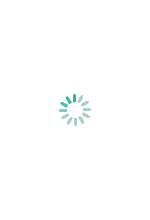 25%
OFF RRP  $39.99
$29.95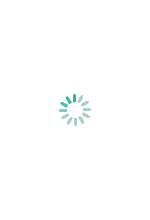 41%
OFF RRP  $42.99
$24.95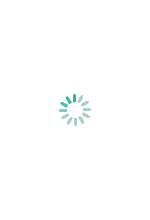 15%
OFF RRP  $16.99
$14.44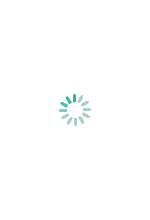 25%
OFF RRP  $39.99
$29.95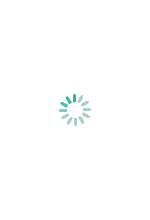 21%
OFF RRP  $32.99
$25.99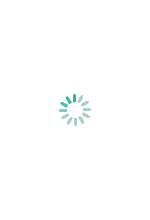 25%
OFF RRP  $32.99
$24.50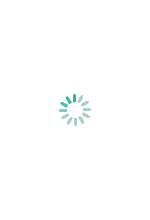 26%
OFF RRP  $29.99
$21.99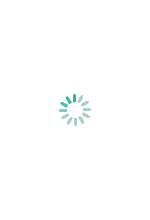 21%
OFF RRP  $32.99
$25.99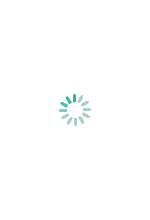 33%
OFF RRP  $44.99
$29.95
Fiction Categories
Coming Soon Fiction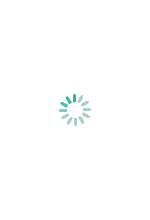 21%
OFF RRP  $32.99
$25.99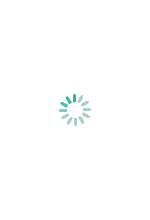 22%
OFF RRP  $32.99
$25.50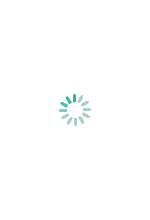 21%
OFF RRP  $32.99
$25.99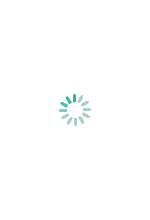 21%
OFF RRP  $32.99
$25.99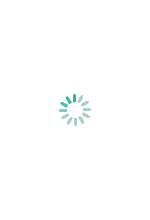 21%
OFF RRP  $32.99
$25.99
See More Pre-Order Fiction Books
New Australian Writing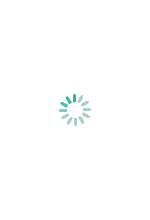 25%
OFF RRP  $32.99
$24.50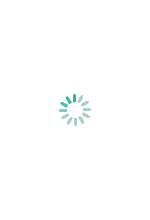 21%
OFF RRP  $32.99
$25.99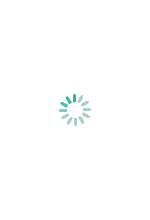 20%
OFF RRP  $29.95
$23.95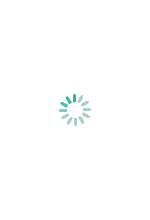 19%
OFF RRP  $29.99
$24.18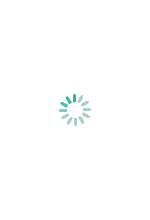 19%
OFF RRP  $29.99
$24.18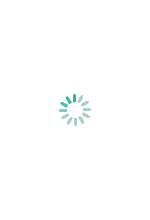 19%
OFF RRP  $29.99
$24.18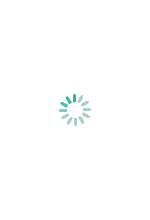 20%
OFF RRP  $29.99
$23.99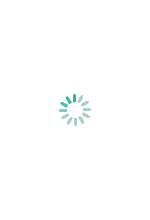 21%
OFF RRP  $32.99
$25.78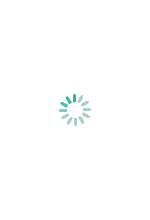 20%
OFF RRP  $29.99
$23.99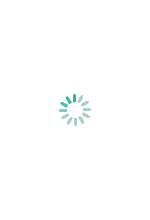 20%
OFF RRP  $29.99
$23.95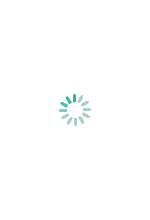 25%
OFF RRP  $32.99
$24.50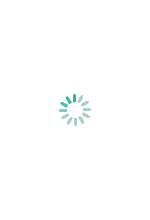 16%
OFF RRP  $29.99
$25.18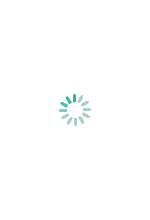 19%
OFF RRP  $29.99
$24.18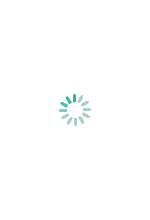 19%
OFF RRP  $29.99
$24.18
Featured Review
The Life to Come
by
Michelle de Kretser
In Stock | 2-4 Days
9781760296568
Arrives in 2-4 days for most Australian capitals.
Please allow additional time for regional areas.
Tracking is available for this item via Australia Post.
Paperback / softback
21%
OFF RRP  $32.99
$25.99
Why Our Staff Love The Life To Come:
This book is a glorious piece of virtuosity that is unlike anything I have ever read. It is provocative, tragicomic, and full of the most wonderfully descriptive writing you'll see this year. More invaluably though, this book may actually change you.
"The Life to Come" is a series of mini-narratives entwined to produce a rich and colourful tapestry. As in her 2012 MIles Franklin Award-winning novel "Questions of Travel", there is no dominant narrative arc here - it is the details that make up the whole. Those expecting a grand plot may be confounded at first, but if you let yourself go with the novel's small episodes, a more valuable picture emerges. It is an enjoyable and slow ride that you'll savour. This novel delves into the stories we tell both others and ourselves. It explores how we make excuses for our bad behaviour and highlight our aspirations, always with our best times and deeds just before us, in the life to come.
Ultimately, De Kretser highlights how we are the heroes of our own stories. We deceive ourselves and others to appear at our best. And this holds beyond the individual, as societies and nations also self-mythologise. At a time of casual discrimination, this poor behaviour can have repercussions beyond the obvious. The novel is mostly set in Inner West Sydney, in a world of politically aware creatives who are forever bumping against each other. Each of her characters is a kind of vignette, carrying defined ideas of who they are and where they are going. Some have cast themselves as grand writers, charitable neighbours, or great liberal supporters of refugees and the marginalised.
These ideals are soon revealed as the hypocritical constructs they are, with De Kretser deftly pinning each one to the board with glorious wit - her character observations are so acute that you are often left breathless. Thankfully, De Kretser's inclusive compassion offsets this exposure of social shortcomings, as we realise these characters are full of human frailty, just like us. They mirror us in many ways, and we feel for them.
Moving and evocative, intellectual and pointed, and all written in brilliant prose, this book is a rich delight that is so uniquely of its time, and my pick of 2017 so far. Take your time reading it, and watch how it colours even the smallest social interactions in your life. You'll ask yourself questions. You may even change how you act. Most of all, you will certainly want to re-read it.
Book Description:
The dazzling new novel from Michelle de Kretser, author of Questions of Travel, bestseller and winner of the Miles Franklin Award. Set in Sydney, Paris and Sri Lanka, The Life to Come is a mesmerising novel about the stories we tell and don't tell ourselves as individuals, as societies and as nations.
It feels at once firmly classic and exhilaratingly contemporary. Pippa is a writer who longs for success. Celeste tries to convince herself that her feelings for her married lover are reciprocated. Ash makes strategic use of his childhood in Sri Lanka but blots out the memory of a tragedy from that time. Driven by riveting stories and unforgettable characters, here is a dazzling meditation on intimacy, loneliness and our flawed perception of other people.
Profoundly moving as well as wickedly funny, The Life to Come reveals how the shadows cast by both the past and the future can transform, distort and undo the present.
This extraordinary novel by Miles Franklin-winning author Michelle de Kretser will strike to your soul.
Trending
Bestselling Fiction
Award Winners
New Releases
Coming Soon
News & Politics
Award Winners
Man Booker Prize
Miles Franklin Award
Prime Ministers Award
The Stella Prize
Women's Prize
Our Picks
Book of the Month
Fiction Picks
Non-Fiction Picks
Young Adult Picks
Children's Picks
The Kids Top 50
Must-Read American Novels
Shakespeare Reimagined
The Worst Relationships Ever Written
Fiction Authors
Di Morrissey
Fiona McIntosh
Jodi Picoult
Liane Moriarty
Judy Nunn
Lee Child
Matthew Reilly
Michael Connelly
Paullina Simons
Peter Fitzsimons
Stephen King
Tim Winton
Richard Flanagan
Diana Gabaldon
Monica McInerney
Featured Books
Heath & Happiness
Best of 2016
Books to Screen

International Women's Day
The Top 130
Gift Guide
Gift Ides For Her
Gift Ideas For Him
Gift Ideas For Kids
Gift Cards
Welcome to Angus & Robertson Bookworld - Proudly Australian since 1886. Angus & Robertson Bookworld is one of Australia's oldest and most iconic bookstores and since 1886 has been dedicated to delivering quality entertainment to the Australian public.
Our range includes millions of books, CDs, DVDs, audio books, gifts, stationery, games, eBooks and eReaders with fast delivery Australia wide and FREE standard delivery on orders $60 and over.
Thanks for supporting an Australian owned and operated business!
1800 732 701
9am - 5pm AEST, Mon - Fri
About Us
Follow Angus & Robertson Bookworld
Newsletter
---
Payment methods:
Proudly secured by: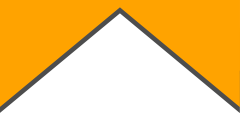 Copyright 2015. All rights reserved.
Privacy Policy
|
Terms & Conditions
|
Product Content Policy
Hold on while we process your request.
Please sign in to continue
Don't have an account?
Create an account
Have an account? 
Forgot your password?
Hold on while we process your request.