FREE Delivery on orders over $60
Fiction Books
Books in Fiction
Bestselling Fiction Books
1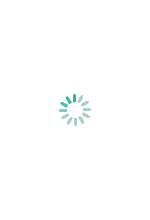 16%
OFF RRP  $19.99
$16.67
2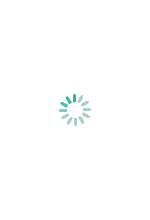 20%
OFF RRP  $29.99
$23.99
3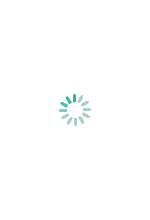 13%
OFF RRP  $16.99
$14.69
4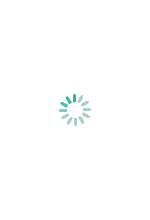 19%
OFF RRP  $29.99
$24.18
5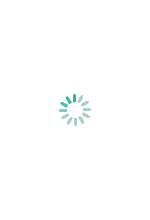 21%
OFF RRP  $32.99
$25.76
6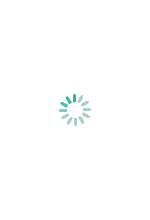 11%
OFF RRP  $12.99
$11.47
7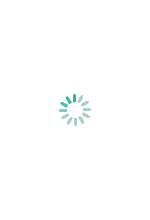 21%
OFF RRP  $32.99
$25.99
8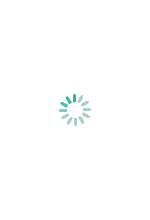 15%
OFF RRP  $16.99
$14.44
9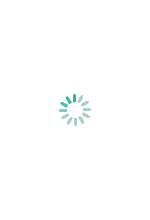 21%
OFF RRP  $32.99
$25.99
10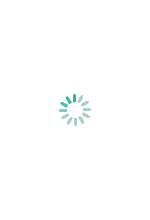 25%
OFF RRP  $39.99
$29.95
11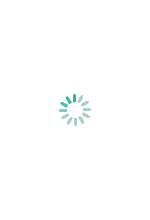 21%
OFF RRP  $32.99
$25.99
12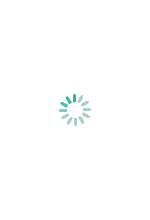 21%
OFF RRP  $32.99
$25.95
13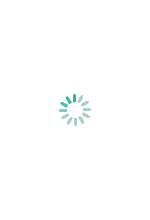 21%
OFF RRP  $32.99
$25.99
14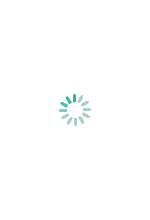 38%
OFF RRP  $99.99
$61.50
15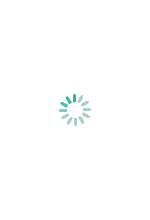 15%
OFF RRP  $29.99
$25.49
Fiction Categories
Coming Soon Fiction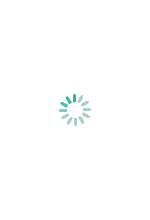 21%
OFF RRP  $32.99
$25.95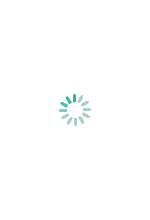 21%
OFF RRP  $32.95
$25.99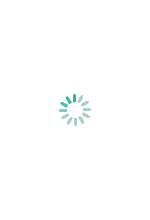 20%
OFF RRP  $45.00
$35.99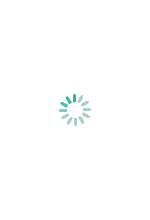 15%
OFF RRP  $32.99
$28.04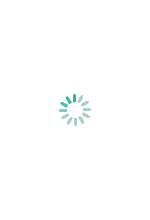 15%
OFF RRP  $32.99
$28.04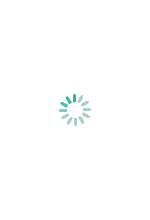 27%
OFF RRP  $32.99
$23.95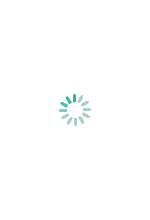 15%
OFF RRP  $44.99
$38.24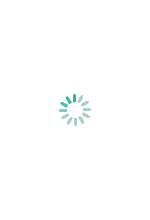 25%
OFF RRP  $32.99
$24.50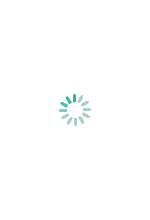 15%
OFF RRP  $32.99
$28.04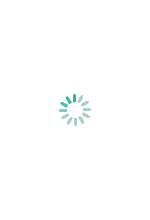 20%
OFF RRP  $34.99
$27.99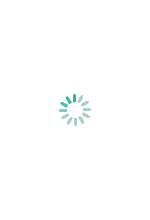 25%
OFF RRP  $39.99
$29.95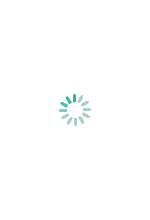 21%
OFF RRP  $32.99
$25.99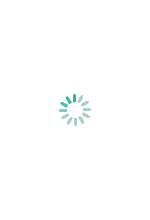 21%
OFF RRP  $32.99
$25.99
See More Pre-Order Fiction Books
The Golden Man Booker shortlist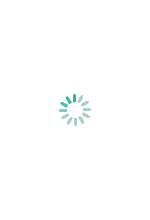 21%
OFF RRP  $22.99
$17.99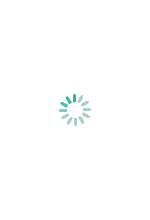 20%
OFF RRP  $19.99
$15.99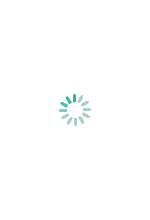 10%
OFF RRP  $19.99
$17.99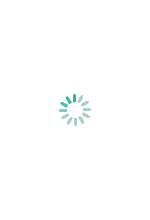 20%
OFF RRP  $19.99
$15.99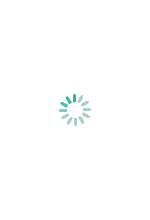 22%
OFF RRP  $17.99
$13.99
New Australian Writing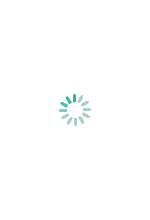 15%
OFF RRP  $32.99
$28.04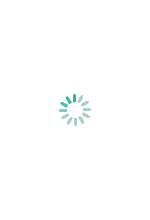 18%
OFF RRP  $32.99
$26.78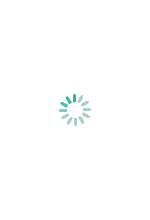 19%
OFF RRP  $27.99
$22.59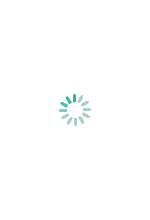 19%
OFF RRP  $29.99
$24.18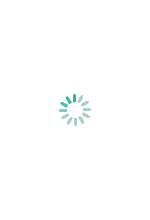 21%
OFF RRP  $32.99
$25.78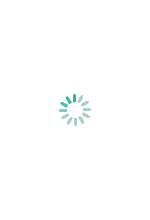 20%
OFF RRP  $29.99
$23.99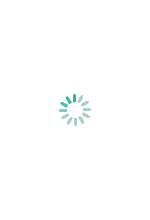 15%
OFF RRP  $26.99
$22.76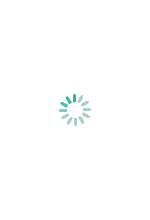 20%
OFF RRP  $29.99
$23.99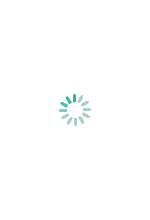 19%
OFF RRP  $29.99
$24.18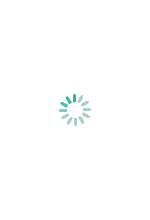 20%
OFF RRP  $27.99
$22.30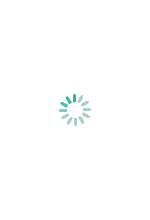 21%
OFF RRP  $32.99
$25.99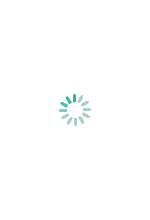 19%
OFF RRP  $29.99
$24.18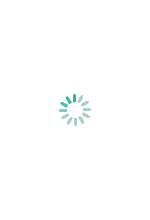 19%
OFF RRP  $29.99
$24.18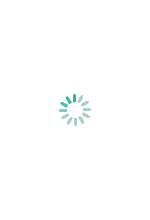 16%
OFF RRP  $29.99
$25.14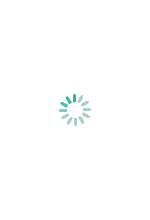 20%
OFF RRP  $29.95
$23.95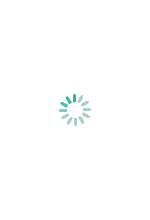 13%
OFF RRP  $32.99
$28.50
Hardcover Gift Editions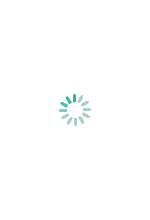 15%
OFF RRP  $35.00
$29.75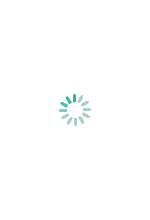 21%
OFF RRP  $49.99
$39.05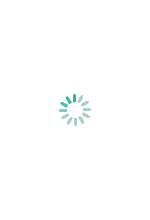 16%
OFF RRP  $29.99
$25.18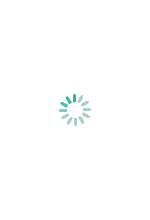 15%
OFF RRP  $29.99
$25.49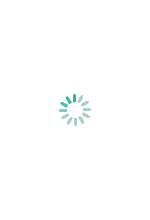 26%
OFF RRP  $69.99
$51.71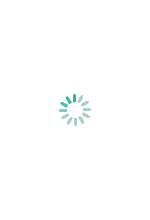 27%
OFF RRP  $95.00
$68.84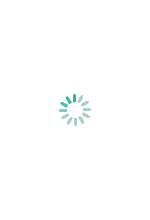 50%
OFF RRP  $225.00
$112.49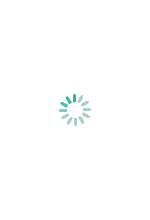 25%
OFF RRP  $35.00
$26.02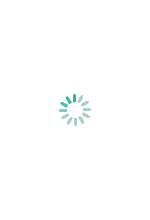 24%
OFF RRP  $35.00
$26.47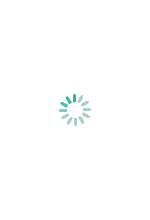 14%
OFF RRP  $20.95
$17.90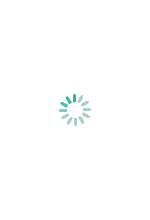 19%
OFF RRP  $49.99
$40.06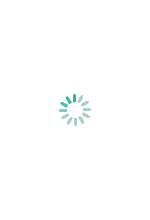 19%
OFF RRP  $49.99
$40.06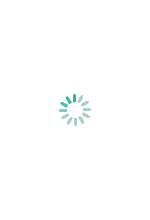 19%
OFF RRP  $49.99
$40.06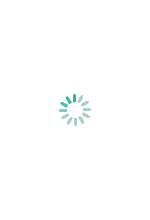 21%
OFF RRP  $49.99
$39.05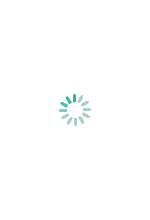 32%
OFF RRP  $109.99
$74.32
Featured Review
The Book Ninja
by
Ali Berg
and others
In Stock | 2-4 Days
9781925640298
Typically received within 2-4 working days for most Australian capitals.
Please allow additional time for regional areas.
Once received into our distribution centre, we will despatch and inform you via email.
Tracking is available for this item via Australia Post.
Paperback / softback
20%
OFF RRP  $29.99
$23.99
Why Our Staff Love The Book Ninja:
Are you a lover of the literary classics who cut your teeth on the novels of Austen, Eliot or Tolstoy? Or are you a diehard YA fan, who can tell a Grisha from a Shadowhunter at twenty paces? Perhaps you're a bit of both?
No matter where you sit on the literary scale, I think this is a book you're going to love. Written by the founders of Books on the Rail, The Book Ninja is the story of Frankie and Sunny, two people who don't see eye to eye when it comes to their taste in novels but try to put it aside for the sake of (true?) love.
More than anything, The Book Ninja is a quirky take on the romantic comedy that celebrates the unadulterated joy that we get from reading. It completely charmed me and I think, given the chance, it might just charm you too.
Book Description:
Sometimes love means having to broaden your literary horizons
Frankie Rose is desperate for love. Or a relationship. Or just a date with a semi-normal person will do. It's not that she hasn't tried. She's the queen of online dating. But enough is enough. Inspired by her job at The Little Brunswick Street Bookshop, Frankie decides to take fate into her own hands and embarks on the ultimate love experiment.
Her plan? Plant her favourite books on trains inscribed with her contact details in a bid to lure the sophisticated, charming and well-read man of her dreams. Enter Sunny, and one spontaneous kiss later, Frankie begins to fall for him. But there's just one problem – Frankie is strictly a classics kind of gal, and Sunny is really into Young Adult. Like really.
A clever, funny and wryly observed story about books and discovering who you really are.
Trending
Bestselling Fiction
Award Winners
New Releases
Coming Soon
News & Politics
Award Winners
Man Booker Prize
Miles Franklin Award
Prime Ministers Award
The Stella Prize
Women's Prize
Our Picks
Book of the Month
Fiction Picks
Non-Fiction Picks
Young Adult Picks
Children's Picks
The Kids Top 50
Must-Read American Novels
Shakespeare Reimagined
The Worst Relationships Ever Written
Fiction Authors
Di Morrissey
Fiona McIntosh
Jodi Picoult
Liane Moriarty
Judy Nunn
Lee Child
Matthew Reilly
Michael Connelly
Paullina Simons
Peter Fitzsimons
Stephen King
Tim Winton
Richard Flanagan
Diana Gabaldon
Monica McInerney
Featured Books
Best of 2017
Best of 2016
Books to Screen

International Women's Day
The Top 130
Gift Guide
Gift Ides For Her
Gift Ideas For Him
Gift Ideas For Kids
Gift Cards
Welcome to Angus & Robertson - Proudly Australian since 1886. Angus & Robertson is one of Australia's oldest and most iconic bookstores and since 1886 has been dedicated to delivering quality entertainment to the Australian public.
Our range includes millions of books, CDs, DVDs, audio books, gifts, stationery, games, eBooks and eReaders with fast delivery Australia wide and FREE standard delivery on orders $60 and over.
Thanks for supporting an Australian owned and operated business!
1800 732 701
9am - 5pm AEST, Mon - Fri
About Us
Follow Angus & Robertson
Newsletter
---
Payment methods:
Proudly secured by: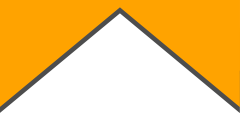 Copyright 2018. All rights reserved.
Privacy Policy
|
Terms & Conditions
|
Product Content Policy
Hold on while we process your request.
Please sign in to continue
Don't have an account?
Create an account
Have an account? 
Forgot your password?
Hold on while we process your request.
Welcome!
Angus & Robertson
and
Bookworld
have recently merged to create the exciting new bookshop,
Angus & Robertson
.
We have kept your A&R details for your new Angus & Robertson account.
We also noticed that you have previously shopped at Bookworld. Would you like us to keep your Bookworld order history?
We also noticed that you have an account on Bookworld. Would you like us to keep your Bookworld details, including delivery addresses, order history and citizenship information?