FREE Delivery on orders over $60
Our Bestsellers
1 Good Night Stories: Rebel Girls 2 Elena Favilli & Francesca Cavallo
---
2 The Barefoot Investor Scott Pape
---
3 The Subtle Art of Not Giving a F*ck Mark Manson
---
4 Fire and Fury Michael Wolff
---
5 Still Me Jojo Moyes
---
6 Good Night Stories for Rebel Girls Elena Favilli & Francesca Cavallo
---
7 The Woman in the Window A.J.Finn
---
8 The Tattooist of Auschwitz Heather Morris
---
9 12 Rules for Life Jordan B.Peterson
---
10 The Dry Jane Harper
---
See more bestsellers
New Releases & In the News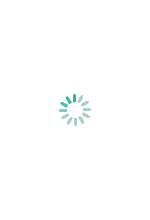 15%
OFF RRP  $32.99
$28.04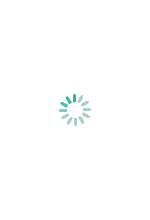 21%
OFF RRP  $32.99
$25.99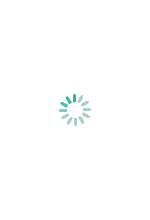 20%
OFF RRP  $24.99
$19.99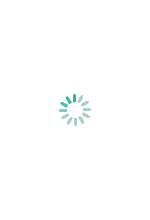 28%
OFF RRP  $32.99
$23.62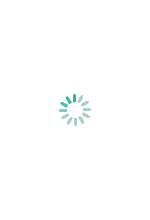 21%
OFF RRP  $32.99
$25.99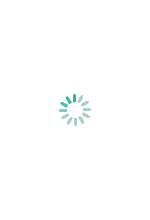 21%
OFF RRP  $32.99
$25.99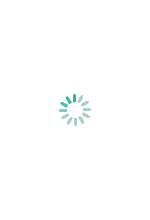 21%
OFF RRP  $35.00
$27.35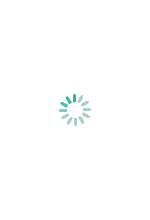 34%
OFF RRP  $49.99
$32.95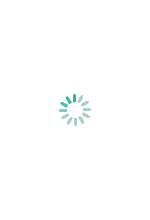 32%
OFF RRP  $29.95
$20.25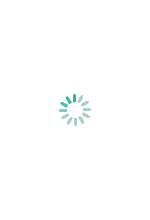 20%
OFF RRP  $29.99
$23.99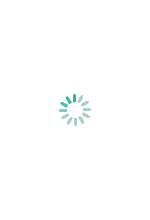 19%
OFF RRP  $29.99
$24.18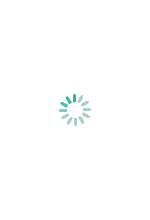 16%
OFF RRP  $19.99
$16.67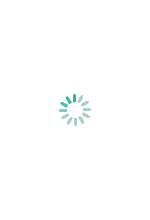 19%
OFF RRP  $35.00
$28.34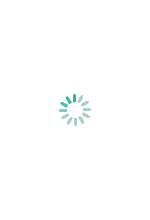 24%
OFF RRP  $21.99
$16.50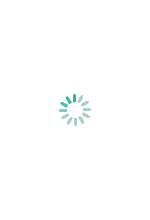 15%
OFF RRP  $18.99
$16.14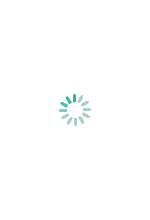 19%
OFF RRP  $27.99
$22.59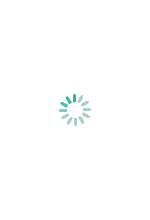 21%
OFF RRP  $32.99
$25.99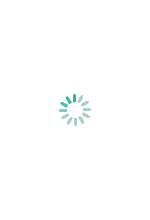 19%
OFF RRP  $29.99
$24.18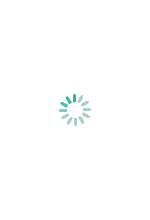 16%
OFF RRP  $19.99
$16.65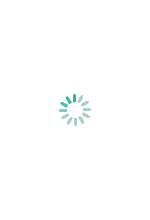 16%
OFF RRP  $19.99
$16.67
What Others Are Reading
Popular Categories
NEW RELEASES
COOKBOOKS
AUSTRALIAN
WRITING
BIOGRAPHIES
& HISTORY
FICTION
EDUCATION
KIDS & TEENS
HEALTH
& FITNESS
Popular Now
Coming Soon - Pre-Order Today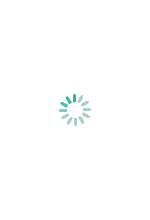 34%
OFF RRP  $54.00
$35.20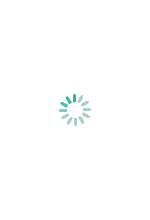 15%
OFF RRP  $32.99
$28.04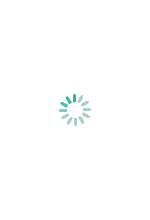 20%
OFF RRP  $16.99
$13.50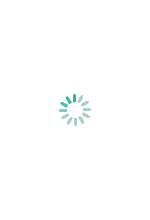 19%
OFF RRP  $29.95
$23.99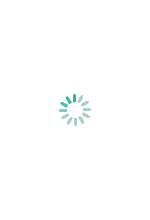 20%
OFF RRP  $34.99
$27.99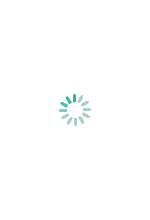 25%
OFF RRP  $39.99
$29.95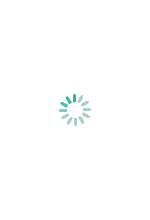 25%
OFF RRP  $39.99
$29.99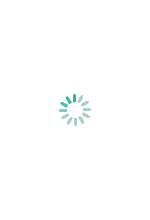 20%
OFF RRP  $39.99
$31.99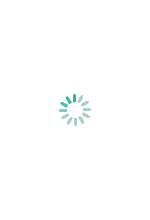 RRP  $49.99
$47.05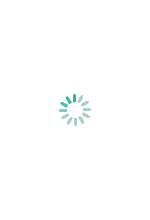 20%
OFF RRP  $34.99
$27.99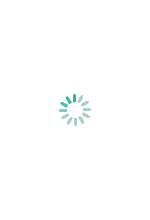 15%
OFF RRP  $34.99
$29.74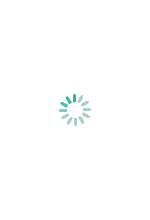 19%
OFF RRP  $39.99
$32.25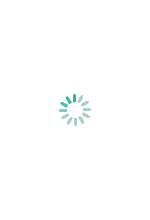 11%
OFF RRP  $19.99
$17.76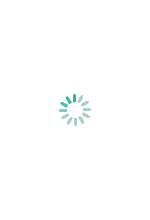 20%
OFF RRP  $34.99
$27.99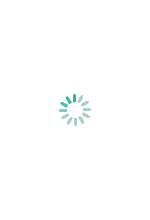 16%
OFF RRP  $29.99
$25.18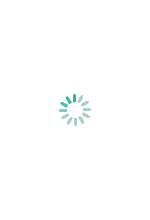 15%
OFF RRP  $19.99
$16.99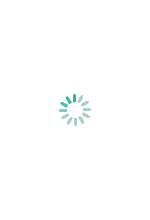 15%
OFF RRP  $34.99
$29.74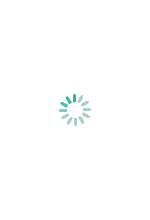 16%
OFF RRP  $29.99
$25.18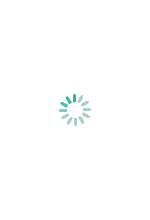 20%
OFF RRP  $29.99
$23.95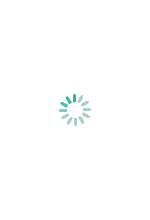 19%
OFF RRP  $32.99
$26.50
Featured Staff Picks
The Tattooist Of Auschwitz
by
Heather Morris
1-2 Weeks
9781760403171
On order from our local supplier
Once received into our distribution centre, we will despatch and inform you via email.
Arrives in 2-4 days after despatch for most Australian capitals.
Paperback / softback
20%
OFF RRP  $29.99
$23.99
Why Our Staff Love The Tattooist of Auschwitz:
The real-life love story of Lale Sokolov and Gita Fuhrmannova is one that defies belief. Both taken as prisoners to the Auschwitz-Birkenau death camp, Lale is assigned the position of Tätowierer (tattooist) while Gita is just one prisoner out of thousands. They meet only long enough for Lale to ink the number 34902 onto Gita's forearm, but it is enough to spark between them a fierce love that comes to thrive in the face of the utmost terror and torment.
With a history like this to tell, The Tattooist of Auschwitz was never going to be anything but a completely harrowing read, but Australian debut novelist Heather Morris has told the story of Lale and Gita with breathtaking tenderness. It is a gripping work of historical fiction, with the reality of life in the camp rendered gravely and with just enough detail to inspire horror. In its best moments, though, The Tattooist of Auschwitz is a beautifully told story of a love that has endured the worst of humanity and I could not put it down.
Book Description:
The incredible story of the Auschwitz-Birkenau tattooist and the woman he loved.
Lale Sokolov is well-dressed, a charmer, a ladies' man. He is also a Jew. On the first transport from Slovakia to Auschwitz in 1942, Lale immediately stands out to his fellow prisoners. In the camp, he is looked up to, looked out for, and put to work in the privileged position of Tetovierer ' the tattooist ' to mark his fellow prisoners, forever. One of them is a young woman, Gita, who steals his heart at first glance.
His life given new purpose, Lale does his best through the struggle and suffering to use his position for good.
This story, full of beauty and hope, is based on years of interviews author Heather Morris conducted with real-life Holocaust survivor and Auschwitz- Birkenau tattooist Ludwig (Lale) Sokolov. It is heart-wrenching, illuminating, and unforgettable.
Trending
Bestselling
Mindful Colouring Books
Heath & Happiness
New Release Fiction
Coming Soon
The Top 130
Our Picks
Book of the Month
Fiction Picks
Non-Fiction Picks
Young Adult Picks
Children's Picks
Best of 2017
Shakespeare Reimagined
Reader Favourites
International Women's Day
Award Winners
Man Booker Prize
Miles Franklin Literary Award
Prime Ministers Literary Award
The Stella Prize
The Pulitzer Prize
Baileys Women's Prize for Fiction
Children's Book Council Awards
Featured Books
ANZAC
Australian Classics
Easter for Kids
Outlander
Paleo
Parent Guides
Books to Screen
Sports & Outdoor
LGBTQI Reading Guide

Gift Guide
Gift Cards
Gifts for Her
Gifts for Him
Gifts for Kids & Teens
Coffee Table Gifts
Popular Authors
Di Morrissey
Fiona McIntosh
Jodi Picoult
Liane Moriarty
Judy Nunn
Lee Child
Matthew Reilly
Michael Connelly
Michelle Bridges
Paullina Simons
Peter Fitzsimons
Stephen King
Tim Winton
Richard Flanagan
Diana Gabaldon
Popular Categories
Food & Drink
Crime & Mystery
Biographies & Memoirs
Fantasy
Health & Fitness
Kids & Teens
Contemporary Fiction
History & Military
Mind, Body & Spirit
Travel & Holiday Guides
New Adult
Business
Gardening
Erotic Fiction
Popular Brands
Australian Womens Weekly
Dork Diaries
Dr Seuss
For Dummies
Lego
Lonely Planet
Peppa Pig
Popular Penguins
Mr Men and Little Miss
Star Wars
The Hunger Games
Sophie La Girafe
The Wiggles
Thomas & Friends
Welcome to Angus & Robertson Bookworld - Proudly Australian since 1886. Angus & Robertson Bookworld is one of Australia's oldest and most iconic bookstores and since 1886 has been dedicated to delivering quality entertainment to the Australian public.
Our range includes millions of books, CDs, DVDs, audio books, gifts, stationery, games, eBooks and eReaders with fast delivery Australia wide and FREE standard delivery on orders $60 and over.
Thanks for supporting an Australian owned and operated business!
1800 732 701
9am - 5pm AEST, Mon - Fri
About Us
Follow Angus & Robertson Bookworld
Newsletter
---
Payment methods:
Proudly secured by: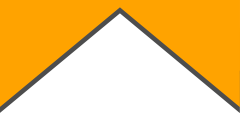 Copyright 2018. All rights reserved.
Privacy Policy
|
Terms & Conditions
|
Product Content Policy
Hold on while we process your request.
Please sign in to continue
Don't have an account?
Create an account
Have an account? 
Forgot your password?
Hold on while we process your request.