Donate ♥ New Feature: You can now embed Open Library books on your website!   Learn More
---
Art
37,964 Books
Fantasy
9,016 Books
Biographies
5,862 Books
Science
45,918 Books
Recipes
4,358 Books
Romance
15,669 Books
Religion
41,069 Books
Mystery And Detective Stories
6,983 Books
Music
36,733 Books
Medicine
21,456 Books
Plays
1,493 Books
History
943,536 Books
Children
23,020 Books
Science Fiction
9,717 Books
Textbooks
14,271 Books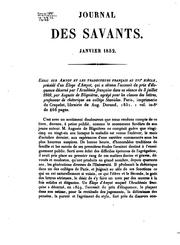 Read
Read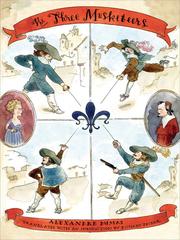 Read
Read
Read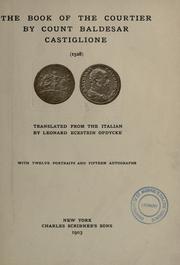 Read
Read
Read
Read
Read
Read
Read
Read
Read
Read
Read
Read
Read
Read
Read
Read
Read
Read
Read
Read
Read
Read
Read
Read
Read
Read
Read
Read
Read
Read
Read
Read
Read
Read
Read
Read
Read
Read
Read
Read
Read
Read
Read
Read
Read
Read
Read
Read
Read
Read
Read
Read
Read
Read
Read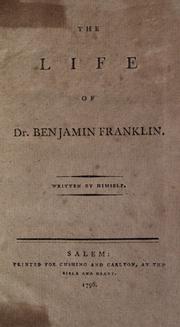 Borrow
Borrow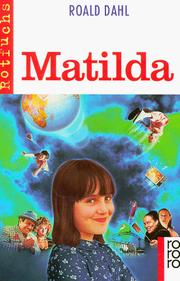 Read
Borrow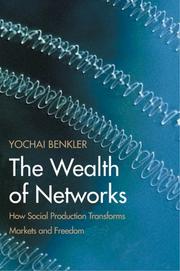 Read
Borrow
Borrow
Borrow
Borrow
Borrow
Borrow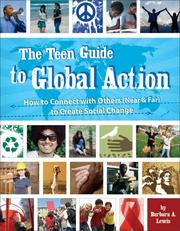 Borrow
Borrow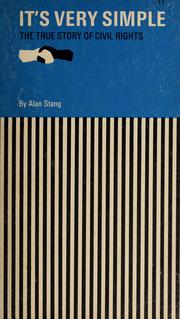 Borrow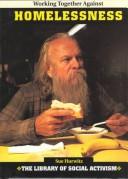 Borrow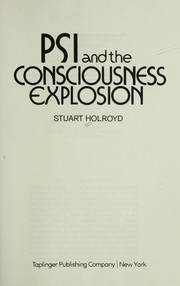 Borrow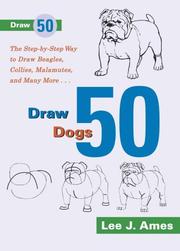 Borrow
Borrow
Borrow
Borrow
Borrow
Borrow
Borrow
Borrow
Borrow
Borrow
Borrow
Borrow
Borrow
Borrow
Borrow
Borrow
Borrow
Borrow
Borrow
Borrow
Borrow
Borrow
Borrow
Borrow
Borrow
Borrow
Borrow
Borrow
Borrow
Borrow
Borrow
Borrow
Borrow
Borrow
Borrow
Borrow
Borrow
Borrow
Borrow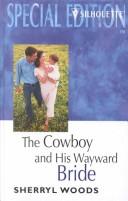 Borrow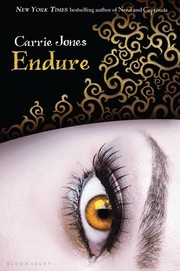 Borrow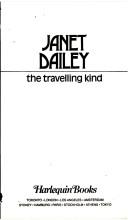 Borrow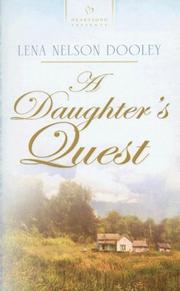 Borrow
Borrow
Borrow
Borrow
Borrow
Borrow
Borrow
Borrow
Borrow
Borrow
Borrow
Borrow
Borrow
Borrow
Borrow
Borrow
Borrow
Borrow
Borrow
Borrow
Borrow
Borrow
Borrow
Borrow
Borrow
Borrow
Borrow
Borrow
Borrow
Borrow
Borrow
Borrow
Borrow
Borrow
Borrow
Borrow
Borrow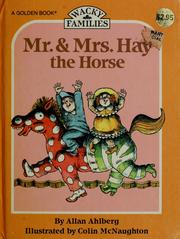 Borrow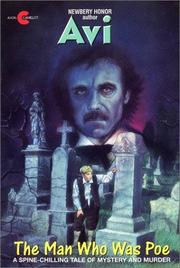 Borrow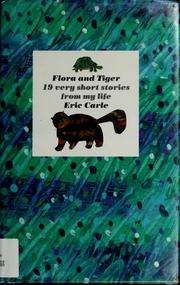 Borrow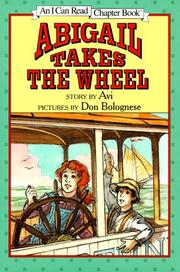 Borrow
Borrow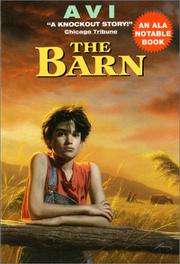 Borrow
Borrow
Borrow
Borrow
Borrow
Borrow
Borrow
Borrow
Borrow
Borrow
Borrow
Borrow
Borrow
Borrow
Borrow
Borrow
Borrow
Borrow
Borrow
Borrow
Borrow
Borrow
Borrow
Borrow
Borrow
Borrow
Borrow
Borrow
Borrow
Borrow
Borrow
Borrow
Borrow
Borrow
Borrow
Borrow
Borrow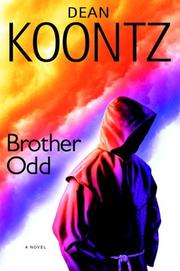 Borrow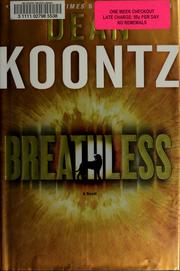 Borrow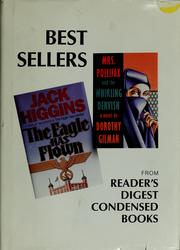 Borrow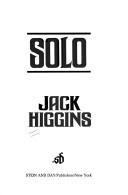 Borrow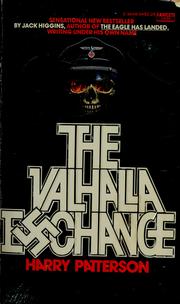 Borrow
Borrow
Borrow
Borrow
Borrow
Borrow
Borrow
Borrow
Borrow
Borrow
Borrow
Borrow
Borrow
Borrow
Borrow
Borrow
Borrow
Borrow
Borrow
Borrow
Borrow
Borrow
Borrow
Borrow
Borrow
Borrow
Borrow
Borrow
Borrow
Borrow
Borrow
Borrow
Borrow
Borrow
Borrow
Borrow
Borrow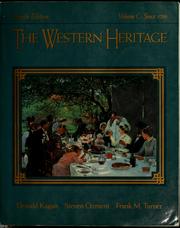 Borrow
Borrow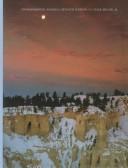 Borrow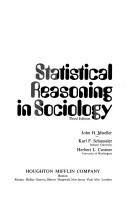 Borrow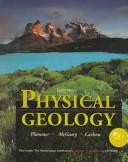 Borrow

Borrow
Borrow
Borrow
Borrow
Borrow
Borrow
Borrow
Borrow
Borrow
Borrow
Borrow
Borrow
Borrow
Borrow
Borrow
Borrow
Borrow
Borrow
Borrow
Borrow
Borrow
Borrow
Borrow
Borrow
Borrow
Borrow
Borrow
Borrow
Borrow
Borrow
Borrow
Borrow
Borrow
Borrow
Borrow
Borrow
Borrow
Borrow
Borrow
Borrow
Borrow
Borrow
Borrow
Borrow
Borrow
Borrow
Borrow
Borrow
Borrow
Borrow
Borrow
Borrow
Borrow
Borrow
Borrow
Borrow
Borrow
Borrow
Borrow
Borrow
Borrow
Borrow
Borrow
Borrow
Borrow
Borrow
Around the Library
Here's what's happened over the last 28 days. More recent changes.
9,893,111Unique Visitors
55,593New Members
171,714Catalog Edits
1,142Lists Created
134,379eBooks Borrowed
About the Project
Open Library is an open, editable library catalog, building towards a web page for every book ever published. More
Just like Wikipedia, you can contribute new information or corrections to the catalog. You can browse by subjects, authors or lists members have created. If you love books, why not help build a library?