Saturday, August 18, 2018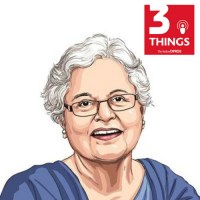 Express Audio: Veteran journalist Coomi Kapoor on media freedom and how it has changed over the years

Latest News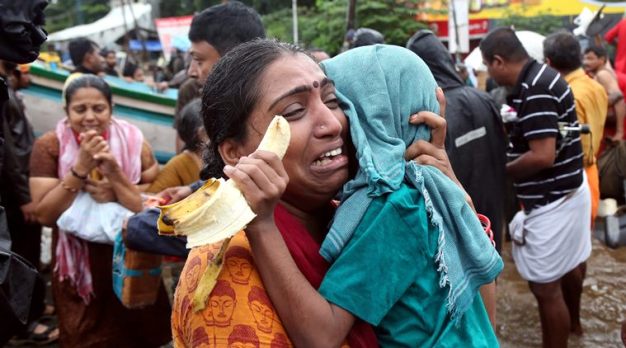 Kerala continues to remain on edge as the death toll from the fresh onslaught of rain and floods since August 8 has climbed to 194, according to the control room of the State Disaster Management. Over 3.14 lakh people have been moved to relief camps across the state as the state is facing its worst flood in 100 years with dams opened and all rivers in spate. On Saturday, PM Narendra Modi announced an additional grant of Rs 500 crore to Kerala, after holding a high-level meeting with Kerala CM Vijayan and conducted an aerial survey of the flood-ravaged state. He also announced an ex gratia of Rs 2 lakh per person to the next kin of the deceased and Rs 50,000 to those seriously injured from the PM's National Relief Fund.
India vs England 3rd Test LIVE: Broad removes Rahane after 150-run stand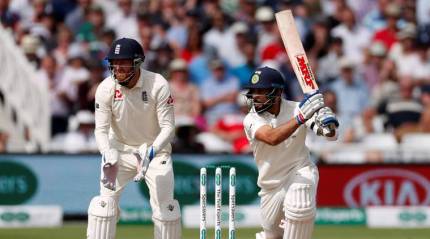 Skipper Virat Kohli and Ajinkya Rahane forged a 150-run stand before the vice-captain was removed by Stuart Broad on the first day of the third Test between India and England. Hardik Pandya is now in the middle with the Indian captain. Earlier, Shikhar Dhawan and KL Rahul forged the first 50-plus opening partnership for India in this series.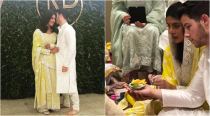 Updated 6 mins ago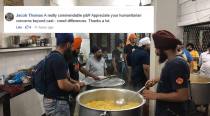 Updated 1 hour ago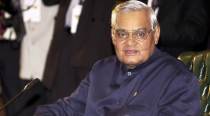 Updated 17 mins ago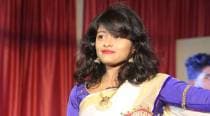 Updated 1 hour ago
Updated 12 mins ago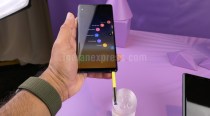 Updated 1 hour ago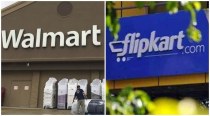 Updated 54 mins ago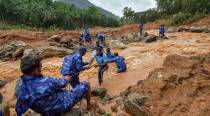 Updated 9 mins ago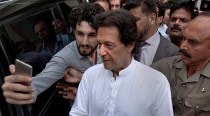 Updated 4 hours ago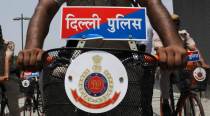 Updated 2 hours ago
Kerala Floods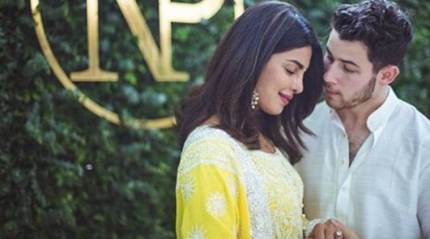 Priyanka Chopra roka: Dressed in a bright yellow suit, Priyanka looked radiant as she got photographed with Nick who looked debonair in the traditional Indian attire.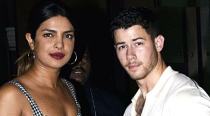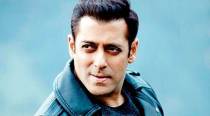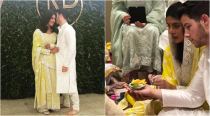 Kolamaavu Kokila
Gold
Satyameva Jayate
Vishwaroopam 2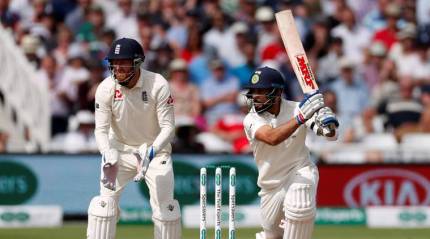 India vs England 3rd Test Live: Catch Live score and updates of the third Test here.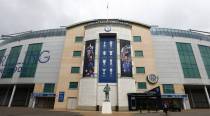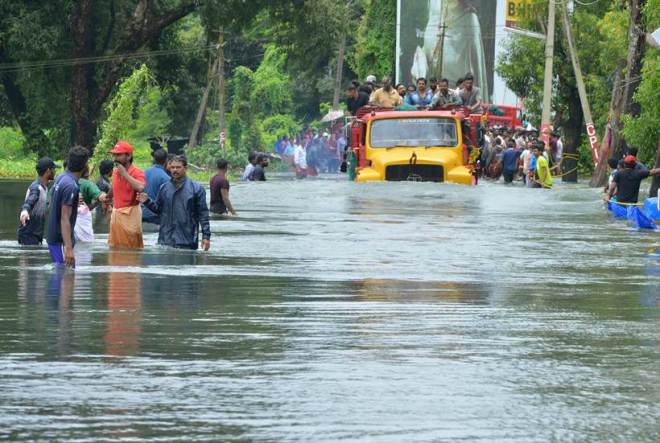 Kerala battles worst flood in 100 years, massive rescue operations underway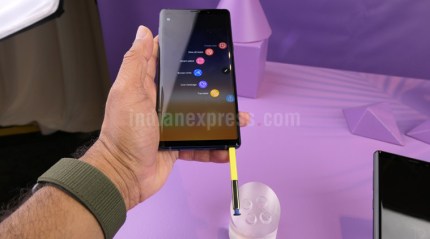 Samsung Galaxy Note 9 review: Note 9 is clearly one of the best Android phones you can buy, but the S Pen is the one reason why you might end up buying it in the end.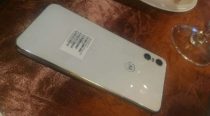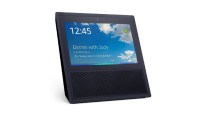 The immersion ceremony at the holy city on Sunday will be attended by Union Home Minister Rajnath Singh, Uttar Pradesh Chief Minister Yogi Adityanath, his…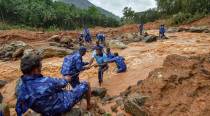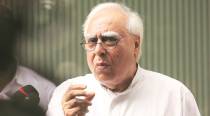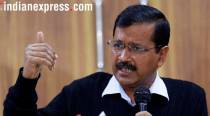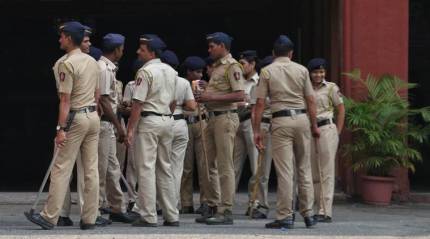 A government order said disciplinary action is being contemplated against the two sub-inspectors for dereliction of duties. The order also barred the two policemen from…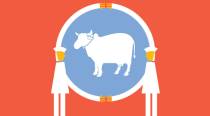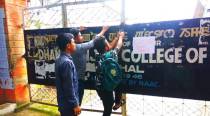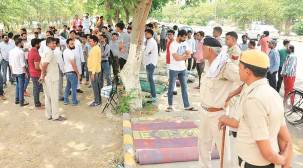 The imam Abdul Wajid said, "We have read namaz on a vacant plot in this area for several years, and had taken permission from police for doing so after the whole controversy."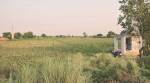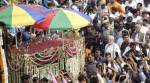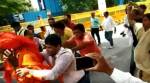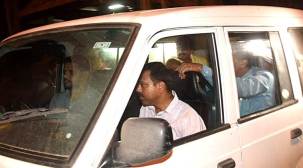 Vaibhav Raut (40), who used to run a pro-cow protection outfit, was arrested by the Anti-Terrorism Squad (ATS) of Maharashtra police on August 10 from Nallasopara near Mumbai.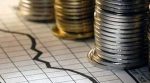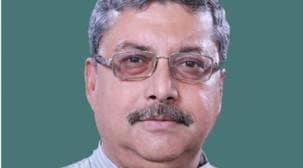 Banerjee was admitted to Belle Vue Hospital as he complained of chest pain and sustained minor injuries.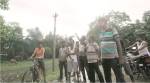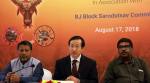 Formed in the year 2016 with an aim to provide advanced professional training to select alumni of the Arts Academy, the Salaam Bombay Repertory provides support to talented youngsters to pursue their careers in multiple areas of arts.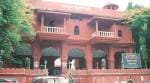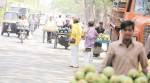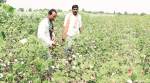 The shape of the card readers in these kiosks was such that skimming devices can be installed easily.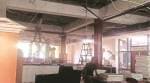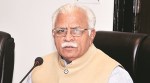 The airport police lodged a complaint with the police who registered an offence under Section 11 of Aircraft Act and arrested owner of the drone Kamal Patel and the organiser of the event Rahul Agrawal.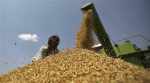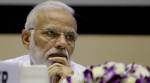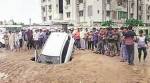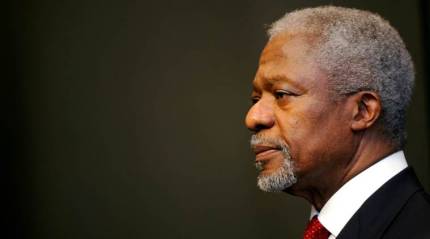 President Nana Akufo-Addo ordered Ghana's national flag to be flown at half-mast across the country and in all of the country's diplomatic missions from Monday…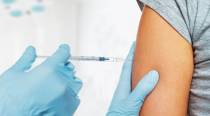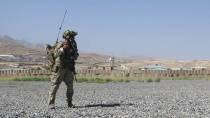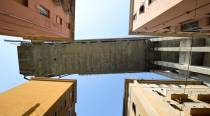 Photos of the meal being prepared for the Kerala flood victims shared on Facebook, quickly went viral across social media platform, garnering heaps of praise online.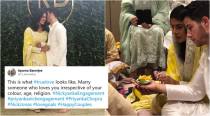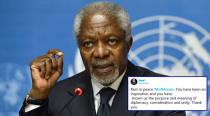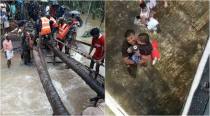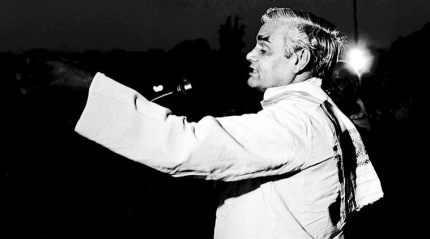 "Whenever my father was late for the class, the professors amidst laughter, used to ask 'tell where your father has disappeared'. And when I was late, he used to be questioned as to 'why your son is missing'," Vajpayee wrote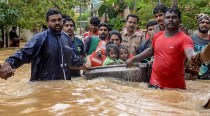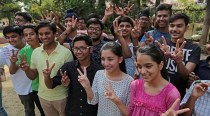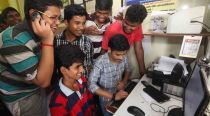 Advertisement
Vajpayee's foreign policy transcended Nehru's legacy as well as BJP's nativist burdens
C. Raja Mohan
Musharraf placed officers who shared his orientation on Kashmir in key posts
Khaled Ahmed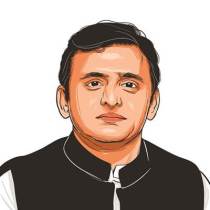 Samajwad is the need of the time. It is not just a political affiliation but a state of mind
Akhilesh Yadav
Why I have been assaulted
Swami Agnivesh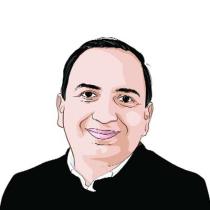 Vajpayee was living testament to the fact that liberality of temperament has the power to transcend ideologies
Pratap Bhanu Mehta
Vajpayee's persona was shaped by LK Advani, Rajkumari Kaul and Parliament
Vinay Sitapati
Watch Now Vajpayee's detractors said he had the backbone of a jellyfish, but I think tha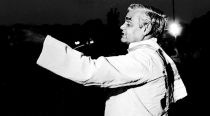 Legacy Explained: Introducing Atal Bihari Vajpayee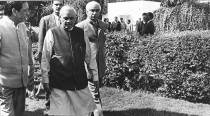 Atal Bihari Vajpayee: The liberal Prime Minister, a key liberaliser of India's economy
Advertisement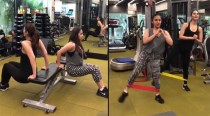 WATCH: Vaani Kapoor nails the one-minute bikini body challenge like a pro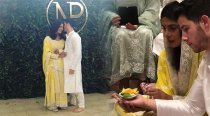 Priyanka Chopra and Nick Jonas engagement: The duo make a splash in Indian attires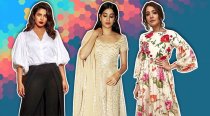 Priyanka, Janhvi, Anushka: Fashion hits and misses of the week (Aug 12 – Aug 17)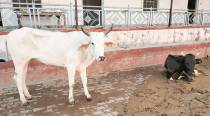 How RSS uses BJP and Vishwa Hindu Parishad to balance the debate on cow slaughter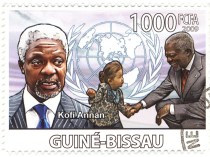 RIP Kofi Annan: Facts for kids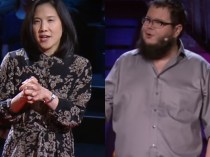 5 TED Talk shows every parent needs to watch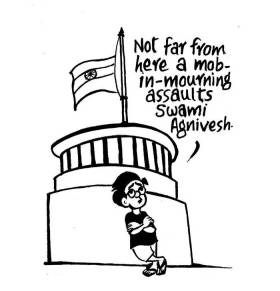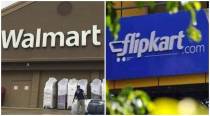 Walmart completes deal to acquire 77 per cent stake in Flipkart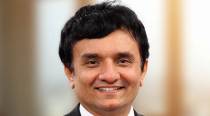 Infosys CFO M D Ranganath resigns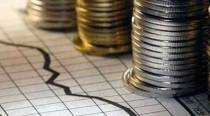 As per new GDP measure, UPA decade growth revised up to 8.12%, hit 10% in 2006-07: NDA panel
'Banks losing share to NBFCs in MSME credit'
Today ( 18 Aug )
This Week ( 12 Aug - 25 Aug )

PISCES This is a splendid moment for a spot of extravagance. It doesn't matter if you're spending a tiny sum or a large pile. What's important is that you generate a feeling of well-being and prosperity, and spread… read more
Buzzing Now
Advertisement
Best of Express
Most Read
Advertisement
Trending News