Skip to content
Audio Stories
Listen to recorded versions of JSTOR Daily stories, brought to you by our partners at curio.io.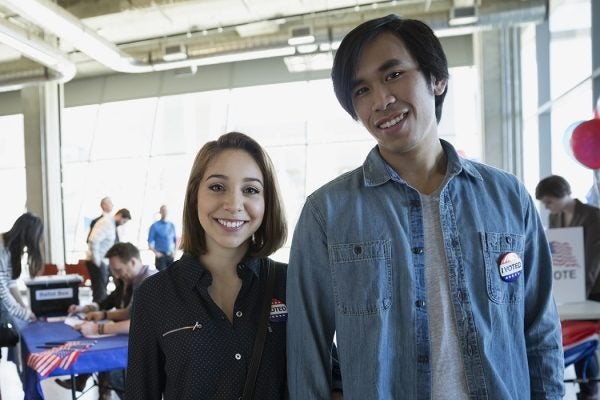 Politics & Government
If the standard we hold for who can vote is the consent of the governed, why shouldn't children be included?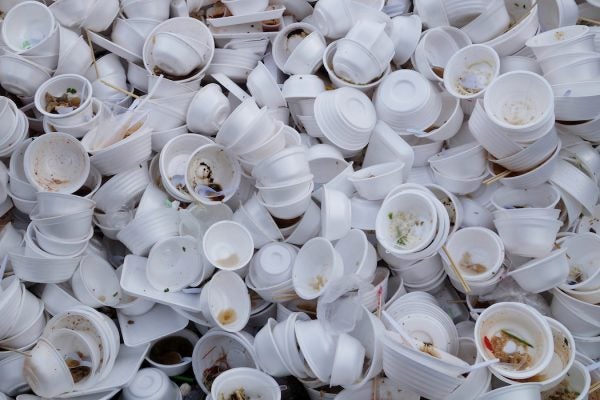 Science & Technology
Neither banning nor recycling will rid us of Styrofoam. Can we live without it?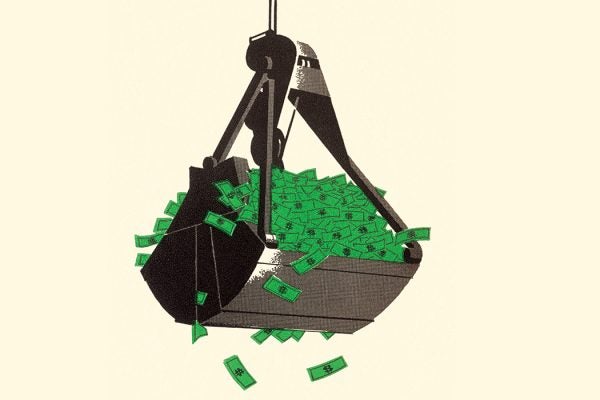 Security State of Mind
A wealthy country like the United States needs a solution for improving the supply and fairness of work overall. Is universal basic income the way to go?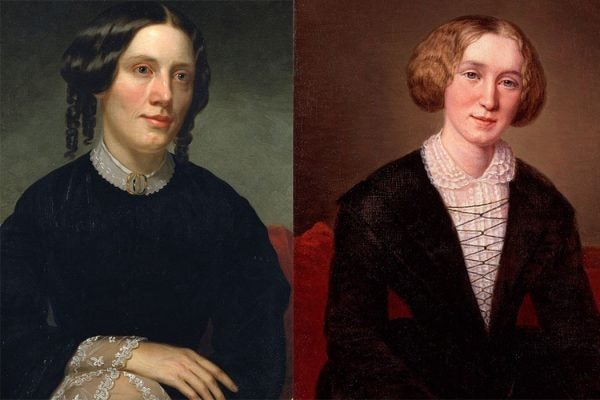 Arts & Culture
These 19th-century novelists might seem to have little in common. But for 11 years they wrote each other letters, forging an unusual literary friendship.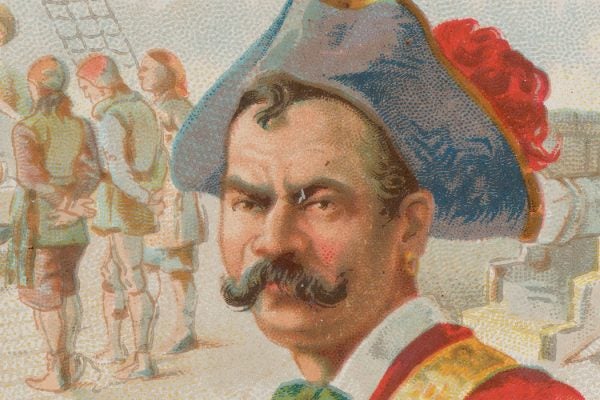 Politics & History
Examining the 18th-century social contract of Captain Bartholomew Roberts and his men shows just how organized and codified pirate societies could be.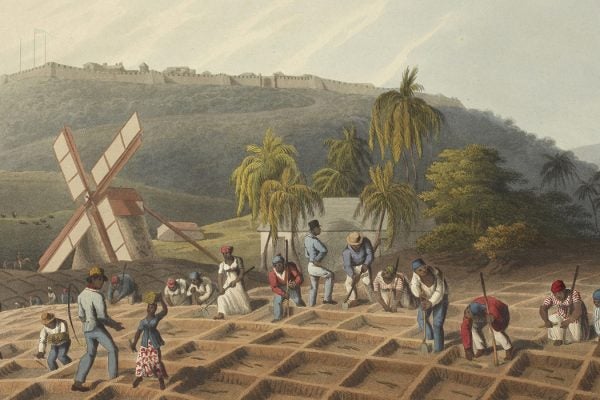 Health
Many abolitionists seeking to end slavery in the British West Indies were concerned less with human rights, more with the preponderance of interracial sex.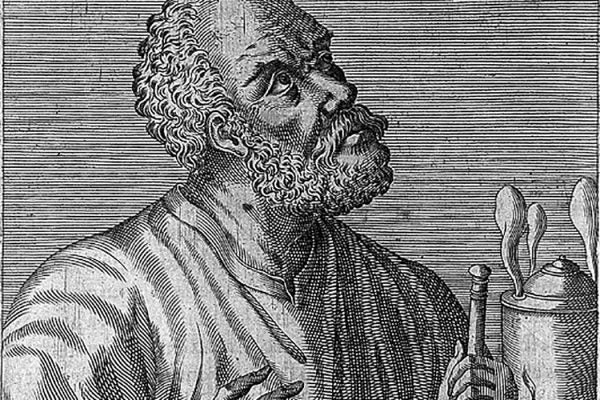 Cabinet of Curiosities
The Book of Stones, a central alchemical text, contained formulae with the power to create living tissue from ordinary matter, supposedly.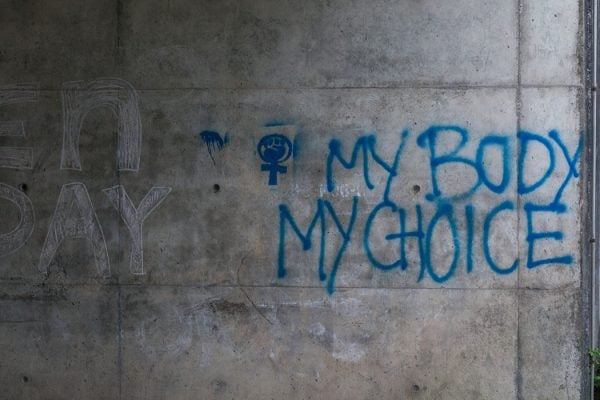 The Digital Voyage
Roe v. Wade left Americans with the idea that privacy is something we can expect as citizens. But does the SCOTUS consider privacy a constitutional right?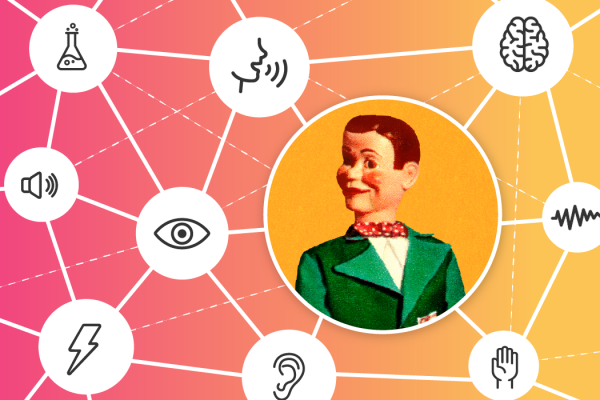 Natural Science
New research shows our brains place more weight on vision than hearing in identifying the source of a sound. But why?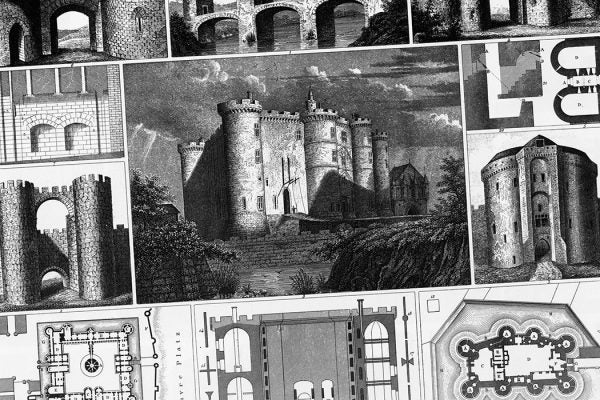 Cabinet of Curiosities
At Hesdin, in France, the idyllic beauty of the grounds met the sadistic slapstick of the castle's "engines of amusement."