Skip to content

Series
Roundup
Thematic collections of our most popular stories.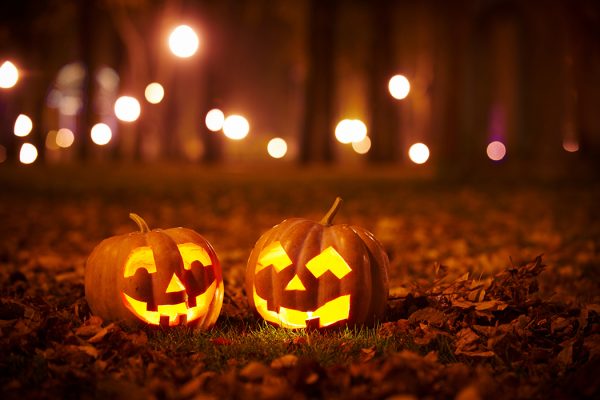 Roundup
Why are Victorians the default haunted house, what do ghosts have to do with the imagination, and why do we like to be scared?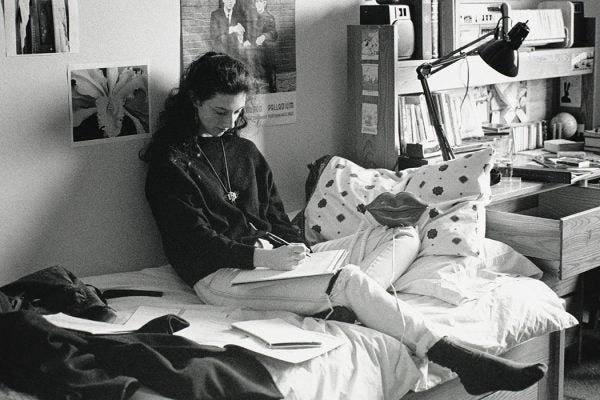 Roundup
Stories from JSTOR Daily about education, libraries, learning, and student life.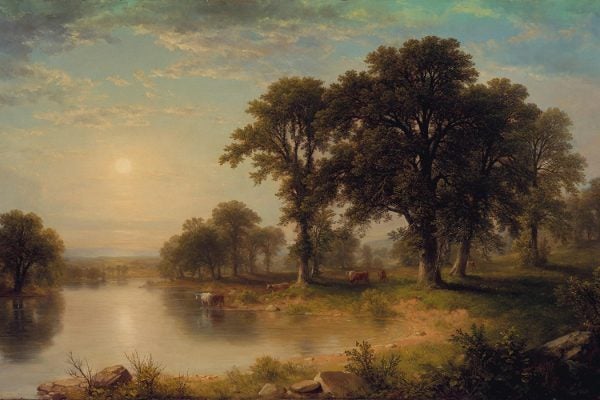 Roundup
Summery poems by Mary Oliver, Matthew Zapruder, and other poets, along with seasonal paintings by Claude Monet and other artists.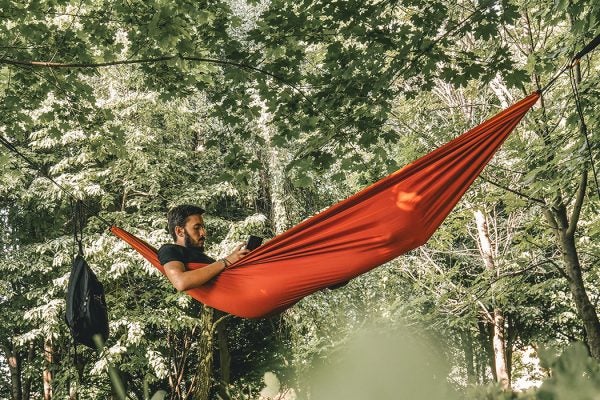 Roundup
Stories by Meg Wolitzer, David Sedaris, Chimamanda Ngozi Adichie, E. Annie Proulx, Amy Tan, Donna Tartt, Lydia Millet, Lauren Groff, and more.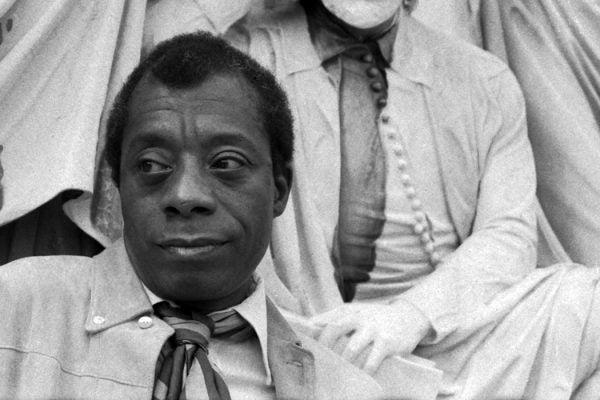 Roundup
June is LGBTQ Pride Month, so JSTOR Daily gathered some of our favorite stories to celebrate. All with free and accessible scholarly research.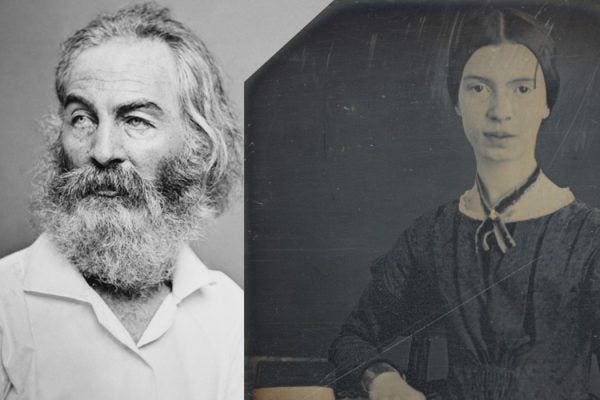 Roundup
Our best stories about poetry and poems offer free links to poems from contemporary and classic American poets.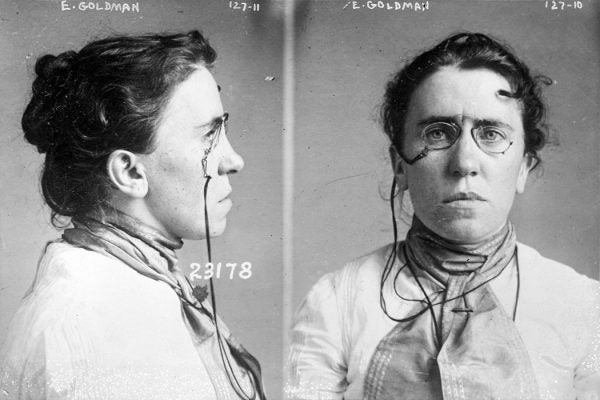 Roundup
Celebrate Women's History Month all March with JSTOR Daily. We hope you'll find the stories below, and the scholarship they include in full, a valuable resource for classroom or leisure reading.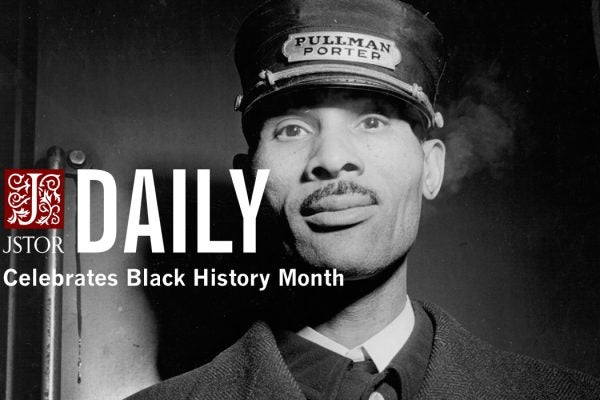 Roundup
JSTOR Daily editors pick their favorite stories for Black History Month.