Skip to content

Series
Roundup
Thematic collections of our most popular stories.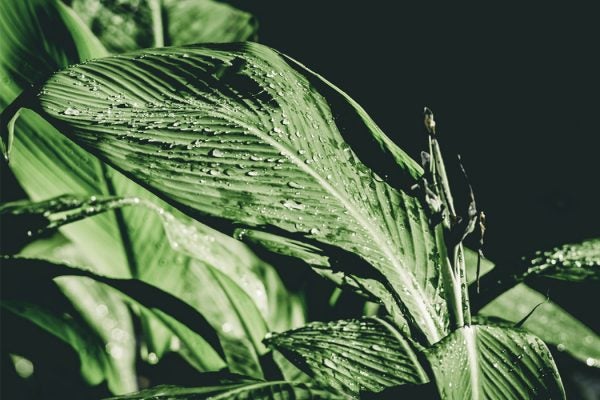 Roundup
Wildfires in California, floods in Venice, robot-bees, and cows that mitigate climate change.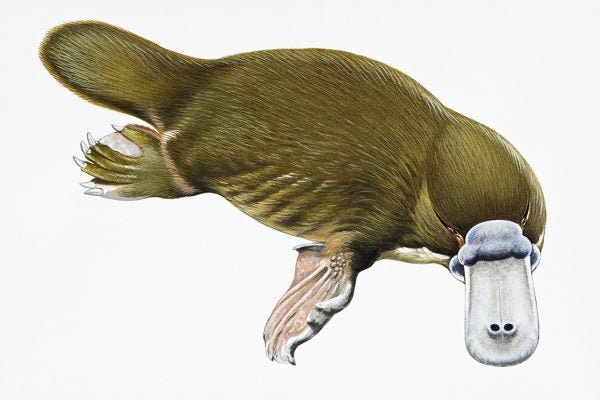 Roundup
Victorian librarians, Mister Rogers, queer time, and Jane Austen's subversive linguistics, oh my!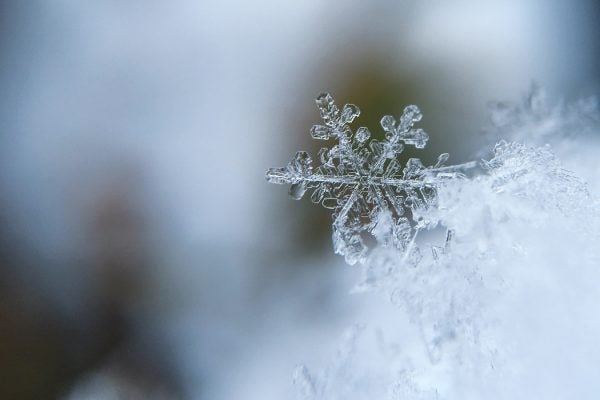 Roundup
Celebrate with some seasonal scholarship from JSTOR Daily for the winter holidays.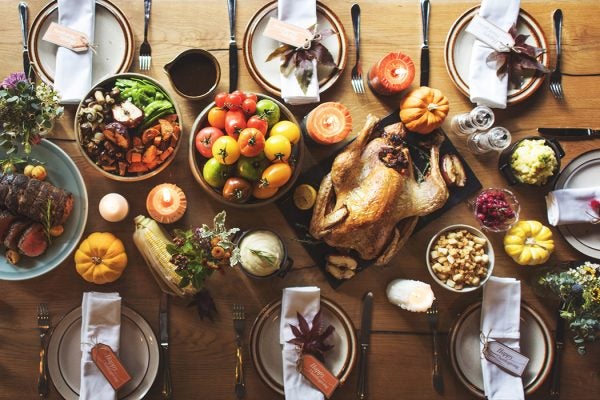 Roundup
Americans are getting ready to celebrate Thanksgiving, the middle entry in the Halloween-Thanksgiving-Winter holidays trifecta. Plate up with some ...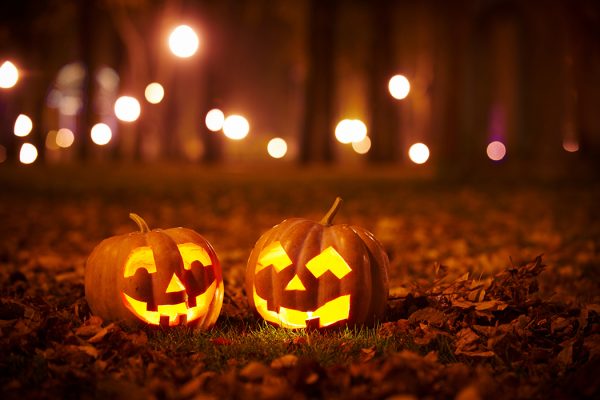 Roundup
Why are Victorians the default haunted house, what do ghosts have to do with the imagination, and why do we like to be scared?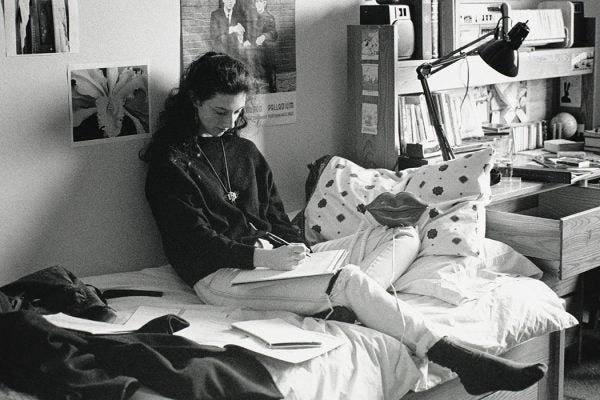 Roundup
Stories from JSTOR Daily about education, libraries, learning, and student life.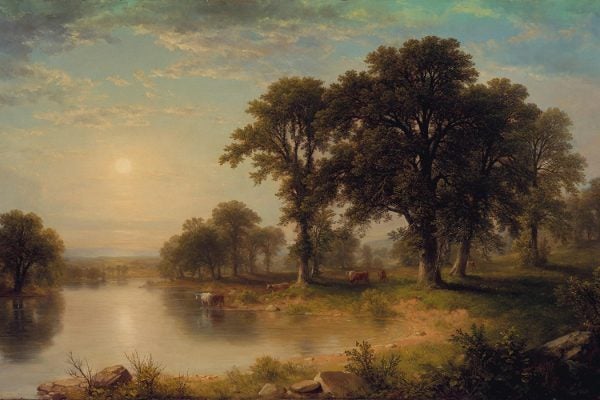 Roundup
Summery poems by Mary Oliver, Matthew Zapruder, and other poets, along with seasonal paintings by Claude Monet and other artists.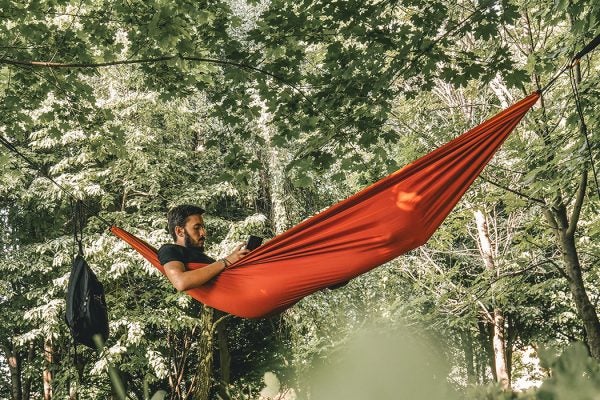 Roundup
Stories by Meg Wolitzer, David Sedaris, Chimamanda Ngozi Adichie, E. Annie Proulx, Amy Tan, Donna Tartt, Lydia Millet, Lauren Groff, and more.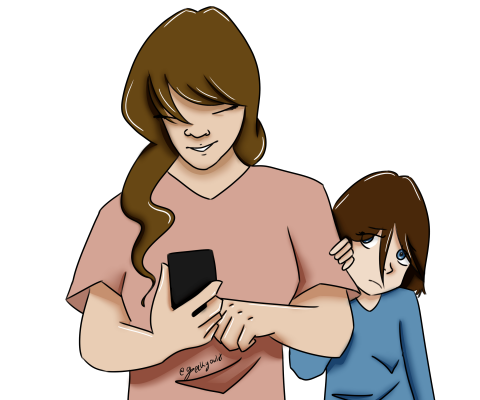 Roundup
JSTOR Daily published a whopping 834 stories in 2017—that's a lot for our small staff. Here are the ...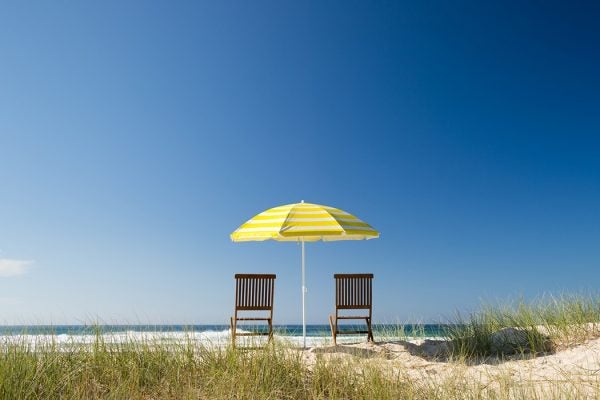 Roundup
Some insights and tips to prepare for a summer of fun from JSTOR Daily.