Skip to content

Column
The Digital Voyage
Alexandra Samuel investigates the key psychological, social, and practical challenges of migrating to an online world.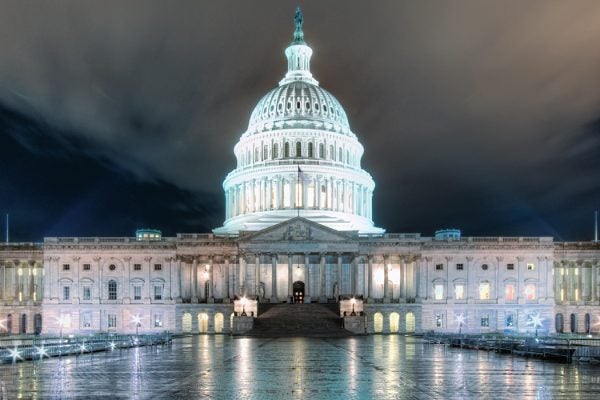 The Digital Voyage
According to our columnist, the internet has destabilized many of the informal institutions that underpin our democracy.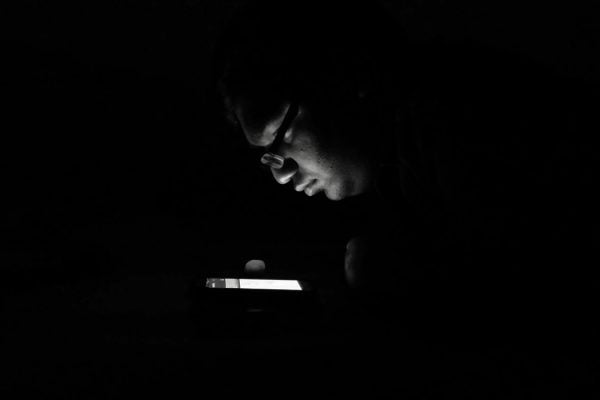 The Digital Voyage
How users feel about illegal downloading may have a lot to do with privilege.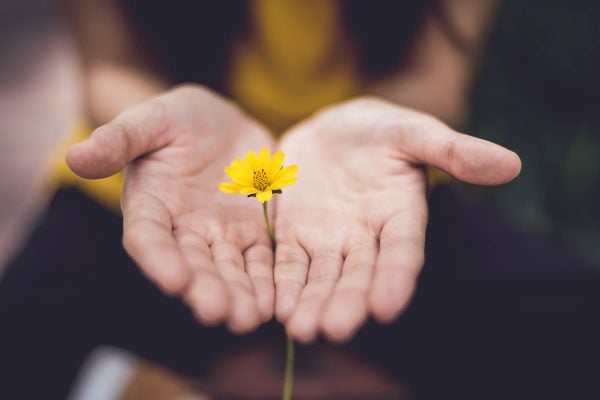 The Digital Voyage
When our flame wars, insensitive Facebook comments, and rude texts are catalogued online indefinitely, can we still forgive and forget?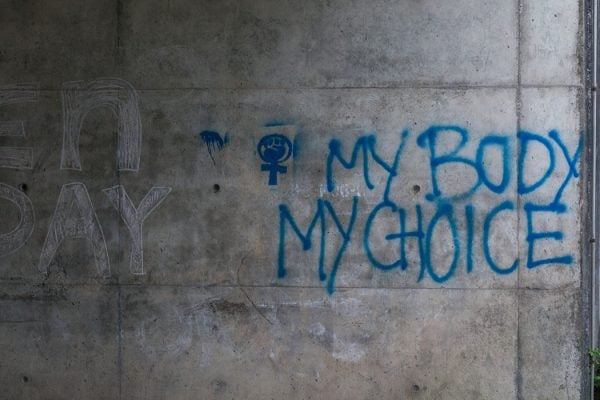 The Digital Voyage
Roe v. Wade left Americans with the idea that privacy is something we can expect as citizens. But does the SCOTUS consider privacy a constitutional right?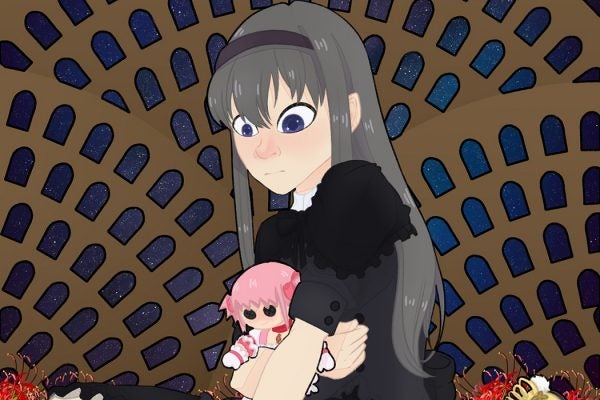 The Digital Voyage
The internet has played a large role in fostering intense fan communities. But are these high-octane, super-specific interests healthy? Or...interesting?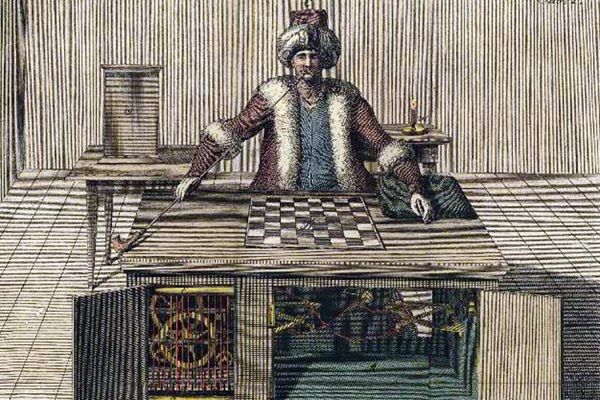 The Digital Voyage
Online services like Amazon's "Mechanical Turk" have ushered in a golden age in survey research. But is it ethical for researchers to use them?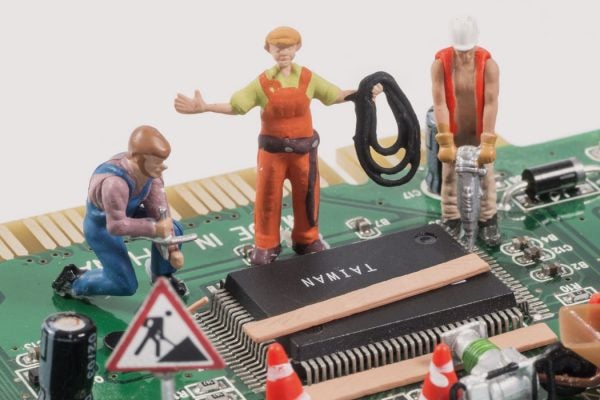 The Digital Voyage
Facebook's privacy and ad preferences settings are a privacy placebo: they trick us into feeling a little better, but they don't treat the underlying disease.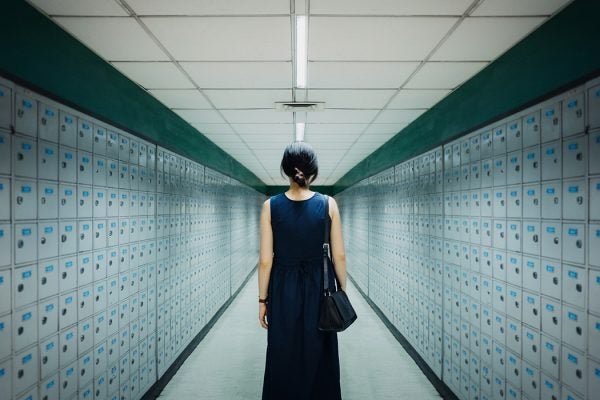 The Digital Voyage
We have to become smarter news and advertising consumers, and learn to resist the unceasing stream of slanted messages that come our way.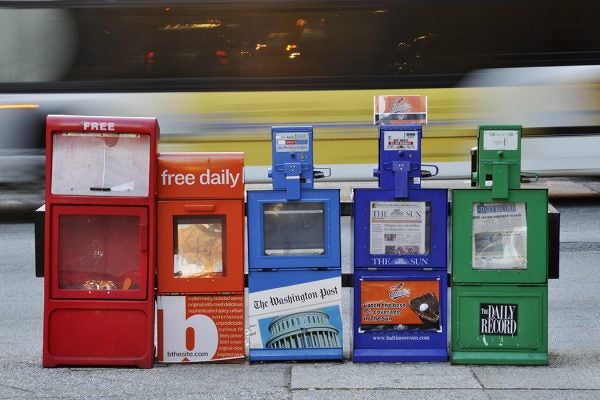 The Digital Voyage
Since Donald Trump was elected, national news stories dominate our attention and our social media feeds—at the expense of local news.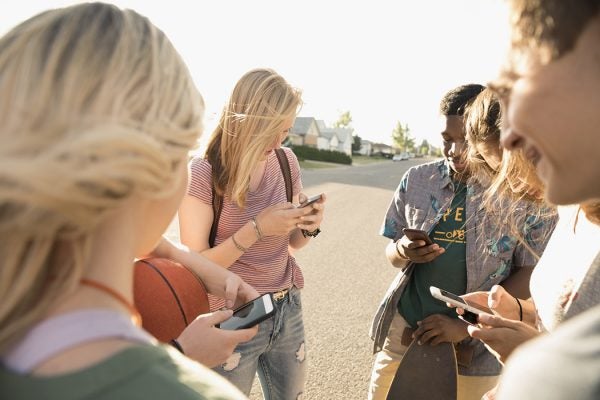 The Digital Voyage
While America's parents have been wringing their hands over online safety, kids have steadily taken to social media, smartphones, and other digitally-enabled technologies to seek and promote their physical safety.