Skip to content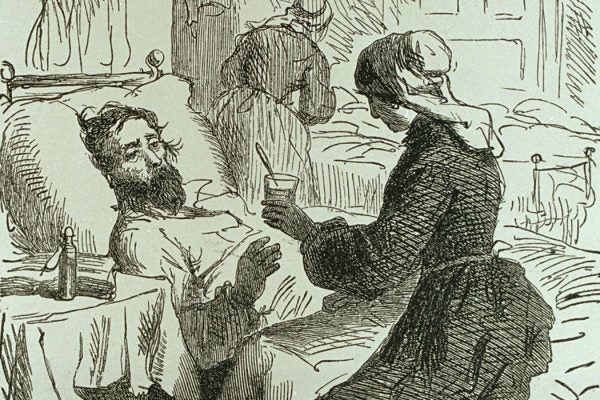 In the 19th century, women called "watchers" tended to the dying and the dead.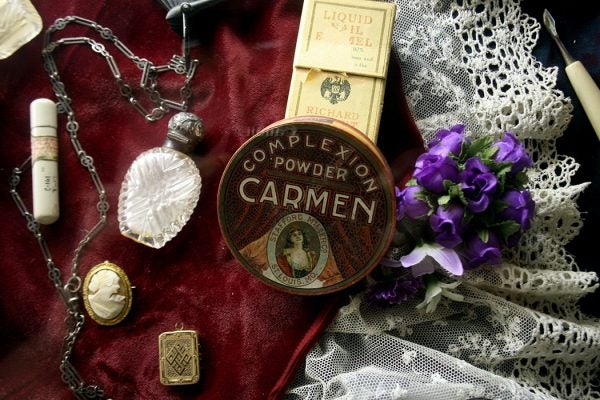 Middle class members of the New York Female Moral Reform Society visited brothels to save women from sin. What they actually encountered surprised them.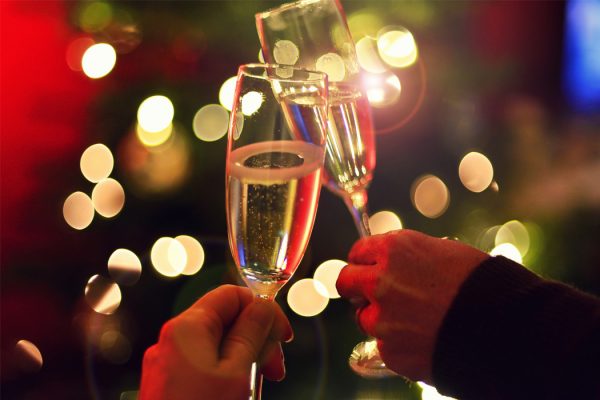 We use champagne to celebrate New Year's Eve and other major events. But how did the sparkling wine get such cultural cachet? (Hint: marketing helped.)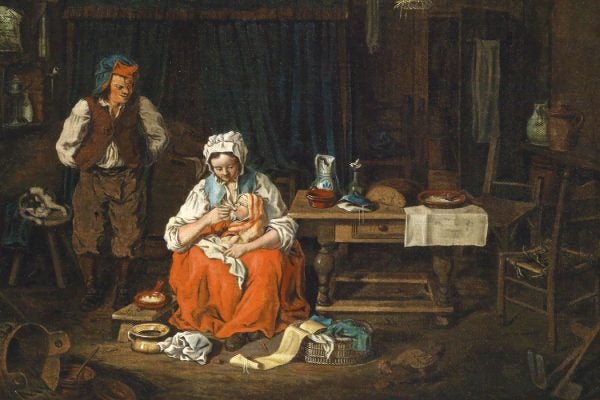 Human breast milk has been recommended as a cure-all since the 17th century.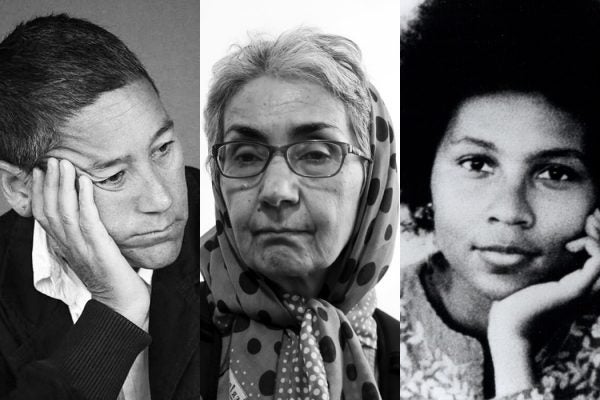 Gender studies developed alongside and emerged out of Women's Studies. This non-exhaustive list introduces readers to scholarship in the field.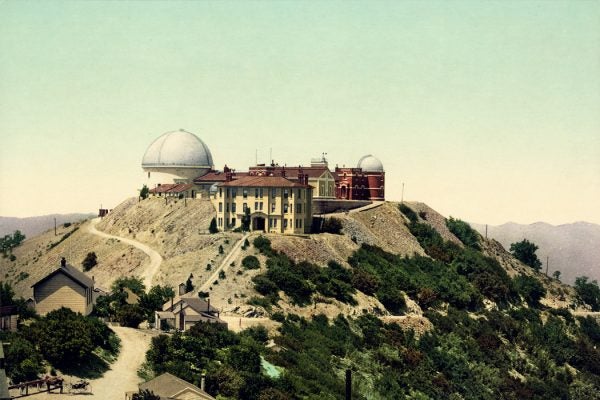 In the late 19th century, Elizabeth Campbell helped her astronomer husband run the Lick Observatory and lead scientific eclipse-viewing expeditions.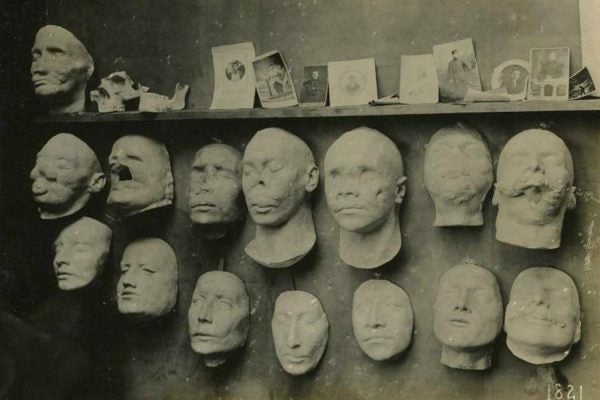 In the age before plastic surgery, masks were the best option for veterans with faces scarred by war. The end results, however, were somewhat uncanny.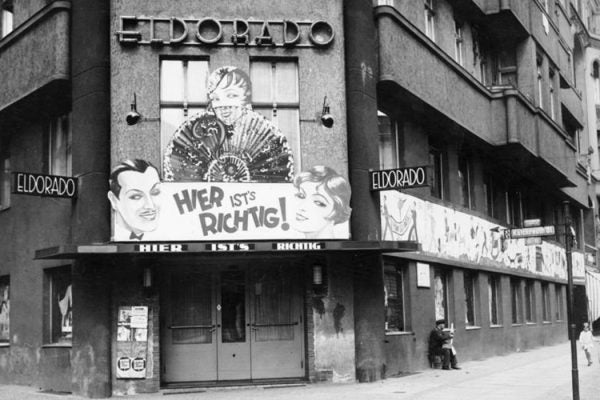 Remembering an early academic effort to define sexual orientation and gender identity as variable natural phenomena, rather than moral matters.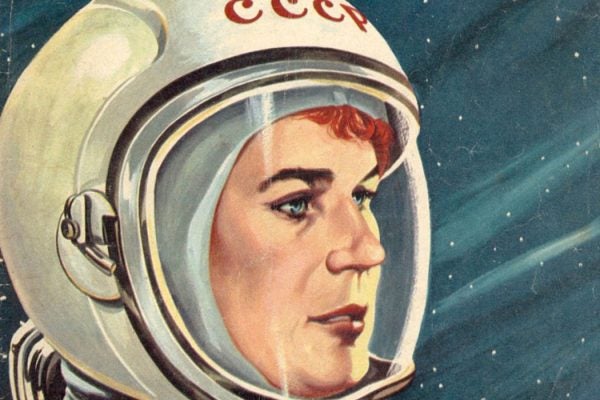 Remembering the Russian cosmonaut Valentina Tereshkova, the first woman in space, and how she challenged American stereotypes.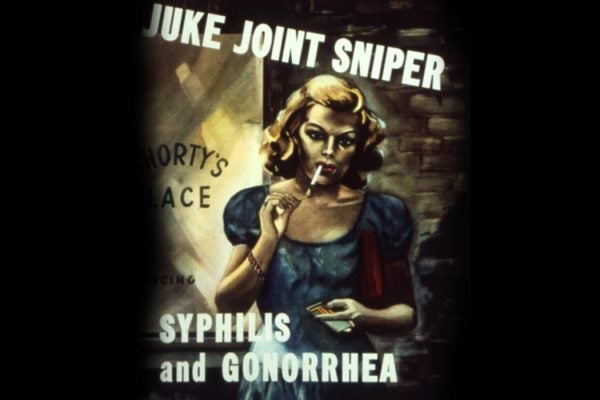 From WWI to the 1950s, the "American Plan" rounded up sexually-active women and quarantined them, supposedly to protect soldiers from venereal disease.