Skip to content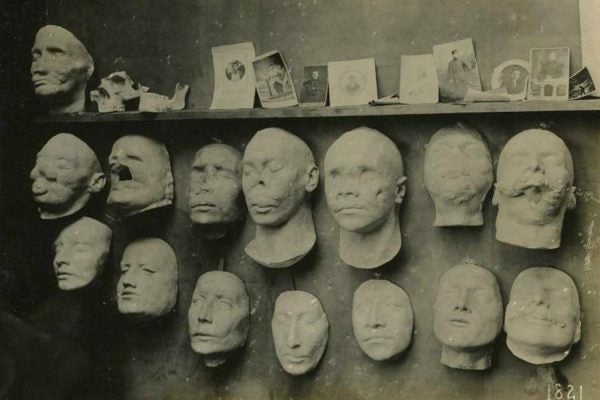 In the age before plastic surgery, masks were the best option for veterans with faces scarred by war. The end results, however, were somewhat uncanny.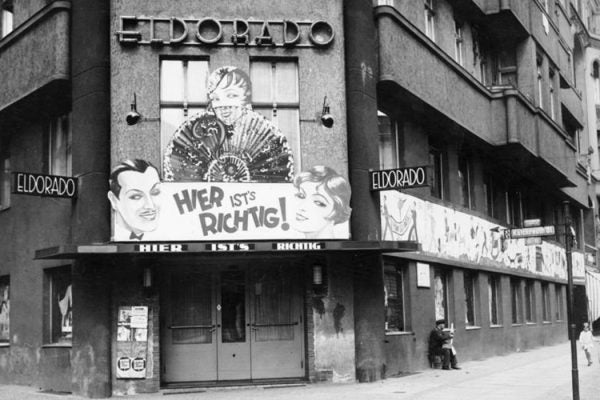 Remembering an early academic effort to define sexual orientation and gender identity as variable natural phenomena, rather than moral matters.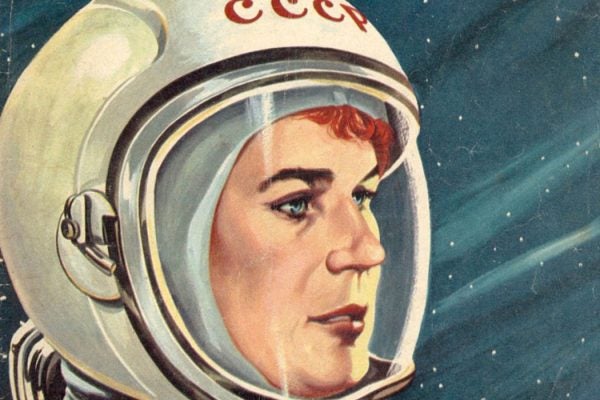 Remembering the Russian cosmonaut Valentina Tereshkova, the first woman in space, and how she challenged American stereotypes.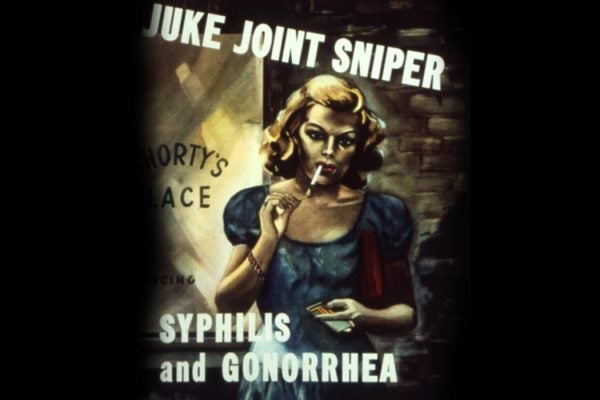 From WWI to the 1950s, the "American Plan" rounded up sexually-active women and quarantined them, supposedly to protect soldiers from venereal disease.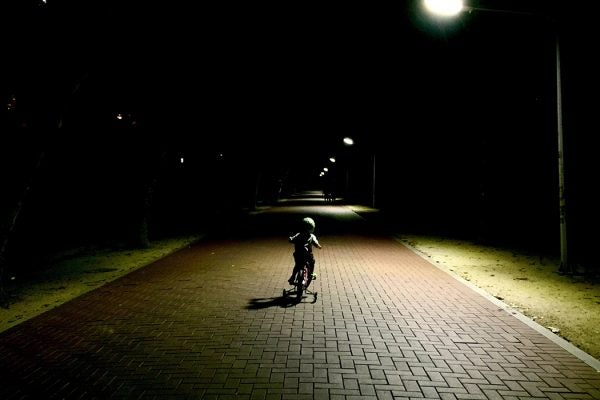 A hundred years ago, it was quite common for working-class children to roam the streets freely at night.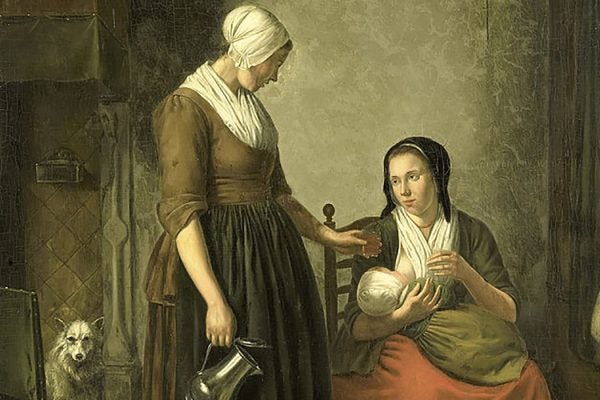 Think people are judgmental of mothers now? In the 18th- and 19th-centuries, mothers who bottle-fed their babies were blamed for many of society's ills.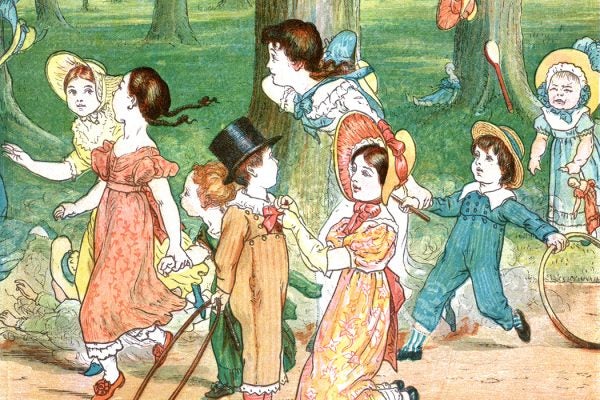 Children's literature hasn't always been about whimsy. This early magazine sought to retrench the elite in the publishing and education industries.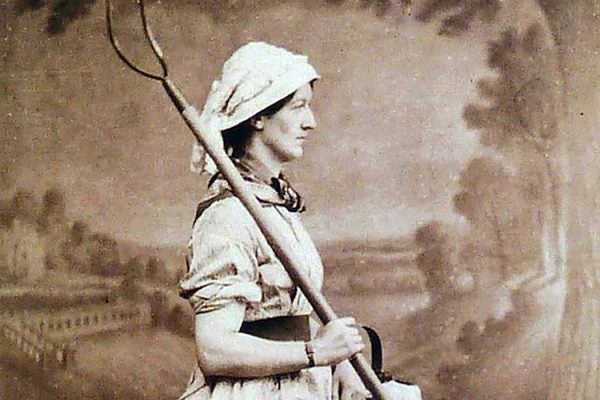 Arthur Munby was an upper-class man of letters who "collected" working class women, including his servant Hannah Cullwick, whom he married in 1873.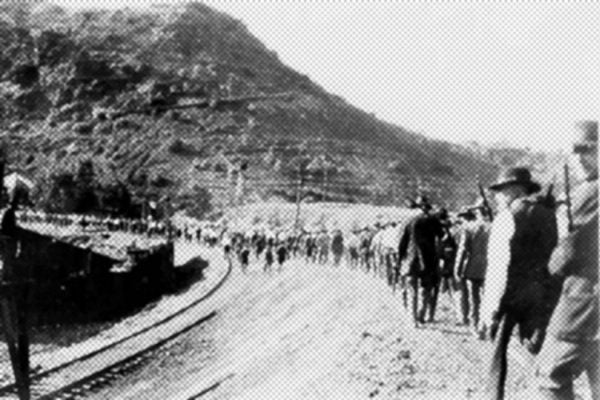 According to one scholar, the 1917 deportation in Bisbee, AZ wasn't "about labor relations or race or gender: it was about all of them."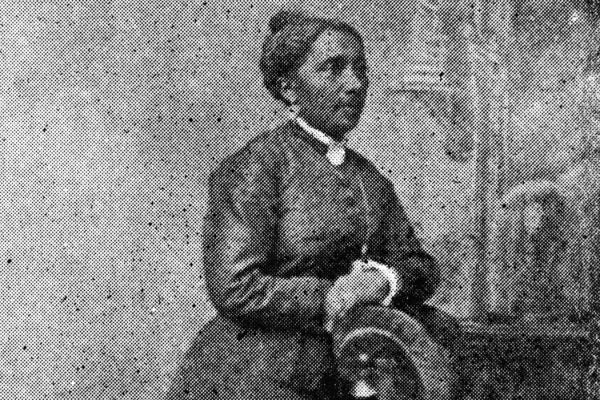 In 1854, Elizabeth Jennings rode the streetcar of her choice, in an early civil rights protest that led to desegregating public transportation in NYC.