Skip to content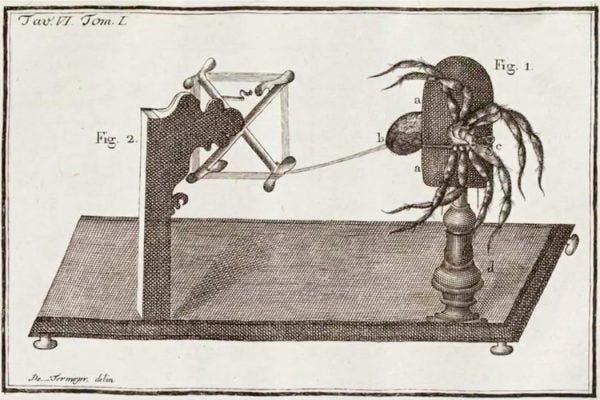 Spider silk is as strong as steel and as light as a feather, but attempts to industrialize its production have gotten stuck, so to speak.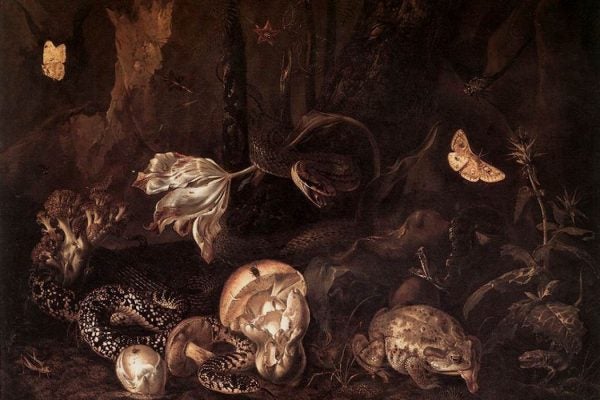 And other wonders of spontaneous generation.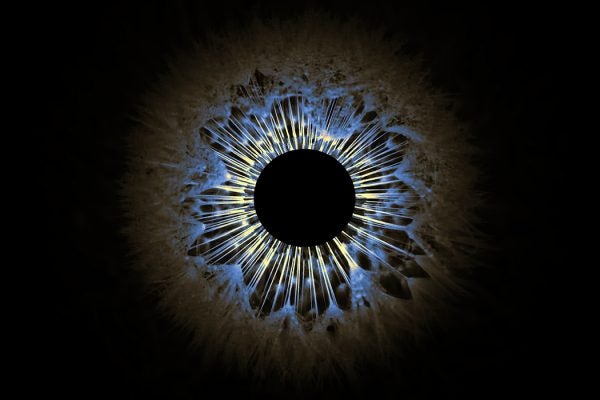 In late 19th-century forensics, optography was all the rage. This pseudoscience held that what someone saw just before death would be imprinted on their eye.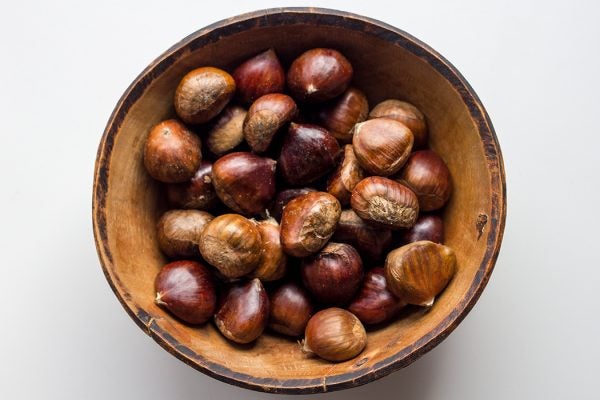 Even if you haven't actually roasted chestnuts on an open fire, you probably associate them with winter. But once they were a common year-round food.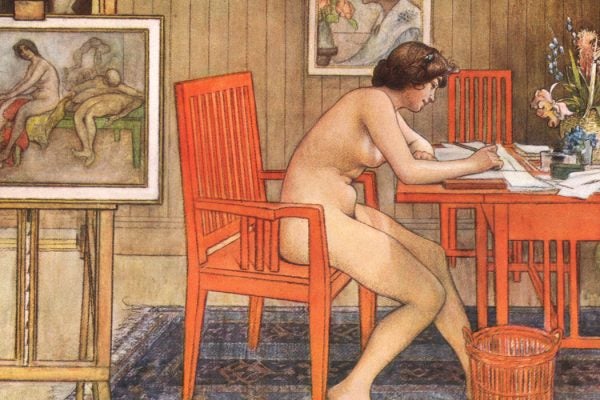 In England in the 1920s and '30s, nudism was ideological and utopian. Then the Nazis coopted the concept for their eugenicist Nacktkultur movement.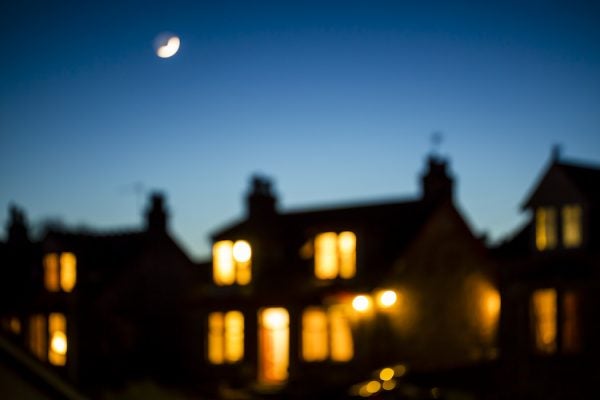 On the law and mythologies of haunting, from antiquity to today.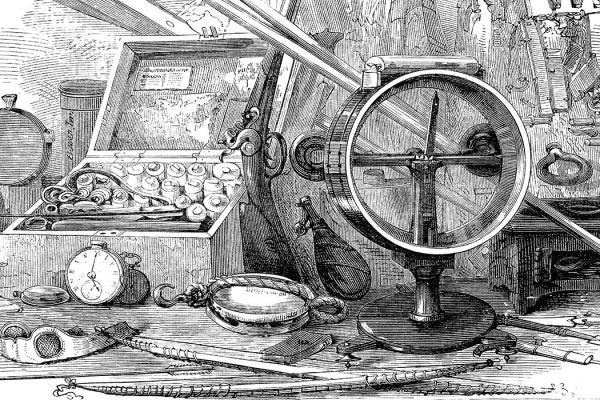 When Captain Sir John Franklin's Arctic expedition went awry, clairvoyants claimed to be able to contact the crew members. Why did people believe them?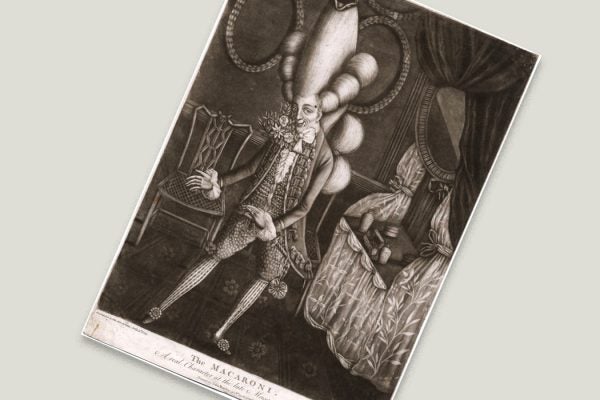 The outlandish "macaroni" style of 18th-century England blurred the boundaries of gender, as well as class and nationality.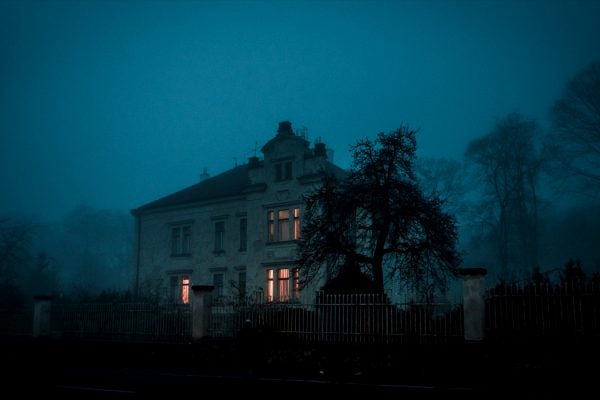 The story of a building that will not stand until a living human being is imprisoned in its foundations is so common as to form it own genre.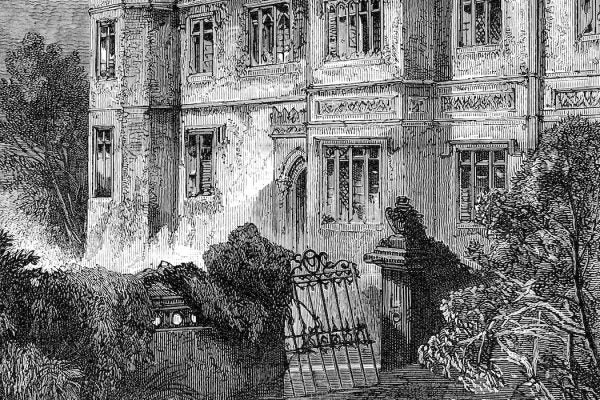 Quick: Picture a haunted house. It's probably a Victorian mansion, right? Here's how these structures became signifiers of horror, haunting, and death.