Skip to content

Category
Art & Art History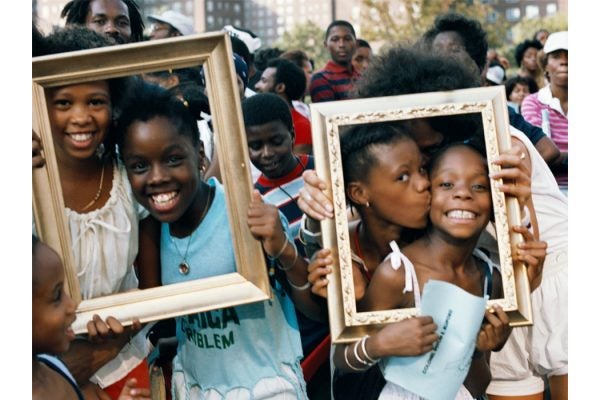 A new exhibit at the Brooklyn Museum asks: Is there a Black aesthetic?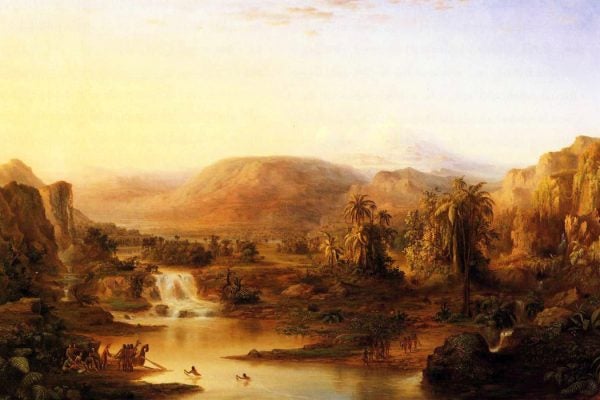 Robert S. Duncanson was among the first African American artists to gain international fame. And yet his grave has stayed unmarked for 146 years.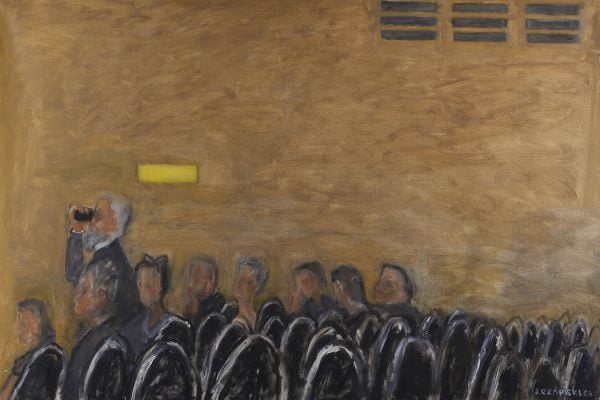 Józef Czapski was a painter, writer, and Proust scholar -- as well as one of the few Polish military officers not executed by the Soviet Union in 1940.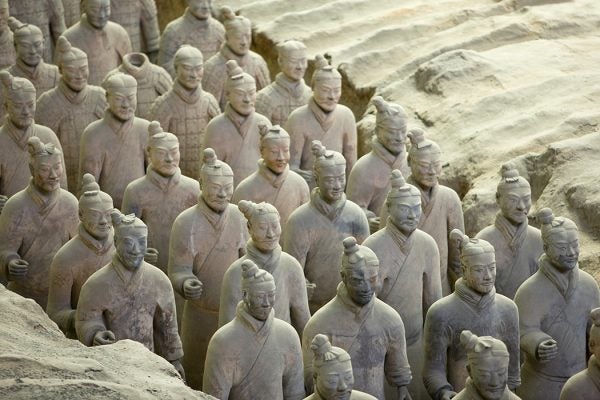 Many nations have adopted origin stories in order to link themselves more closely to heroic, historical figures.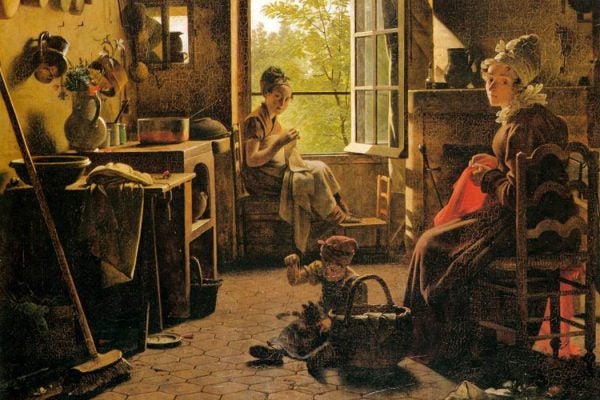 The popular paint pigment called "mummy brown" used to be made from—yep—ground-up Egyptian mummies.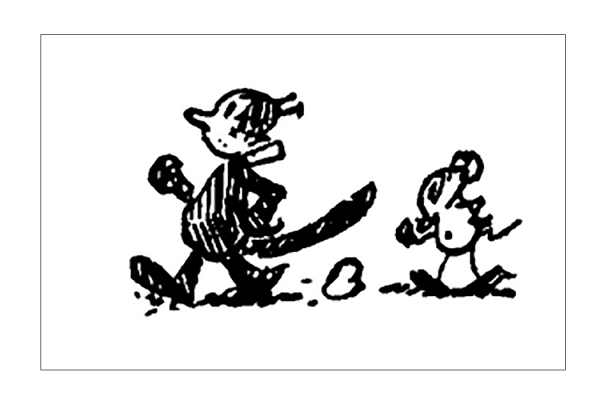 Behind the slapstick antics in this beloved comic strip simmered ambivalence about color and race.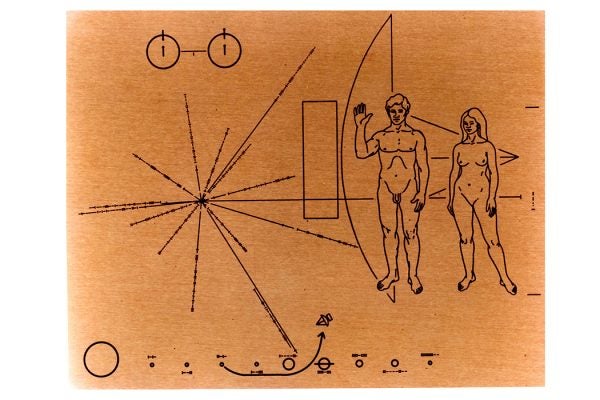 Artists may soon be heading to the moon for the first time, but art and space travel have been linked together since the beginning.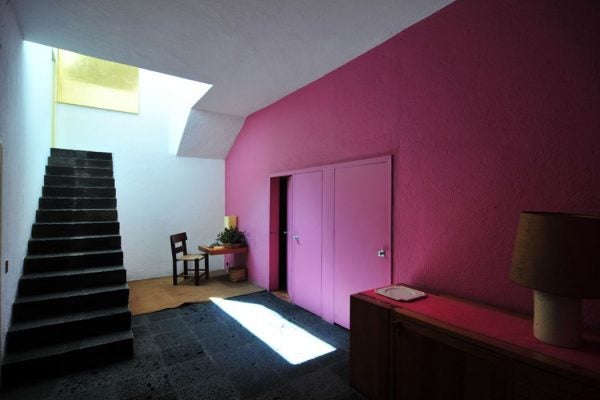 A tour of the Mexican modernist architect Luis Barragán's house and studio reveals a surprise with a touch of the divine.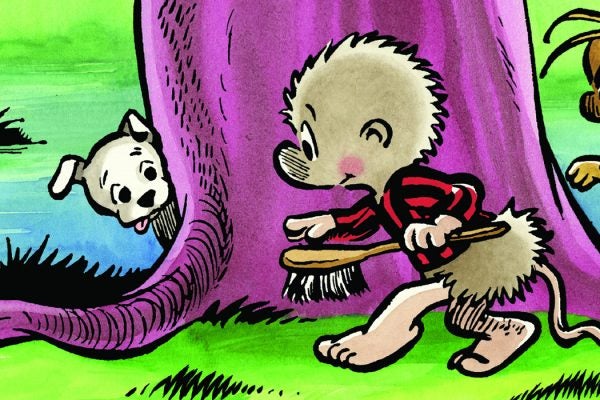 In the 1950s, Walt Kelly's comic strip about a cute opossum named Pogo was syndicated by over 450 newspapers. It was also frequently censored.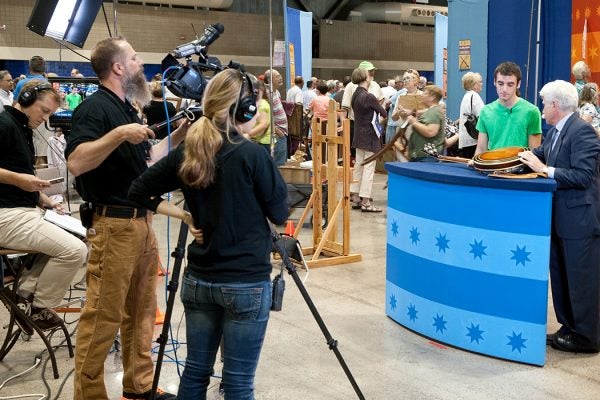 What has made this slow, quiet television show about antiques the sleeper hit of PBS? One scholar describes the show as enacting near-religious rituals.