Skip to content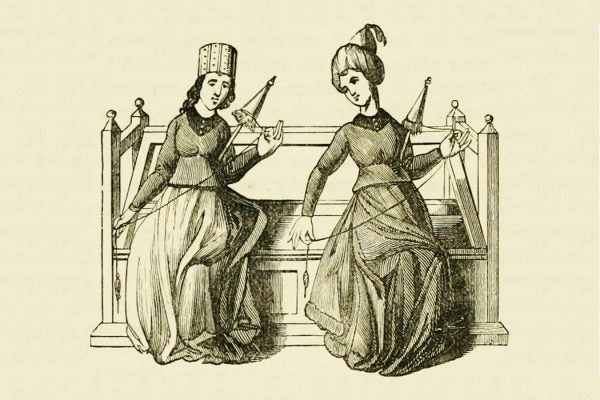 Art & Art History
A group of skilled women ran the silk-making industry in 15th century London. So why didn't they protect their workers' rights by forming a guild?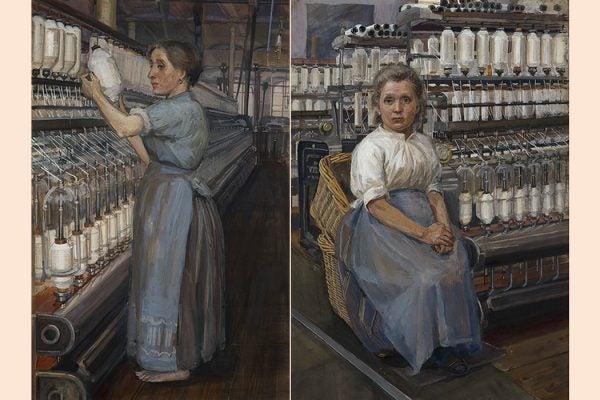 Art & Art History
Sylvia Pankhurst gave up painting to focus on suffrage and anti-colonialism activism, but she continued to use her design sense throughout her career.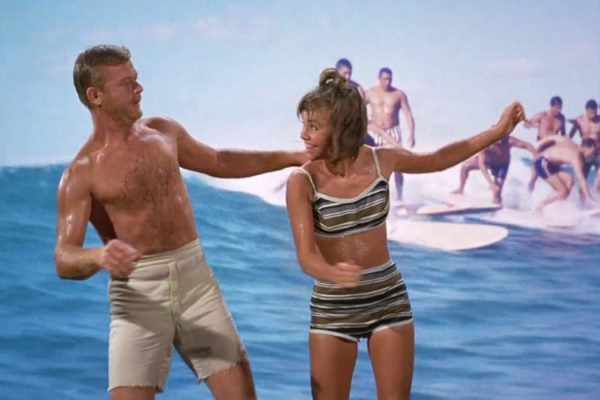 Film & Media
Surf movies of the 1950s and 1960s only seemed squeaky-clean. Just beneath the surface was rebellion, rule-bending, and an embrace of the "other."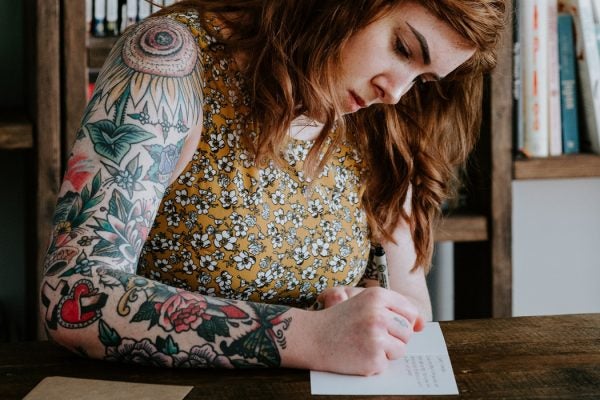 Letters reveal how language changes. They also offer a peek into the way people--especially women--have always constructed their private and public selves.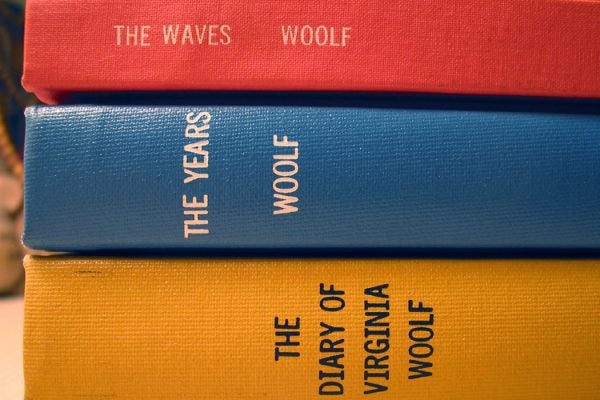 Language & Literature
In the 19th century, more working class readers started partaking in contemporary fiction. Modernist literature, however, was specifically not for them.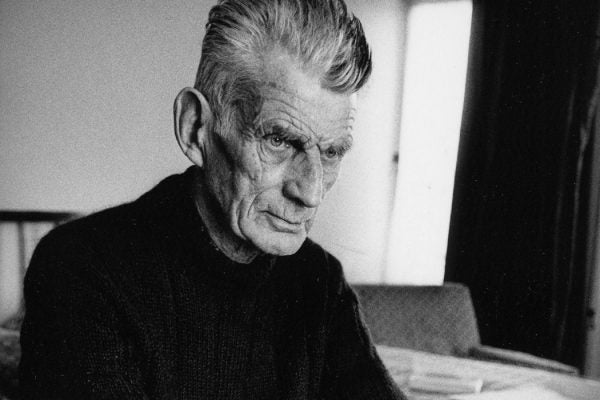 Language & Literature
The dark, absurdist humor of Samuel Beckett's work was directly informed by his time in the French Resistance during World War II.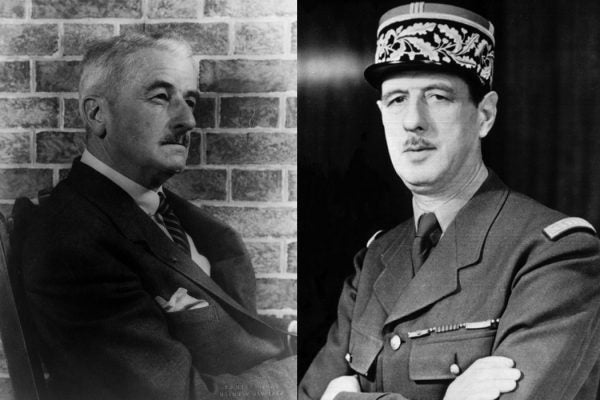 Film & Media
The curious, forgotten connection between William Faulkner and Charles de Gaulle.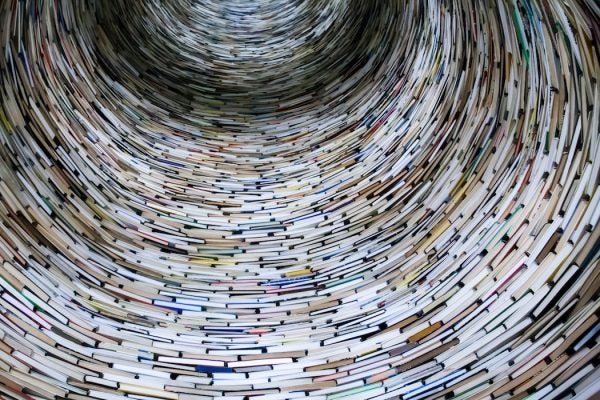 Language & Literature
New books and scholarship from Oxford University Press, Princeton University Press, and the University Press of Colorado.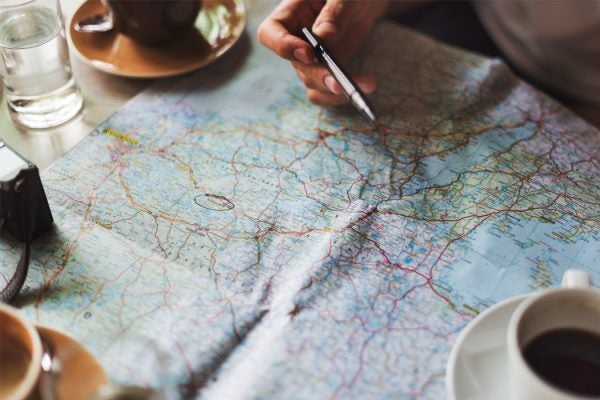 Language & Literature
Poetry about all kinds of travel—from grand adventures to family vacations—by Elizabeth Bishop, Rita Dove, and more.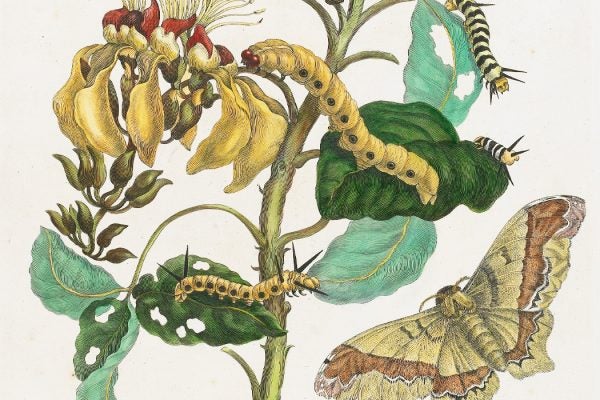 Art & Art History
Maria Sibylla Merian's work in the natural sciences was overlooked for centuries. Now a rare butterfly has been named in her honor.