Skip to main content Canadensys Canadensys
Create a checklist for this taxon
Fagus Linnaeus
Fagus Linnaeus is an accepted genus name sensu FNA Ed. Comm., 1997.
Vernacular names
Synonyms
Distribution
Native
Introduced
Ephemeral
Excluded
Extirpated
Doubtful
Absent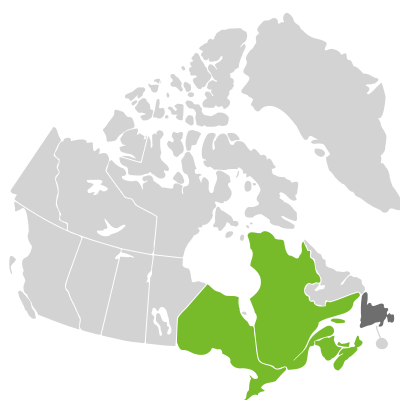 View map as a SVG file.
Distribution computed from that of lower taxa:
New Brunswick
Newfoundland
Nova Scotia
Ontario
Prince Edward Island
Quebec
Classification
Class
Equisetopsida
Subclass
Magnoliidae
Superorder
Rosanae
Order
Fagales
Family
Fagaceae
Subfamily
Fagoideae
Genus
Fagus
Species
Fagus grandifolia
Species
Fagus sylvatica
Habit
Tree
VASCAN was last updated on 2019-08-19




Comment nous citer
How to cite us

Contactez nous
Contact us

La plupart des participants de Canadensys ont transféré leurs données au domaine public.
Most Canadensys participants have dedicated their data to the public domain.


Tous les autres contenus de ce site opèrent sous CC-BY, sauf pour le logo de Canadensys, qui est sous copyright.
All other content on this website is licensed under CC-BY, except for the copyrighted Canadensys logo.